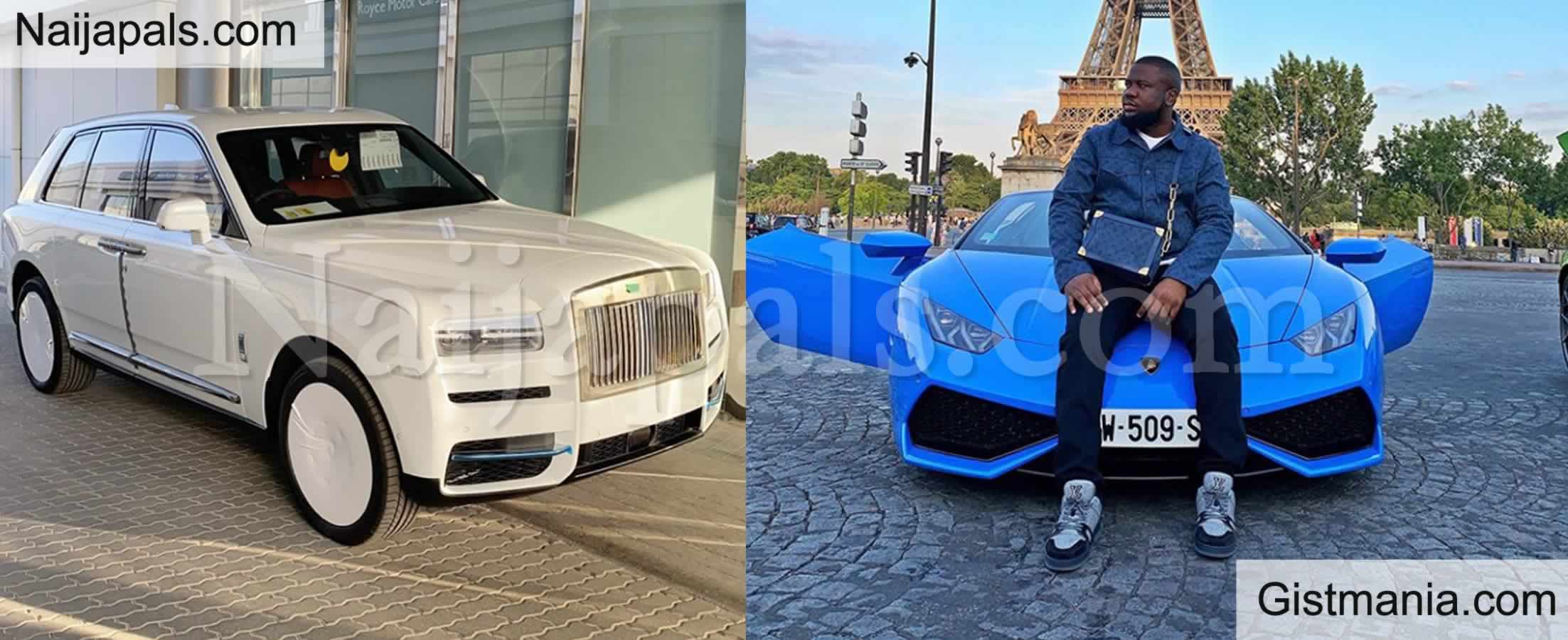 It is no longer rumour that flamboyant Nigerian billionaire, Raymond 'Hushpuppi' has been arrested by the FBI from his luxurious Dubai rental apartment yesterday. The next question is ofcourse to know why they were arrested and what happens to them next? Well, so far the story is that Hushpuppi and his crew hijacked a $35 million deal from an American state. These were funds that were meant for the purchase of ventilators for COVID-19 patients. The funds were promptly traced to Hushpuppi and some of his cronies in Dubai. FBI agents are also in Nigeria at the moment to arrest other members of the syndicate that live in Nigeria - to this extent, several of Hushpuppi's friends have gone into hiding following his arrest.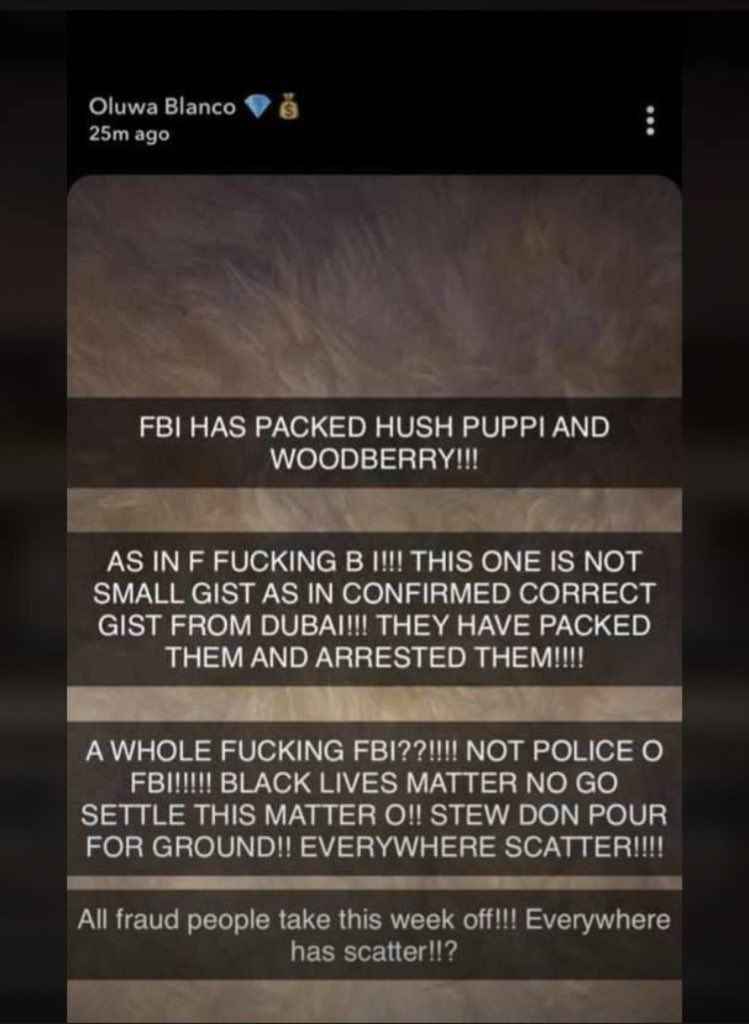 The morning before he was arrested, Hushpuppi shared photos of a $550,000 Rolls Royce 2021 model which had a very exclusive release and bragged about spending an additional $17,000 to customize the wheels to his own taste, this was the last post from Hushpuppi before he was nabbed by members of the security agency. When he shared the Rolls Royce, he also shared this Cryptic message: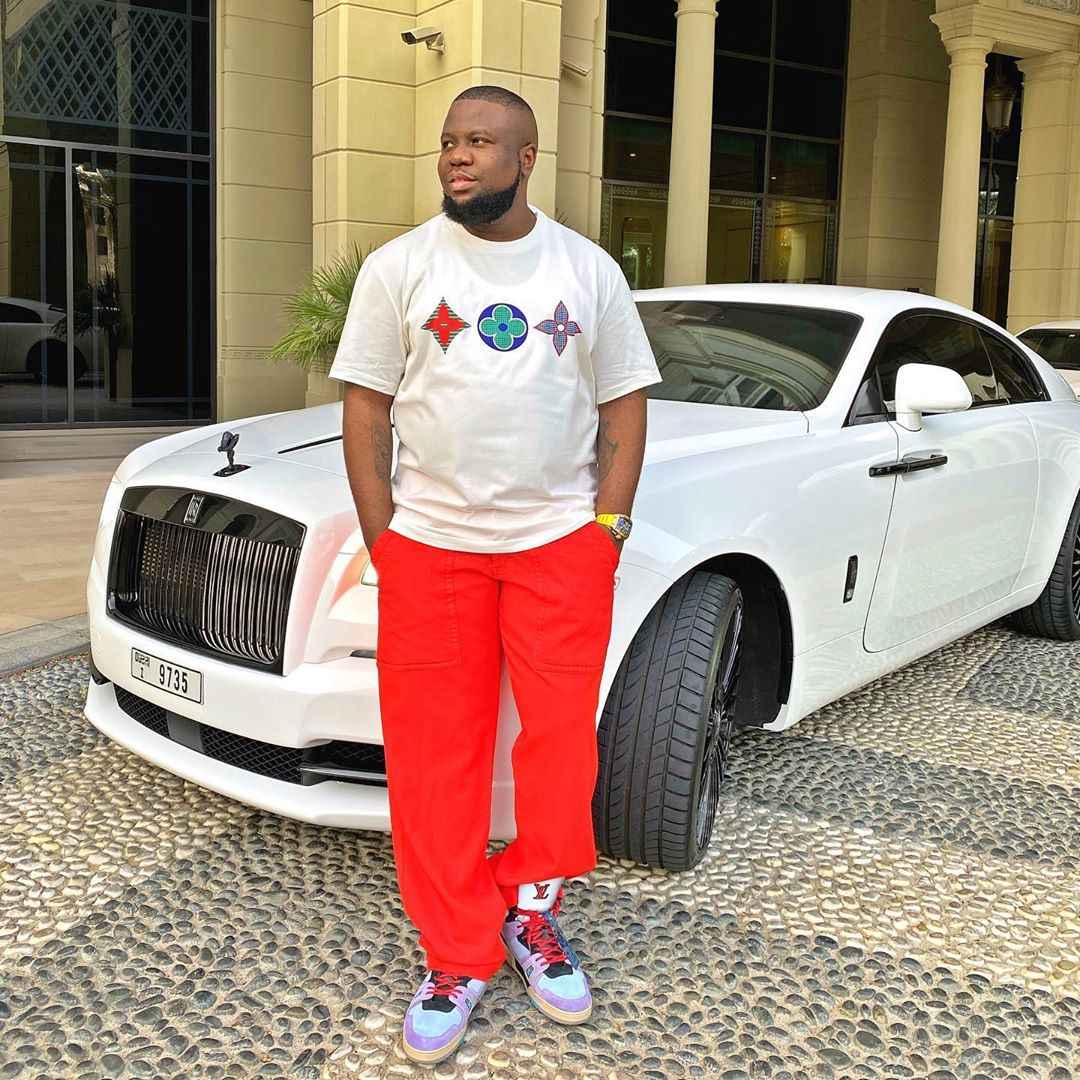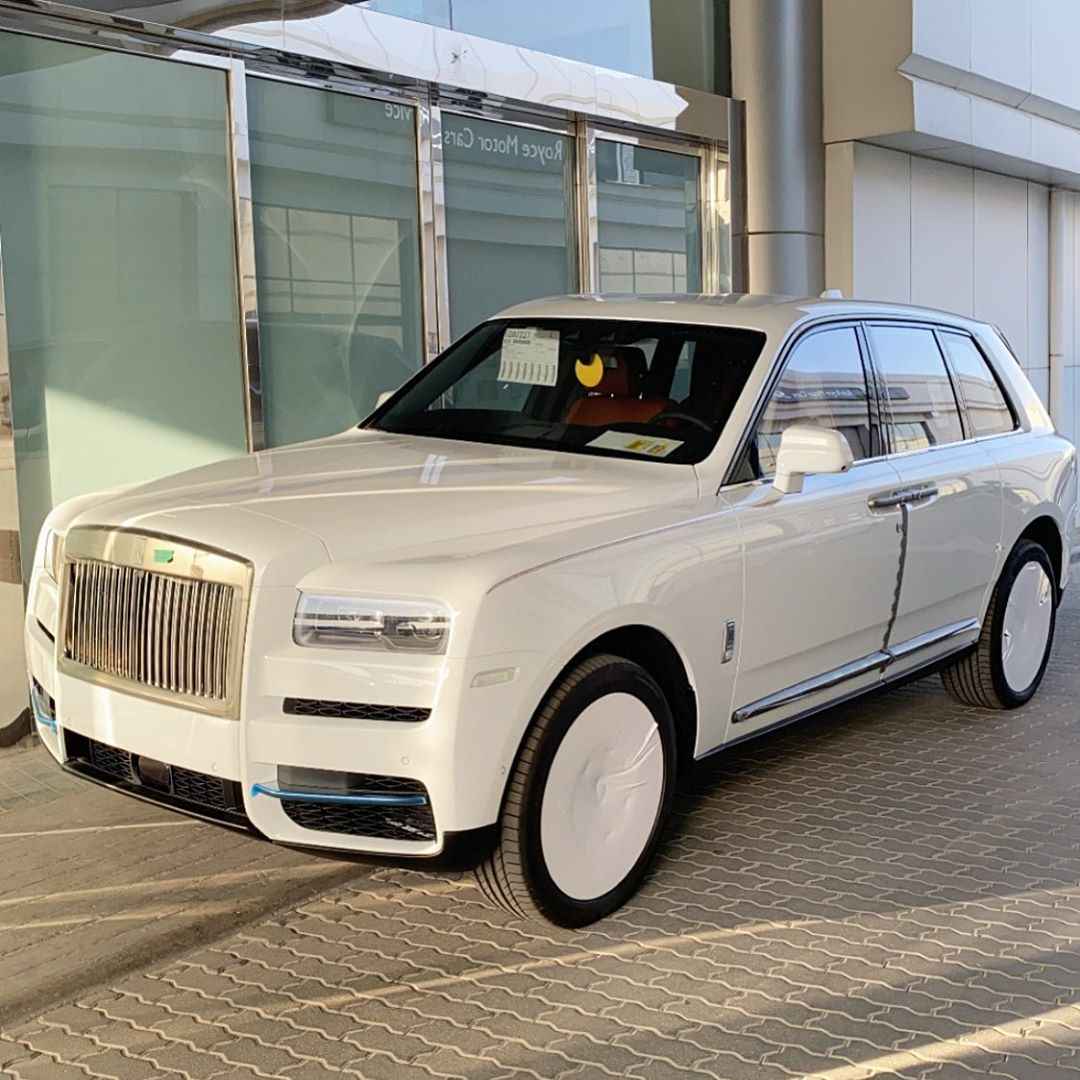 May success and prosperity not be a "once upon a time" story in your life... . Thank you lord for the many blessings in my life continue to shame those waiting for me to be shamed

Here is the exclusive video of his arrest:


Gistmania will continue to bring you further updates on this case as it unravels.


---