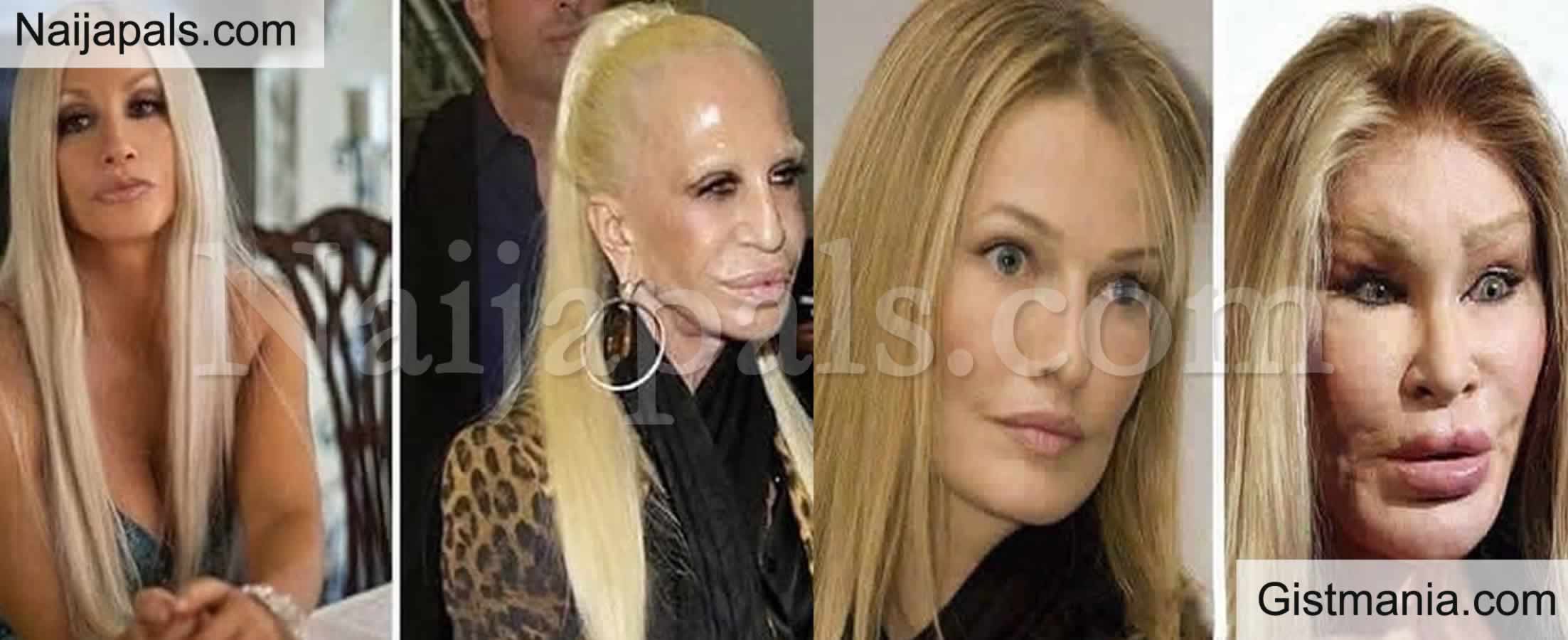 Plastic surgery is a surgical specialty involving the restoration, reconstruction, or alteration of the human body. It can be divided into two main categories: reconstructive surgery and cosmetic surgery.
Reconstructive surgery includes craniofacial surgery, hand surgery, microsurgery, and the treatment of burns. While reconstructive surgery aims to reconstruct a part of the body or improve its functioning, cosmetic (or aesthetic) surgery aims at improving the appearance of it. Both of these techniques are used throughout the world.


The pursuit of perfection in an imperfect world.
The quest for unattainable beauty, the illusions about beauty, the age of stupidity, the side effects of plastic surgery, the quest for Botox beauty has turn beauties into beasts.
Take caution.
I understand mummy makeovers of the tummy and Bosom because of the damages cause most often from pregnancies and Bosom feeding and how those can lead to low self esteem amongst women.
But touching your face or tampering with the muscles on your buttocks is what I can't really understand.
Before you make that hard decision to go under the knife, or injecting chemicals into your face, make sure it's really what it and be ready to live with the consequences stemming from it in the long run.
Until then, define the kind of beauty you want.
Be natural, be healthy, be safe.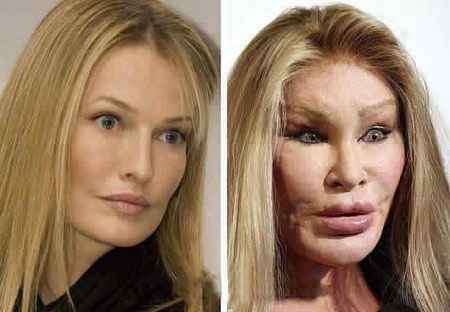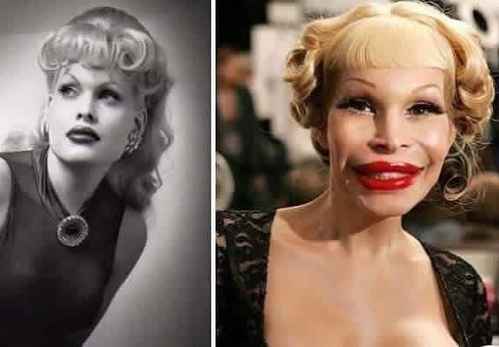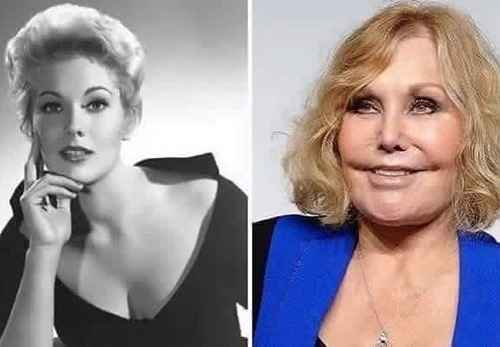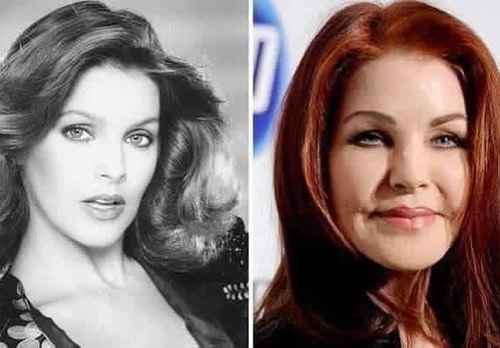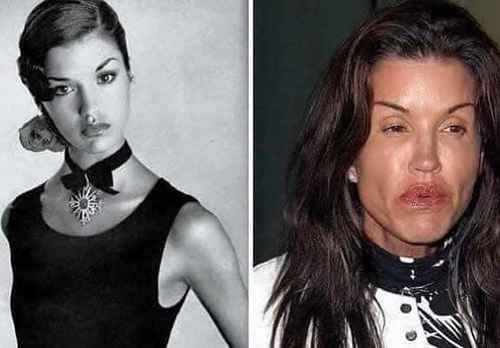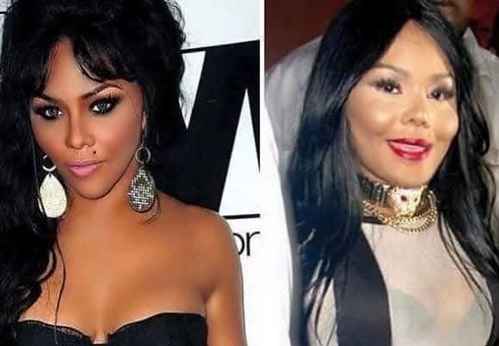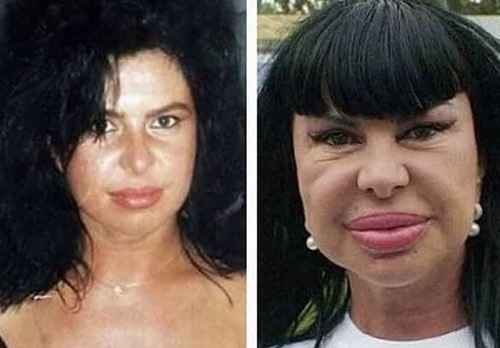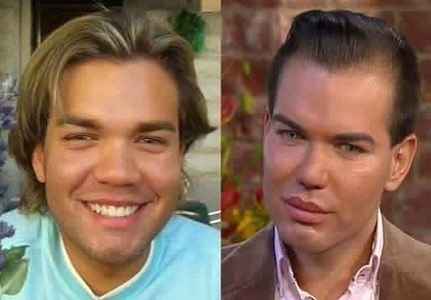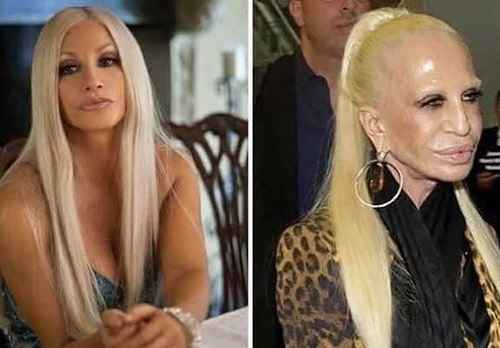 ---
Posted: at 27-06-2020 08:37 AM (1 year ago) | Hero