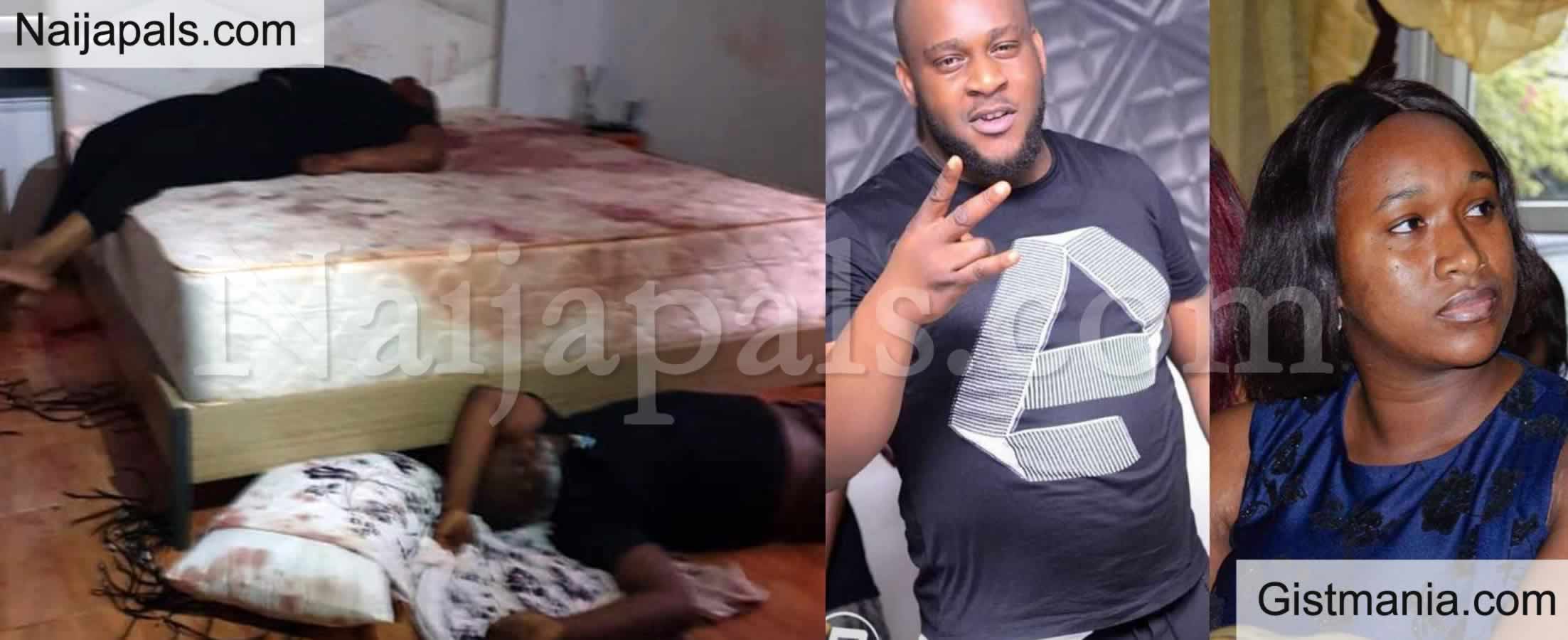 A twitter user simply identified as @EwereIjere on Twitter has shared some Whatsapp conversations and voice notes of Late Olamide Alli who was killed by her furious partner Chris in their Lekki apartment.

According to this source who claimed to have got the first hand Whatsapp information from a close friend of Olamide Alli revealed that, the message dated far back as 2018, little did the deceased know that she would become history sooner than expected.

This is what @EwereIjere revealed continue reading the thread

I received this Whatsapp convo & Voice Note of #OlamideAlli ( Who was gruesomely murdered by the father of her kids) from one of her close friends, this was as far back as 2018 when this person and others were worried about her on and off relationship with the deceased. Sad.

---