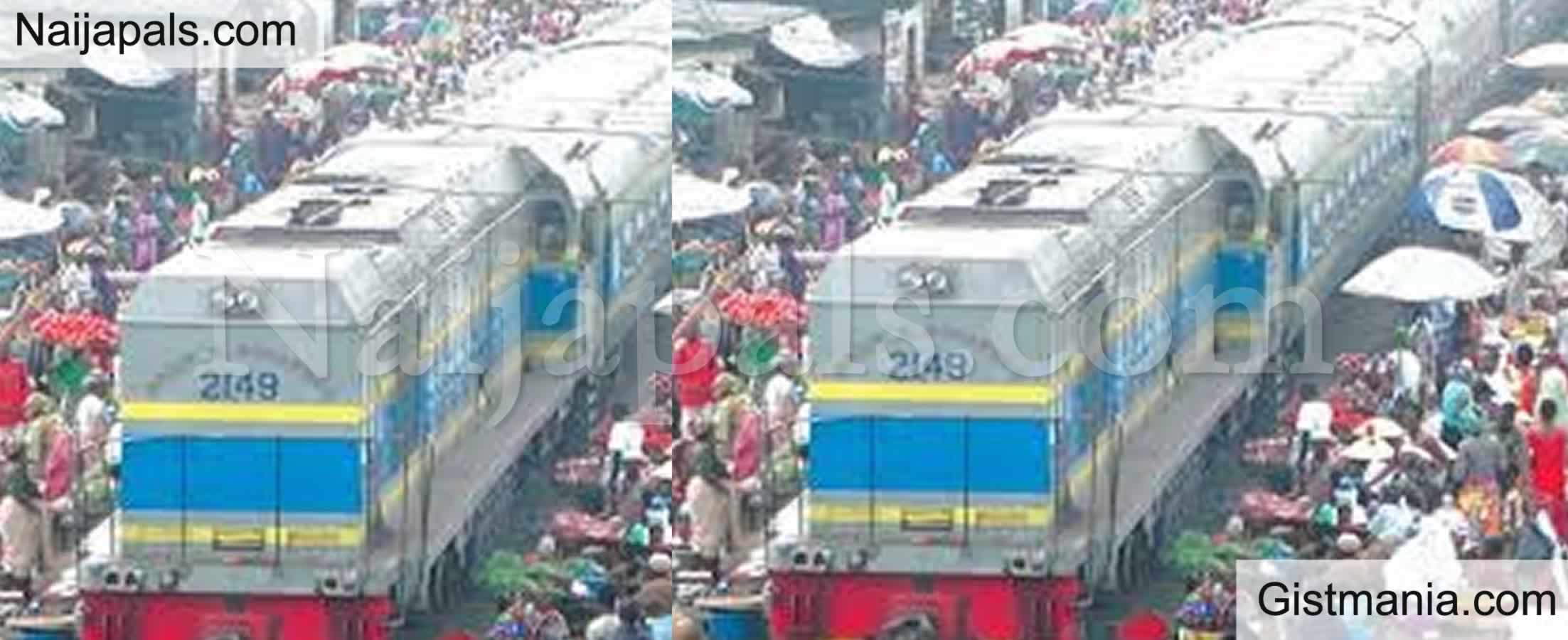 Oshodi Market is a market located in Oshodi, a suburb of Lagos state, southwestern Nigeria. It is one of the largest markets in the Lagos metropolis although it is claimed, by government officials, to be blighted by criminal activity such as pickpocketing and bag snatching, and it has been decided to demolish the market.
The market was established in 1860 when Nigeria was under British colonial rule to support its slave trade activities. Oshodi was one of the first beneficiaries of the urban boom that occurred in the 19th Century. This was due to the construction of railway lines between Lagos and the North by the British led government, for the transit of workers across the country.
Heavy downpour has left Lagos flooded. Inspite of the heavy downpour, buying and selling activities still ongoing at the Oshodi rail road market along Oshodi-Iyana-Ipaja expressway without any regard for social distancing on Wednesday.

---