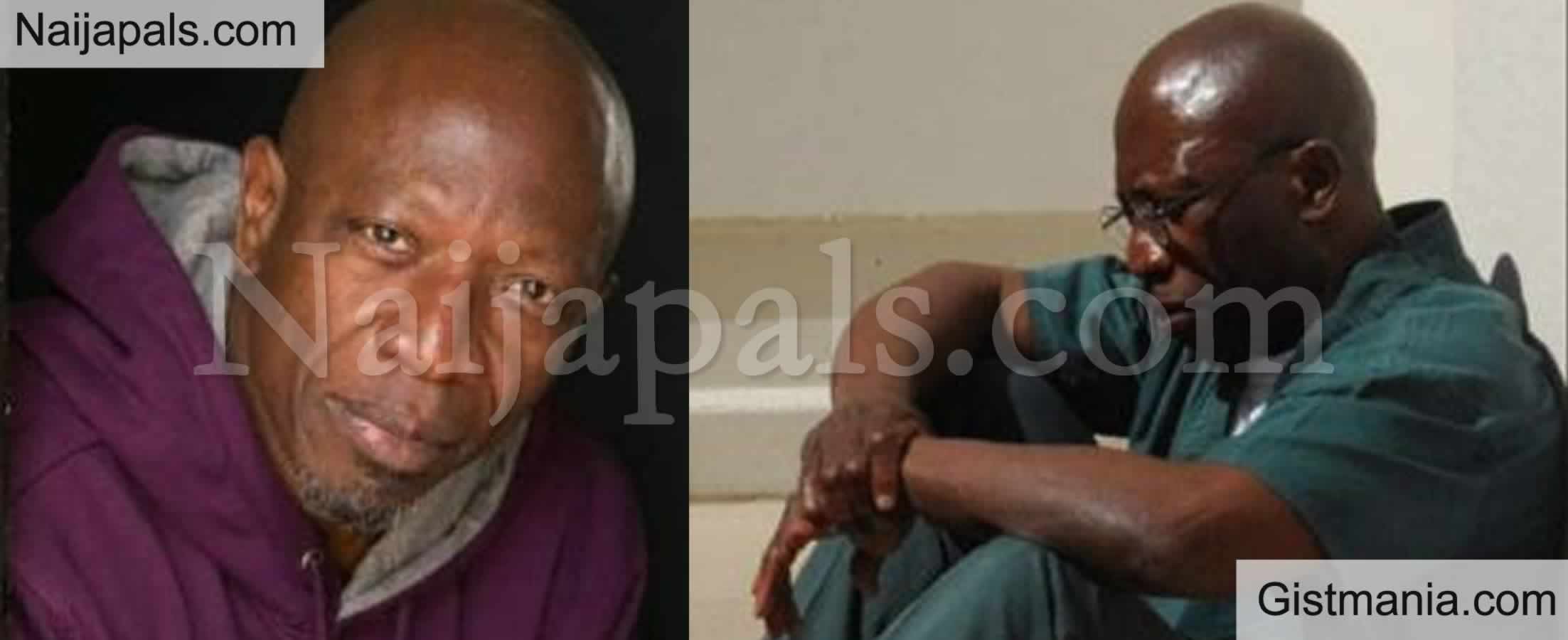 An innocent black man in the United States, Clarence Moses-EL was declared guilty in 1988 and sentenced to 48 years in prison after being falsely accused of sexually assaulting a woman because the lady dreamt of him.

It was gathered that the lady that was attacked had told a court that Moses-EL was responsible for assaulting her because she dreamt and saw his face in her dream.

The shocking event occurred during a summer night in 1987.

The Denver, Colorado woman, had a drink out with three men, and was left partially blind and in her attempt to recount who was responsible, described Moses EL.

She concluded that Moses-EL was behind the attack on her that very night stating that his face came to her in a dream.

Moses-EL mentioned he was innocent and challenged his conviction but that did not do much to prevent the sentence meted out to him.

It is reported that the Denver Police discarded the DNA evidence from the attack and body swabs together with the victim's clothing were destroyed by the police despite a judge's order that they were preserved for testing.

However, luck shone on Moses-EL in 2013 when LC Jackson, one of the three men responsible for the attack wrote a letter to Moses-EL.

In 2016, a jury acquitted Moses-EL of all crimes in the case.

At the end, Moses-EL had served nearly 30 years in prison for a crime he did not commit.

$2million Compensation:

Colorado Attorney General Phil Weiser initiated Moses EL's compensation plan after announcing he will not oppose a his petition for exoneration after the LC Jackson's confesson.

"You could surprise and shock and a host of things, because I woke up this morning with phone calls of good news, so I've been in a very pleasant, relaxed state," Moses-EL said.

Weiser's decision brings the state's case to an end and allows Moses-EL to receive about $2 million in compensation for the nearly three decades he spent in prison. The Colorado Exoneration Act gives wrongly convicted individuals $70,000 for each year they spent behind bars.

Moses-EL said the funds will help him regain the sense of dignity he had lost.

"That's another reason why I'm happy, because it allows me to regain a lot of things that meant so much to me, so dear to me, that now having possession of these things again, it makes me feel like a full person," he said.

---