This is ijeoma, a NYSC member who decided to Hawk for her aged Landlady to reward her for Kindness and hospitality.

I saw this post somewhere in Facebook with above caption. It really got my attention because I knew what it takes to be appreciative especially when you have a ton of excuse not to.



This lady here according to the story was a youth corper who probably came into relationship with a good landlady. She was motivated into this Hawking business because the landlady was apparently good to her and she thought the best way to payback is by helping her through her business. Well she thought right. Why I decided to write on this article is simply because we are in the generation of ungratefulness who would always resolve to critics.

You give them money they will tell you that it is too small without considering the fact that you don't owe them neither are you obligated to their well being. I once read a story of a girl who criticized a man during the Pandemic lockdown simply because the man gave her 10k as palliative. Girls this days will throw money at your face simply because you didn't provide enough.

This is the type of a character we should be emulating. The young lady knew that she doesn't have silver neither do she have gold but she knew helping her in hwr Business will definitely go a long way. This is commendable. Thank God our society are beginning to get it right.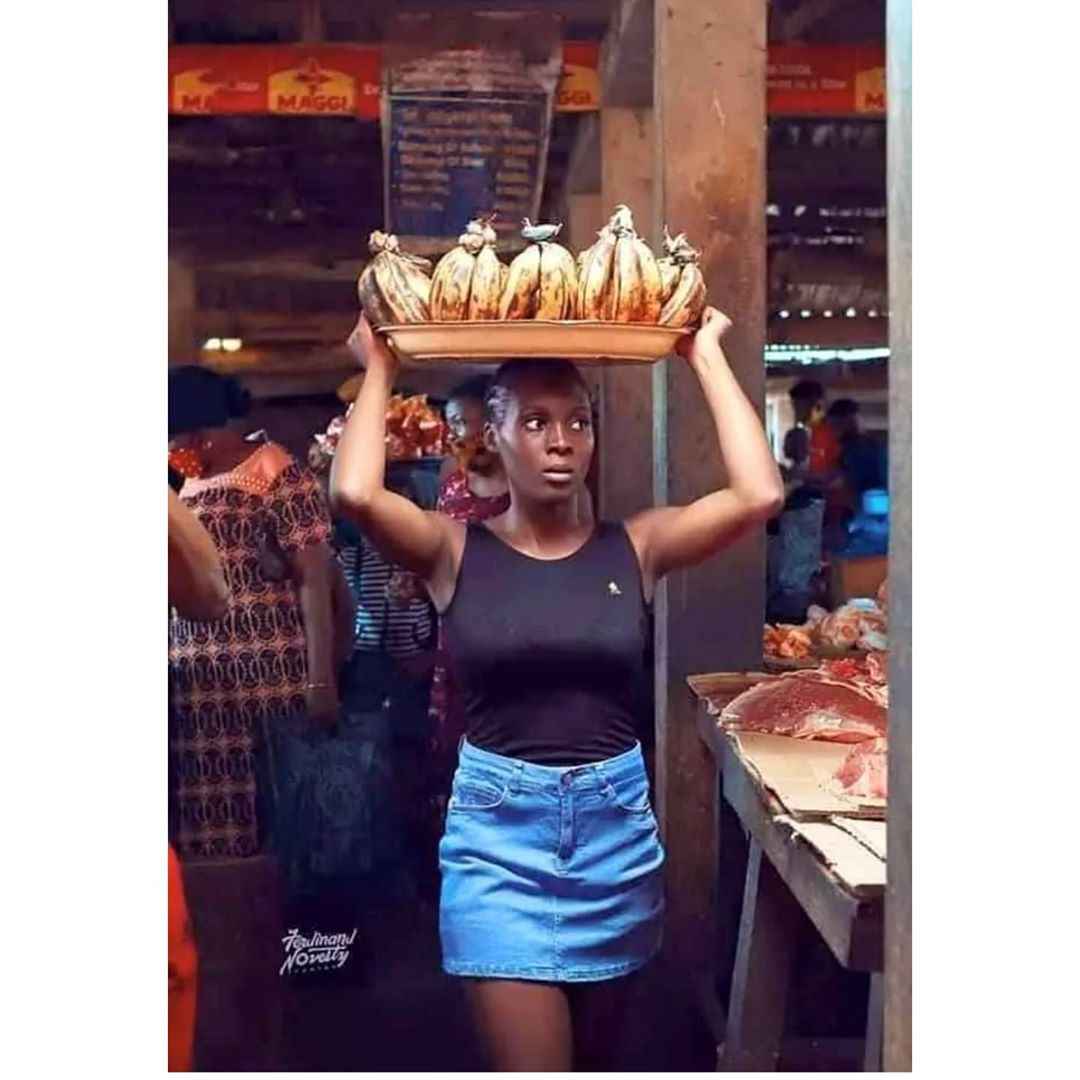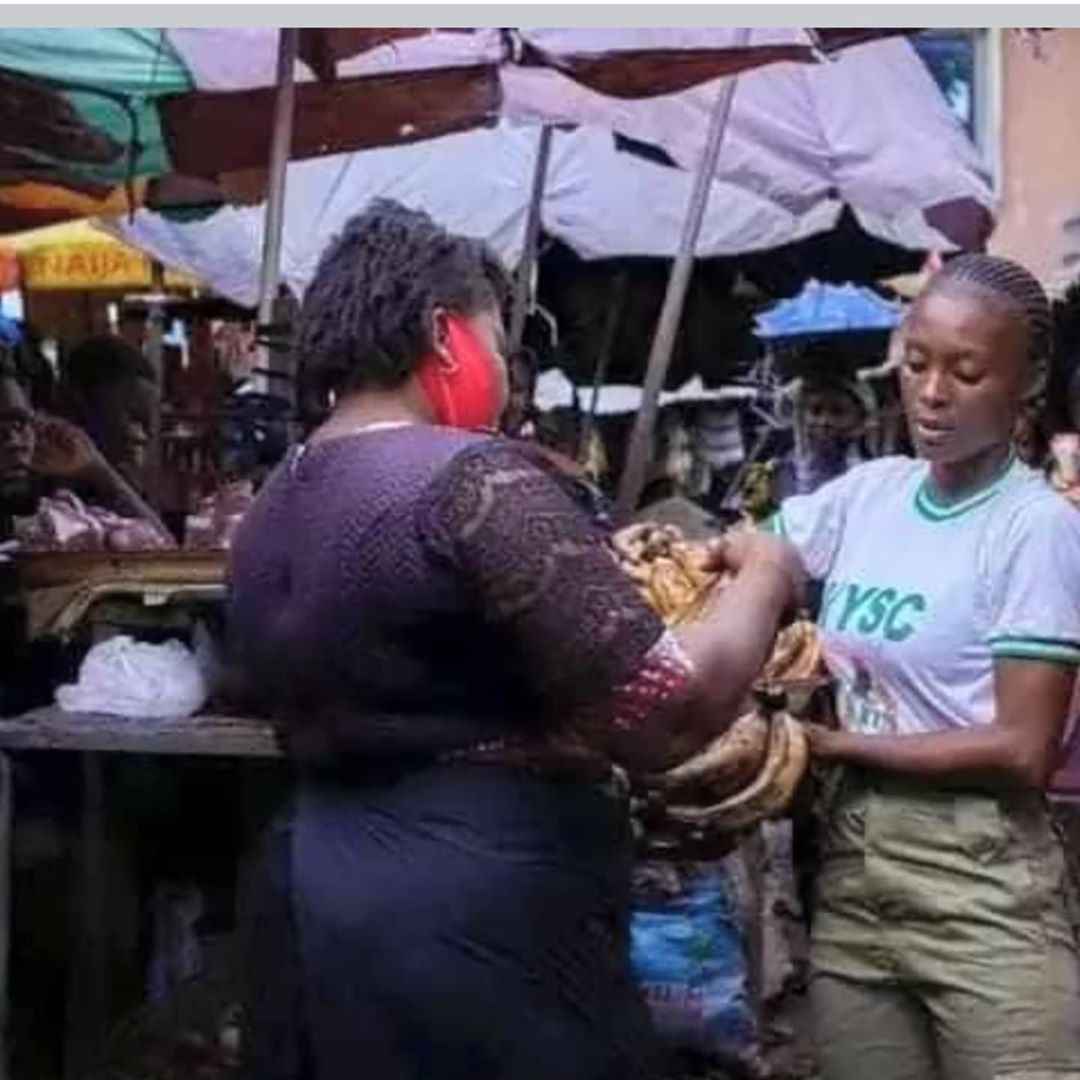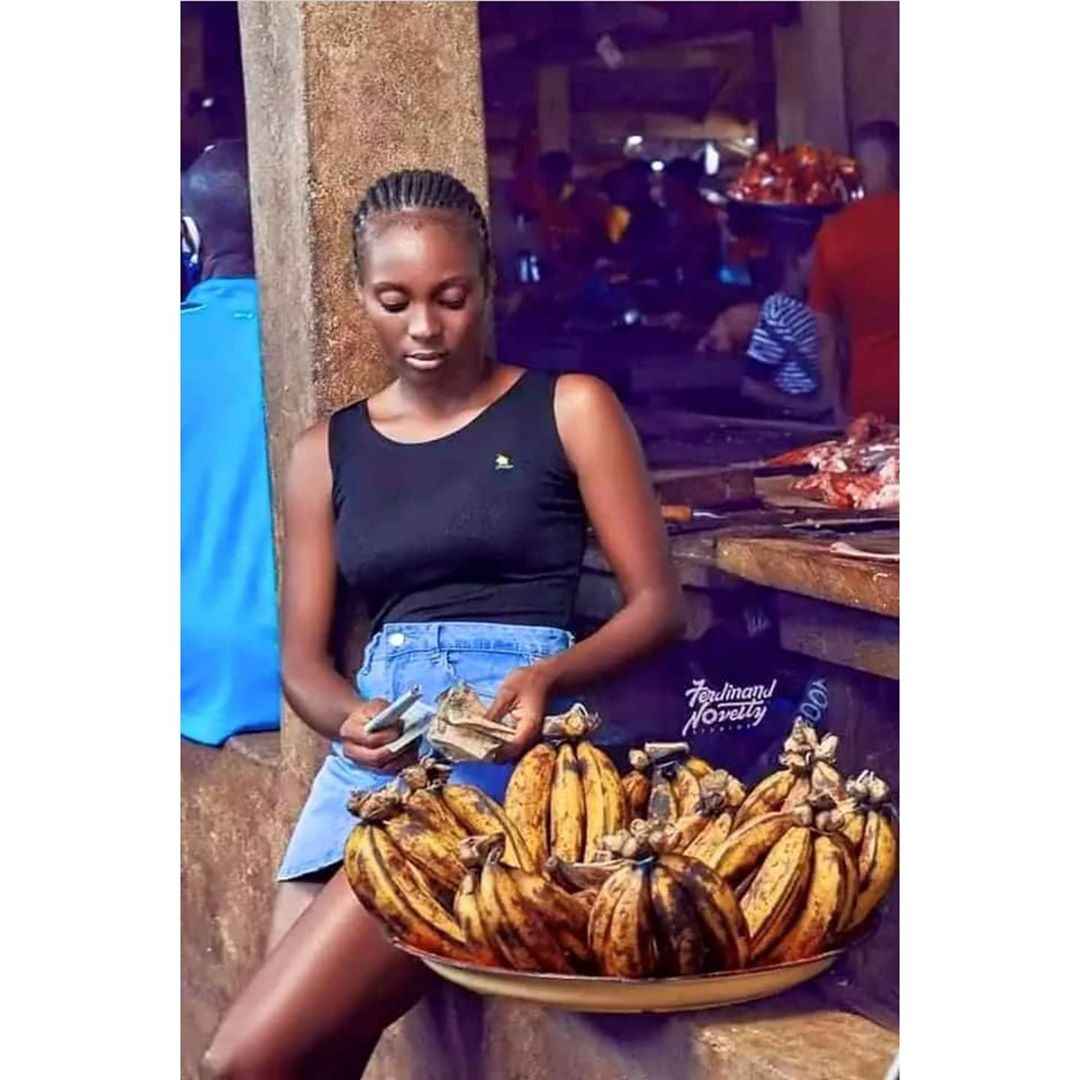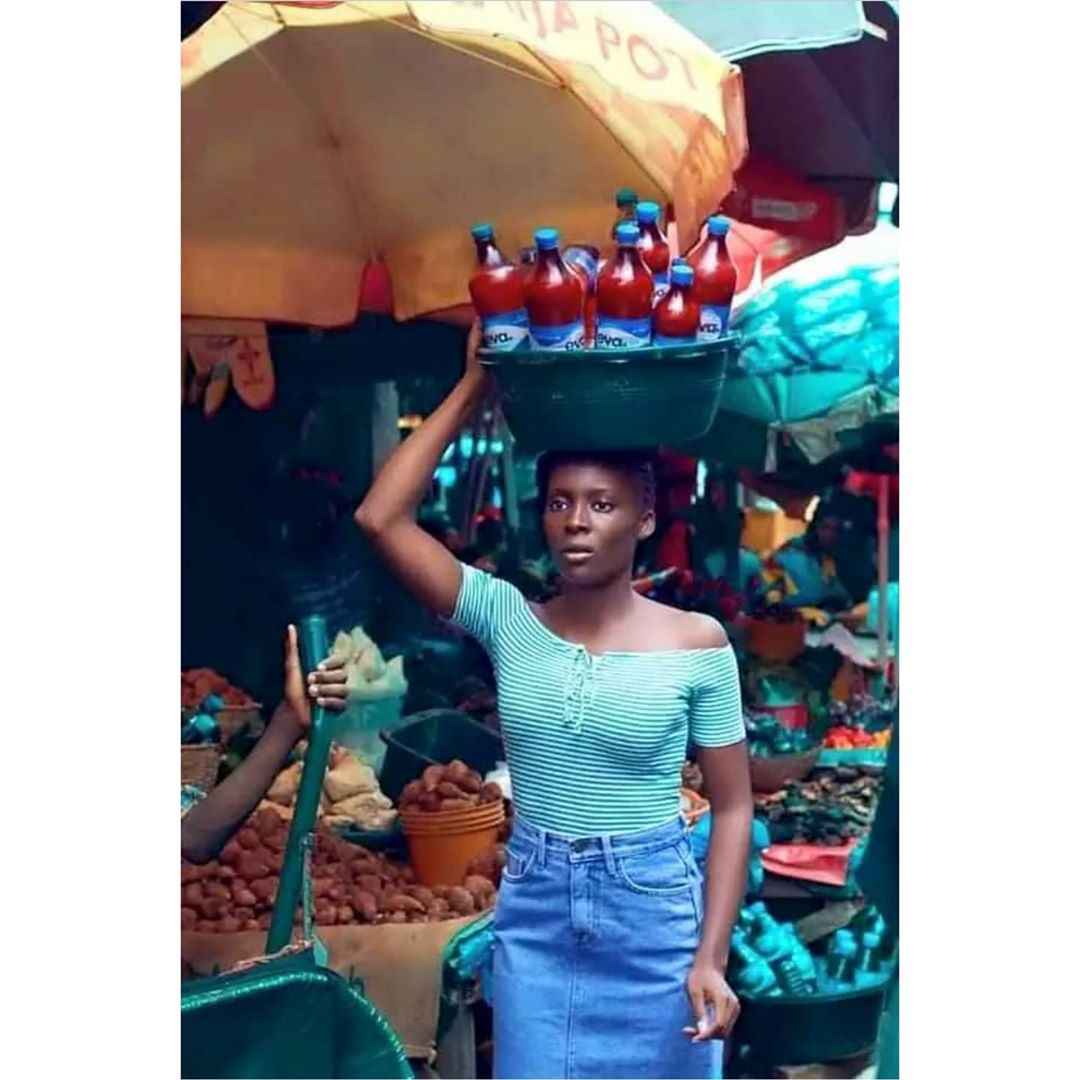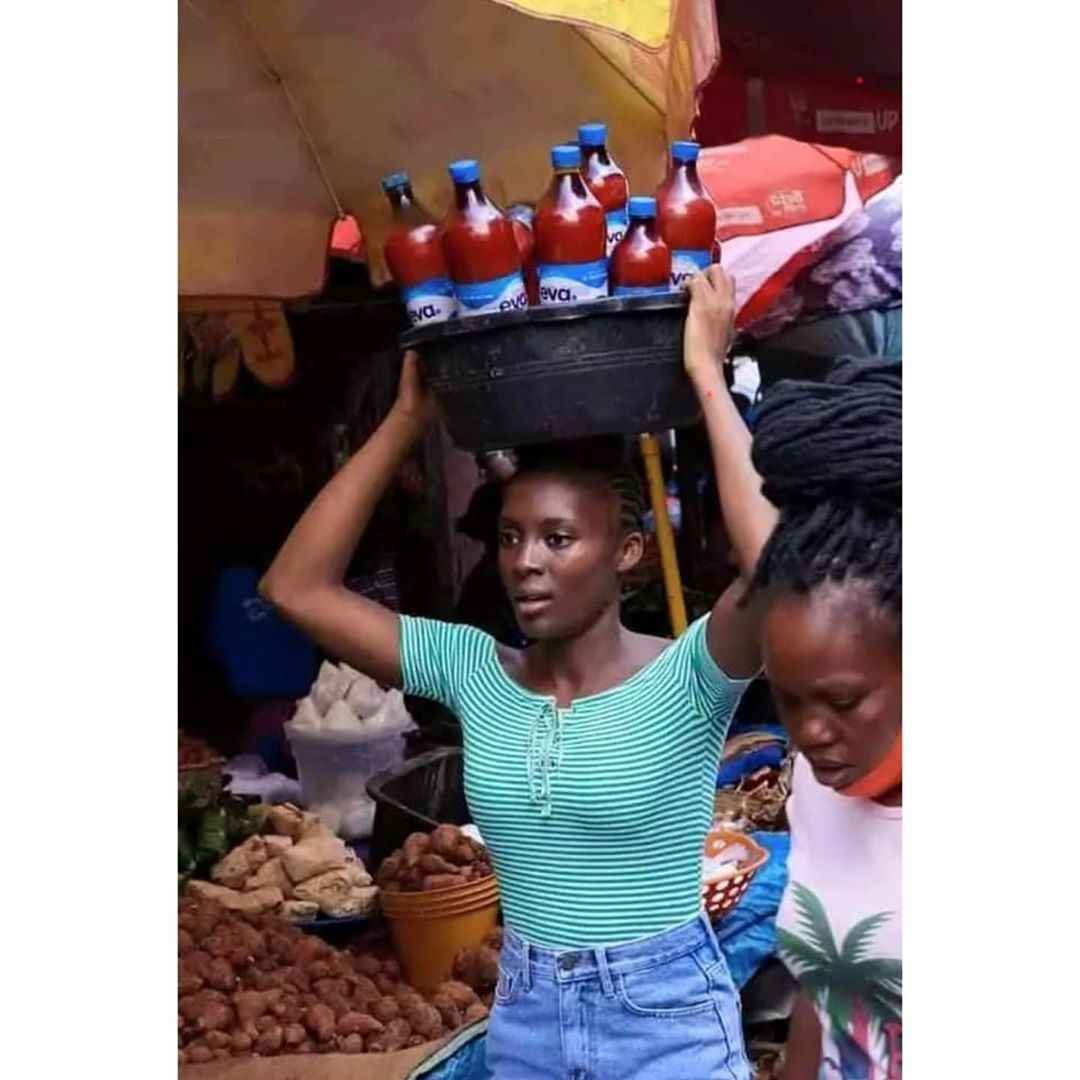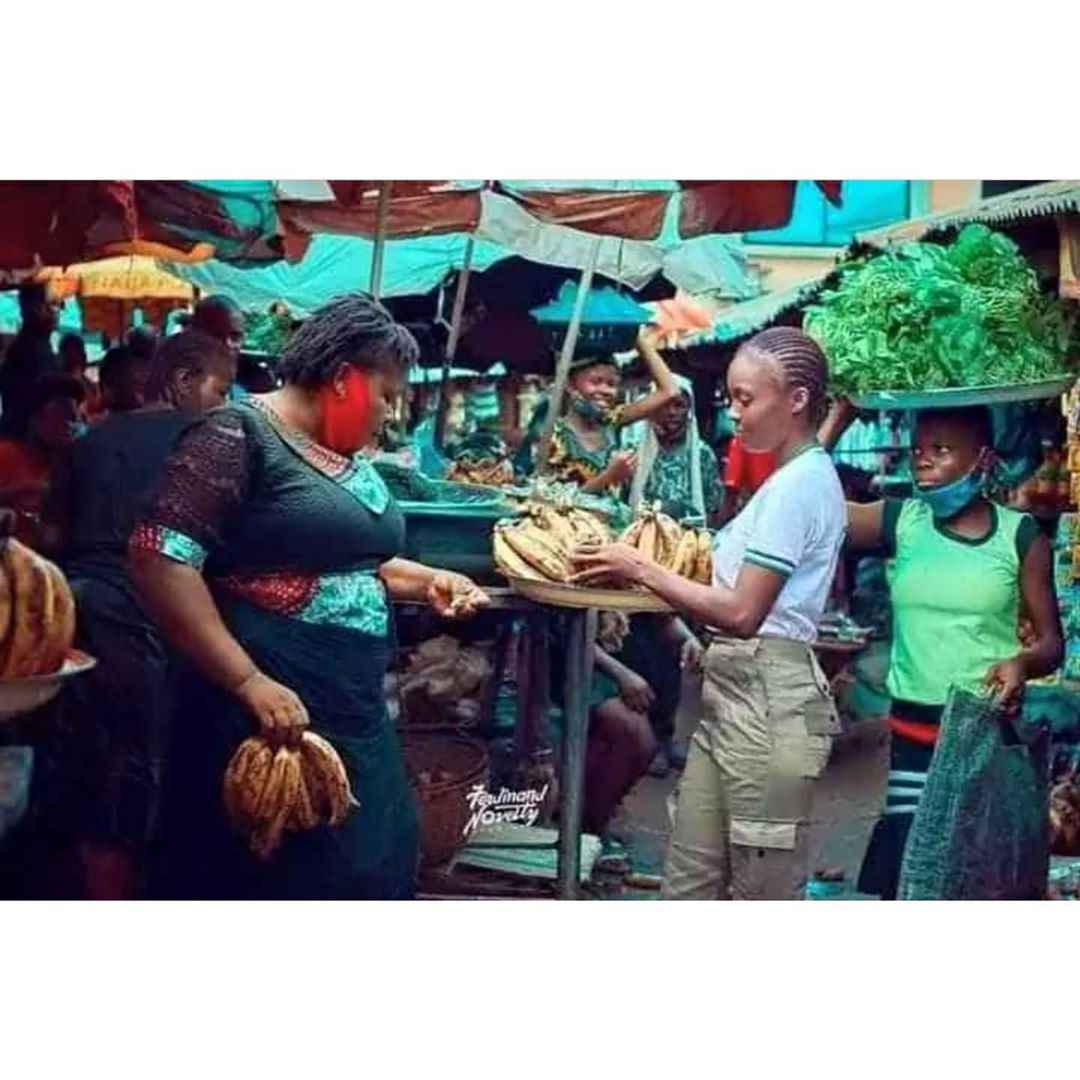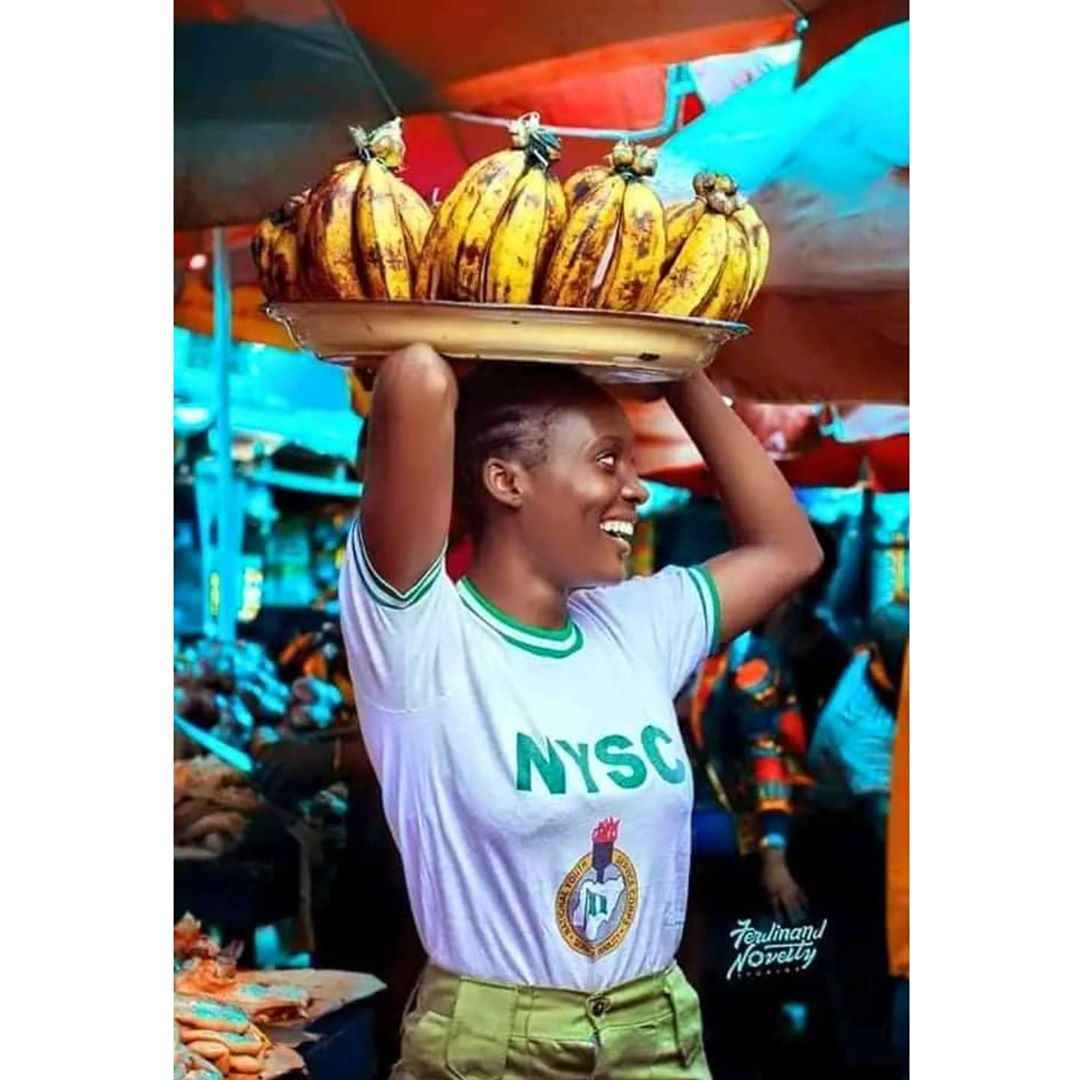 God bless her.
---
Posted: at 7-08-2020 05:18 PM (5 months ago) | Addicted Hero