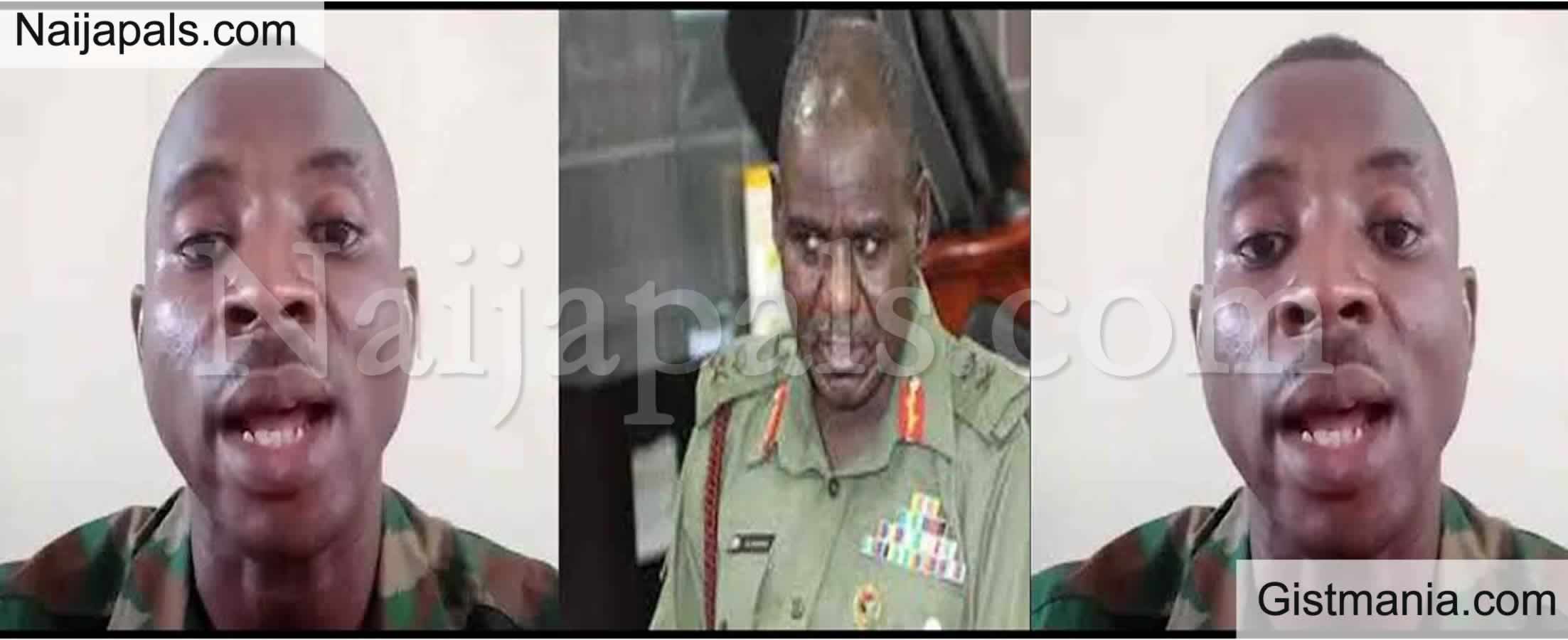 The Chief of Army Staff, Tukur Buratai, has reportedly ordered the torture of a soldier, Lance Corporal Martins Idakpini, at a military base in Sokoto State.
It was reported that Lance Corporal Martins was arrested since June 2020 over a viral video on social media criticising Buratai for "failing to provide adequate resources to soldiers combating Boko Haram."

The soldier was arrested along with his wife, Victoria. While she was released a few days later, Corporal Martins has remained in custody for over three month and denied access to relatives and legal representation.
It was gathered that Colonel Yabaji, head of the barracks in Sokoto where Idakpini is detained, unleashed about eight soldiers to torture him after receiving orders from Buratai.

Top army sources told the online publication that Idakpini had been barred from medical treatment despite his health taking a severe dip.
---