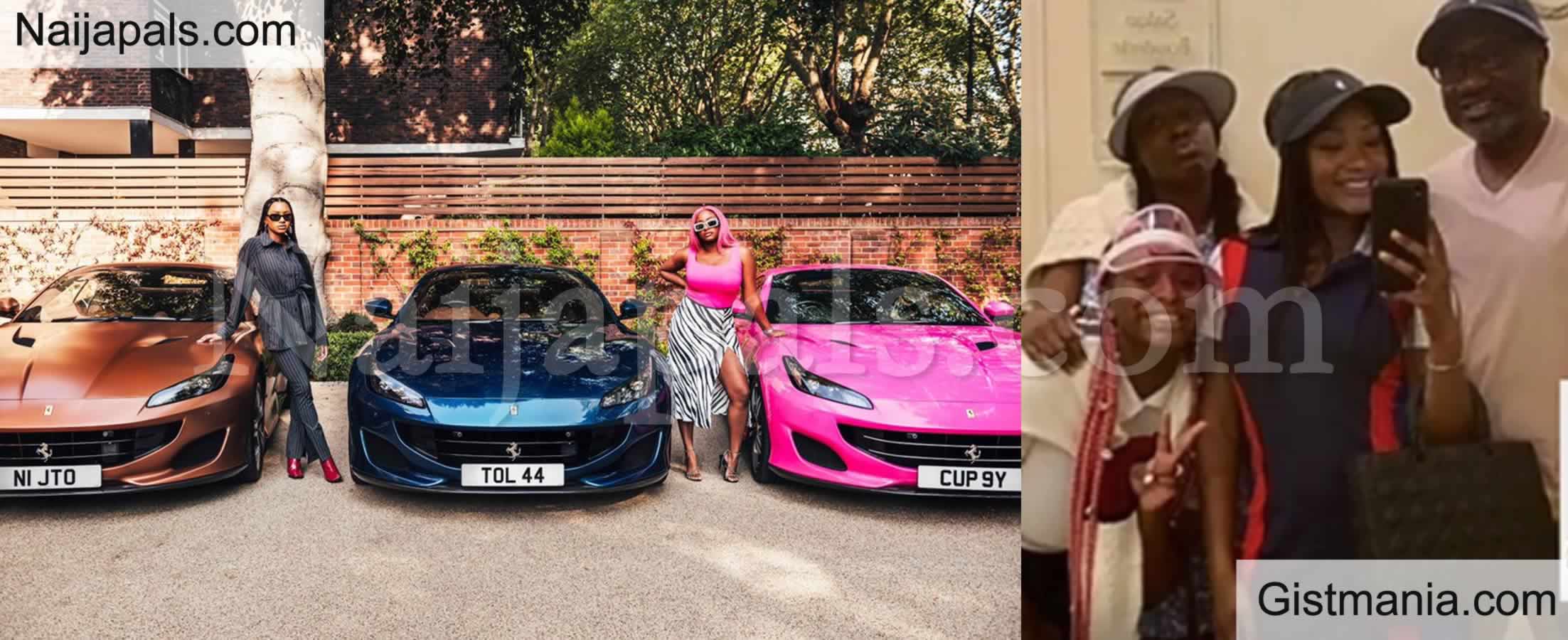 It's often said that when you are big, you are big. Femi Otedola, Nigeria's foremost billionaire is known to love his children dearly, in fact, his children got the soft spot of him as he can spend his last penny on them.

Femi went on a shopping spree over the weekend and bought 3 Ferrari Portofino for his 3 daughters, not only that, he got them a customized plate number each for their car.

A closer check at this car shows that it costs a whopping $215,000, that is N83,297,450 using N383 as exchange rate per one.

His daughter, DJ Cuppy shared this on her twitter handle.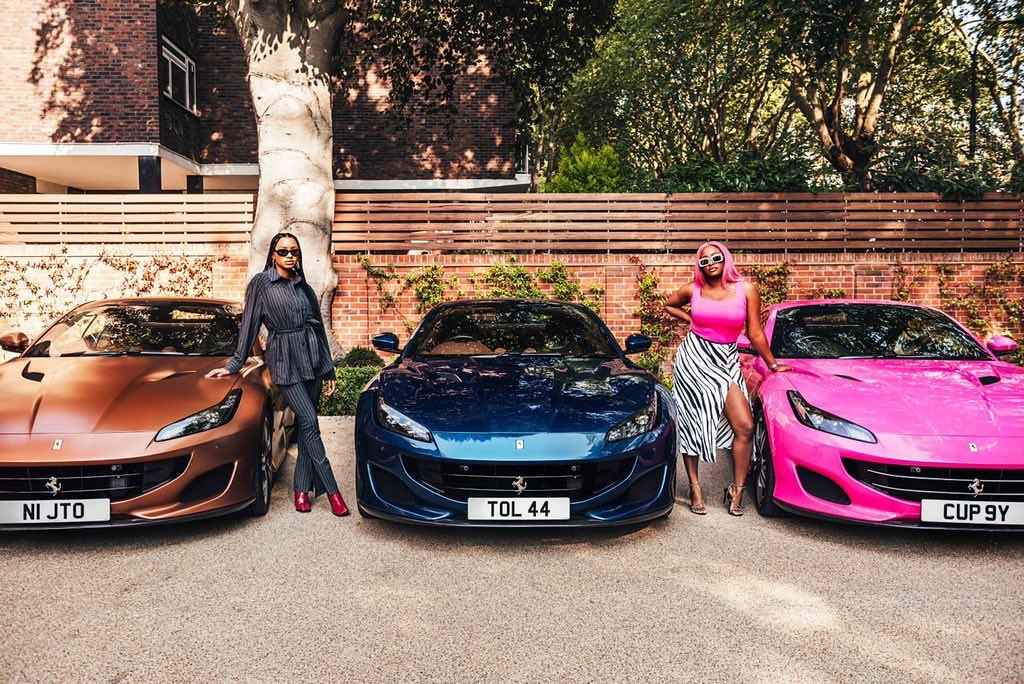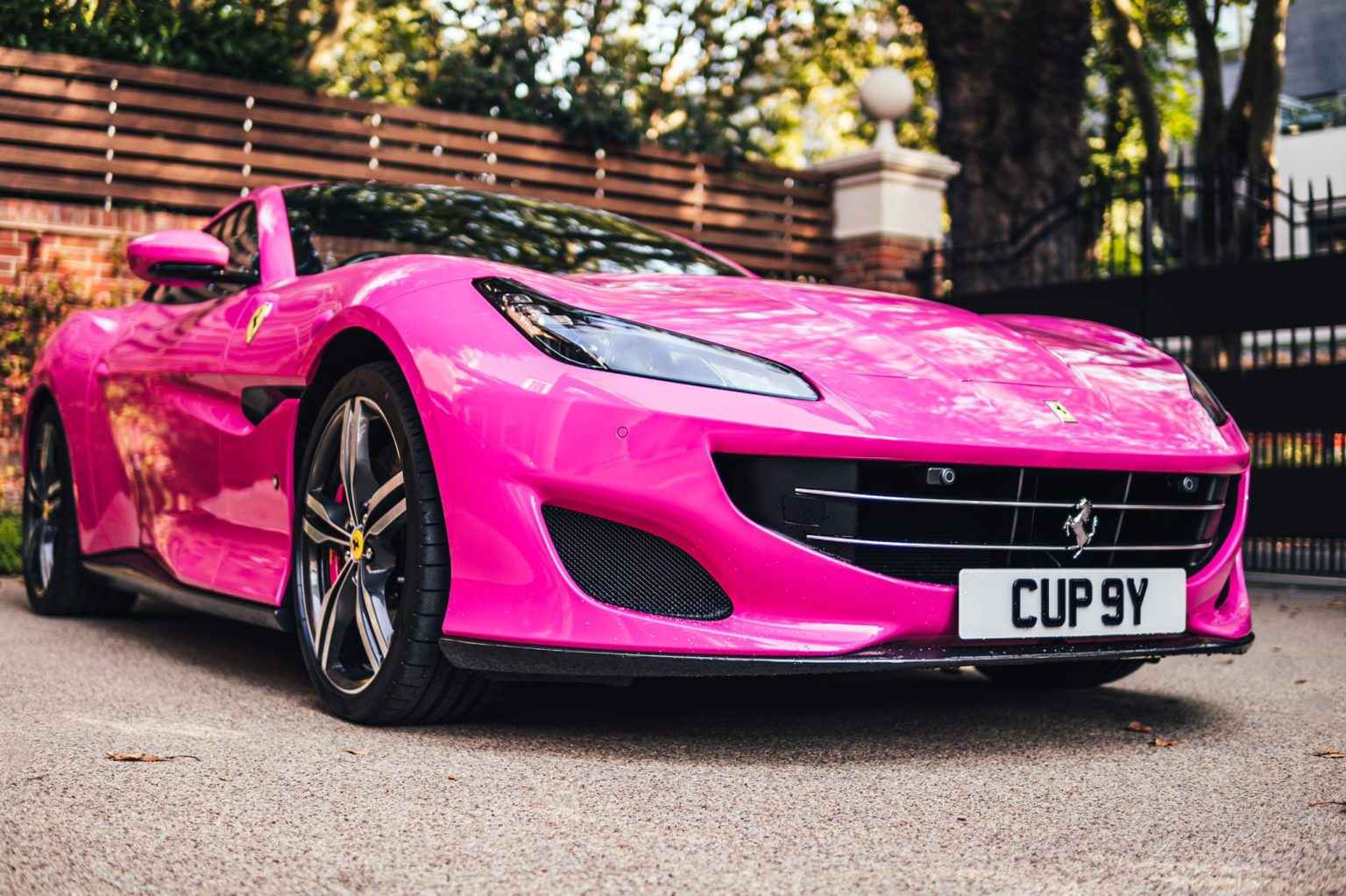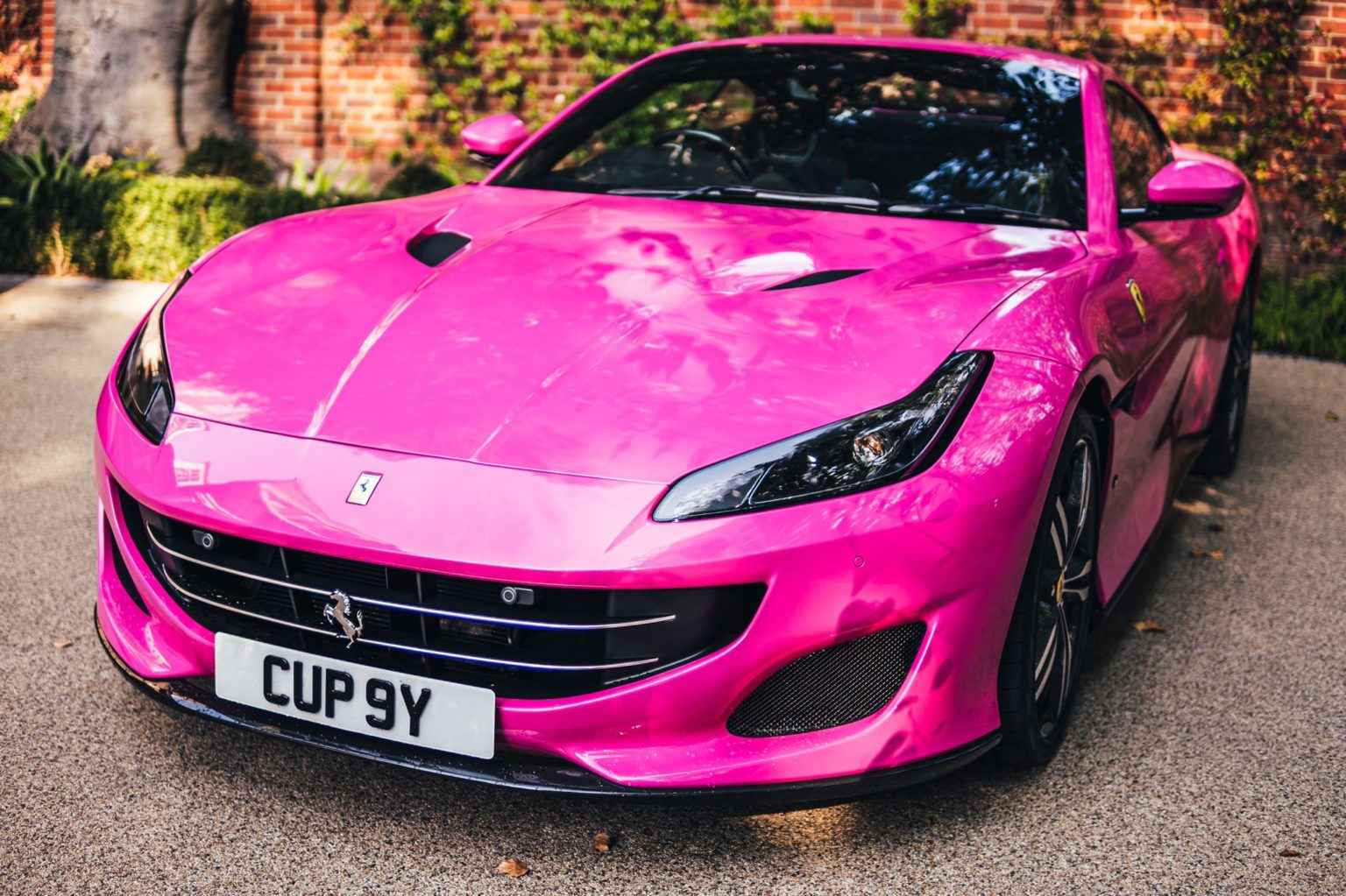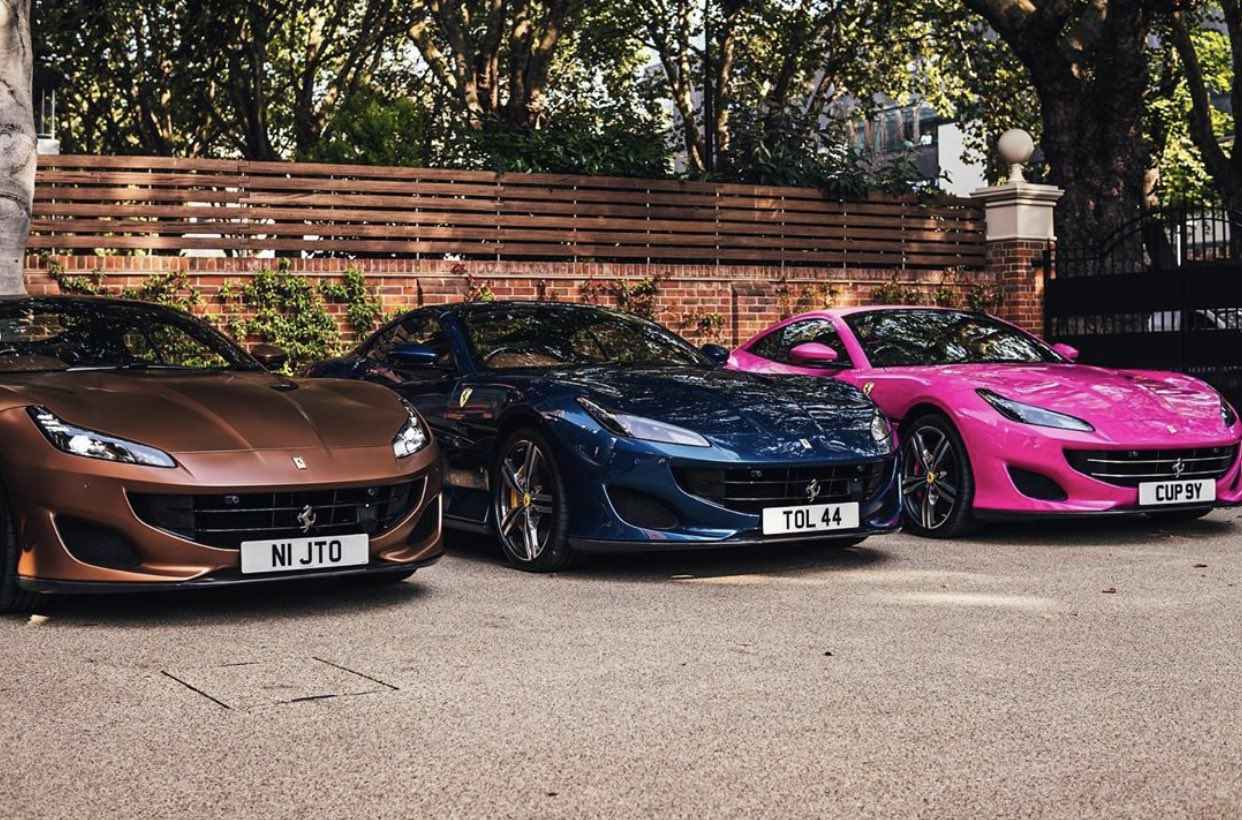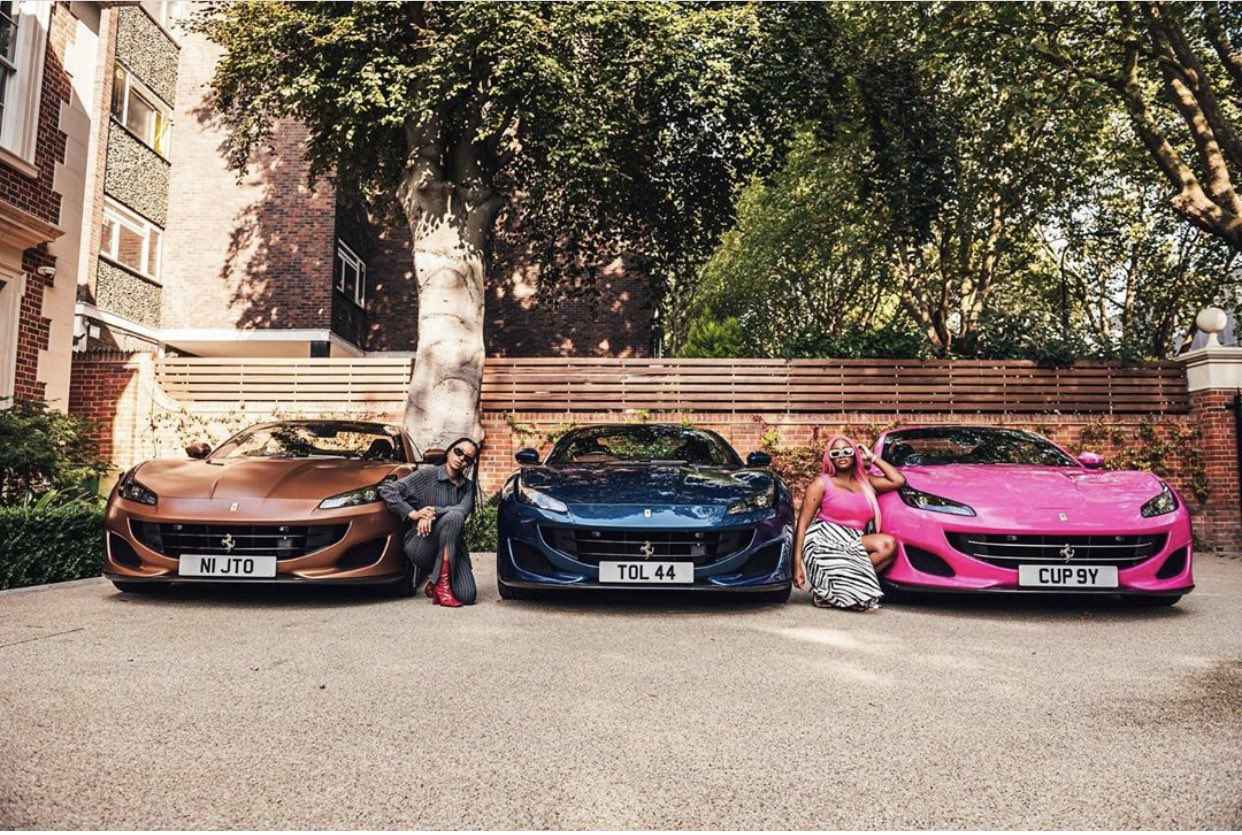 ---