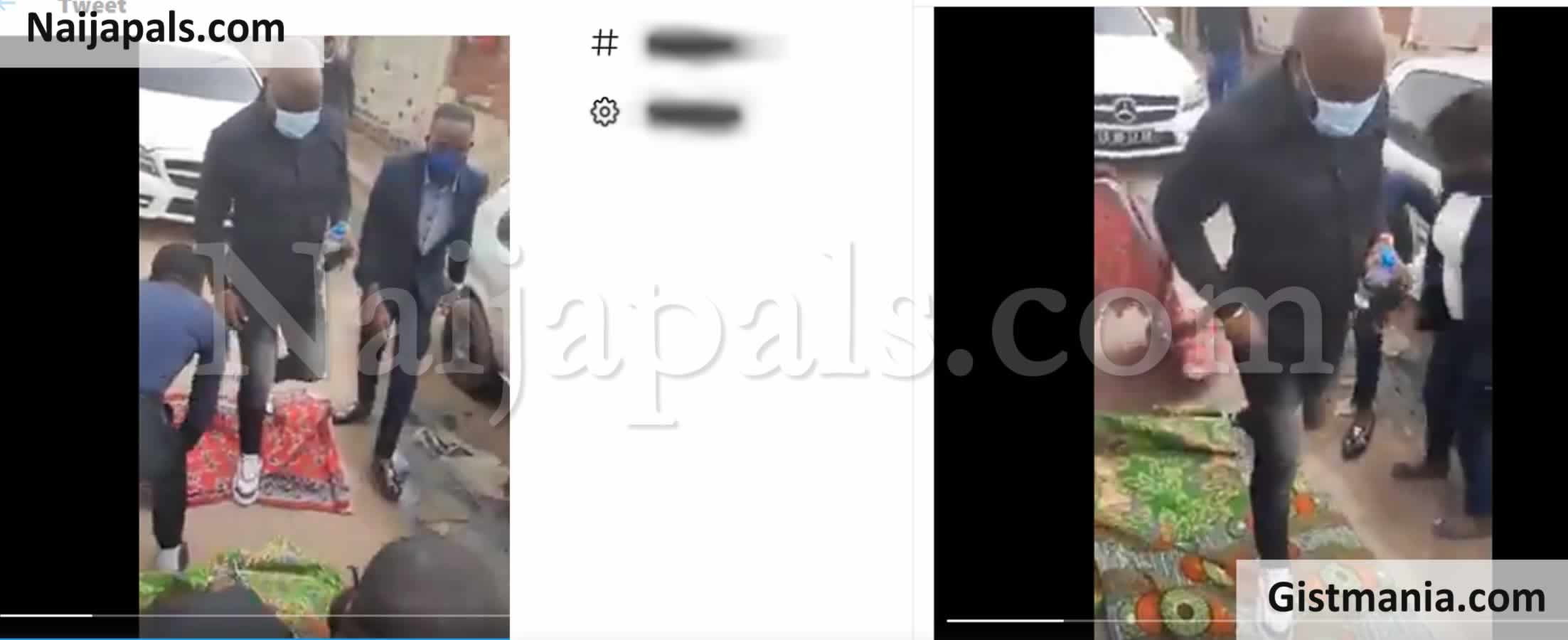 No doubt! Religious leaders are to be respected and honoured because they are seen as men of God and the holy books established this fact but when church members or followers begin to see their Pastors as gods, then it becomes a thing of shame & disgrace.

This is the case of an unknown Pastor whose Church members/followers treated him just like when Jesus was about to enter Jerusalem.

In the viral video, church members were seen laying wrappers for their Pastor to walk on. This act have been criticised by online users.



Watch Video below.....
---