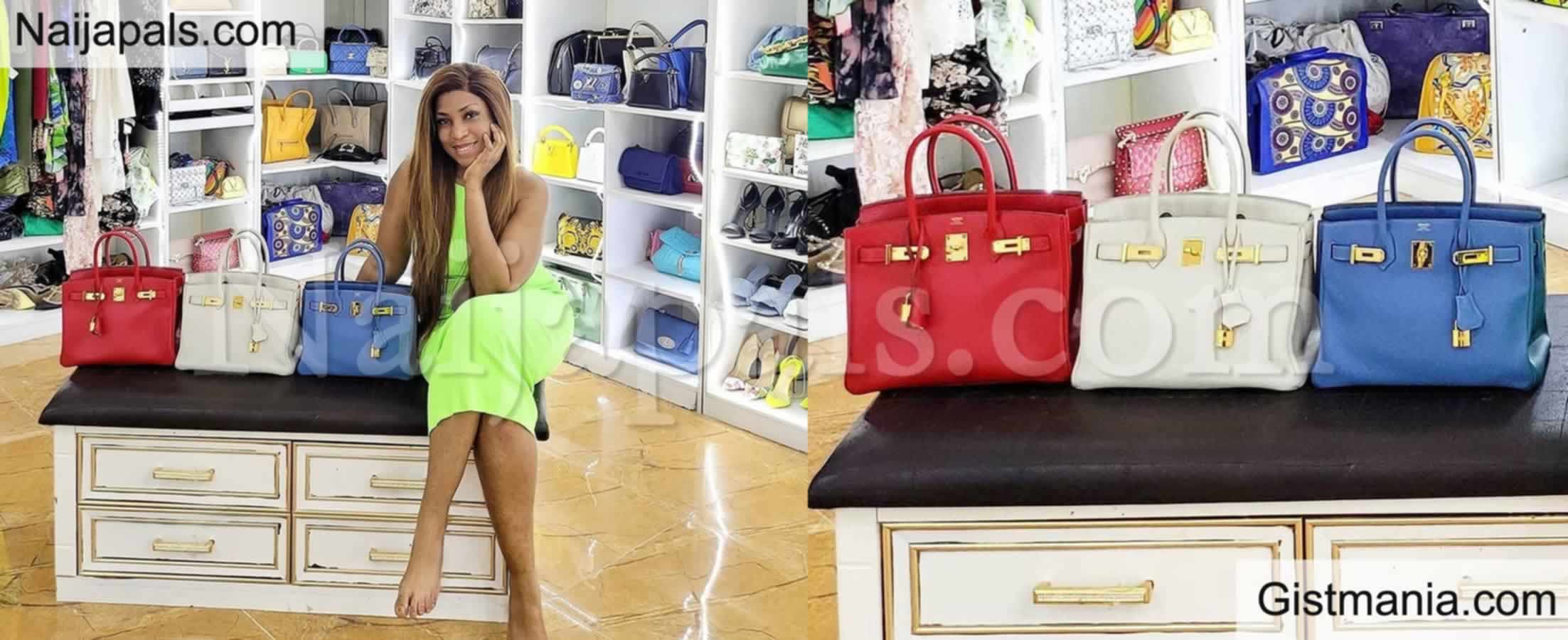 The elegant blogger and mother of one who is believed to living an extravagant and famous life shared the photos on her IG page and captioned it:



Quote

Ok, here we go again..lol. Surrounded by my birthday present from myself to myself. I was going to buy 40 new designer bags to celebrate turning 40. And then I started buying...and well, these bags are bladdy expensive so I stopped at 35. (32 in the photo and 3 on da way). And yes, I bought them all at the same gaddem time!
.
Dear God, forgive me!. But money is meant to be spent, right?. I know I'm one of the lucky ones and I dont take my blessings for granted. Happy birthday to me!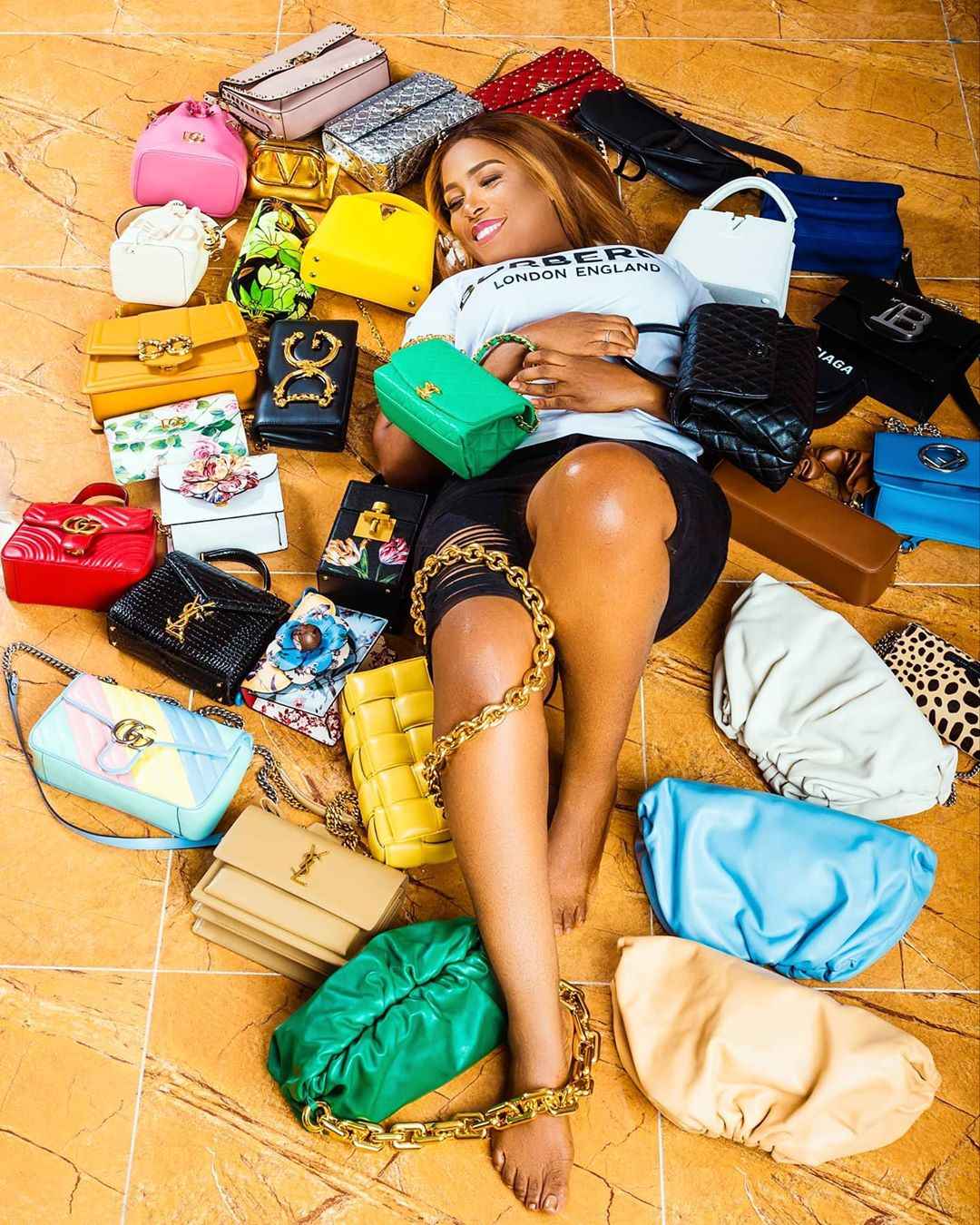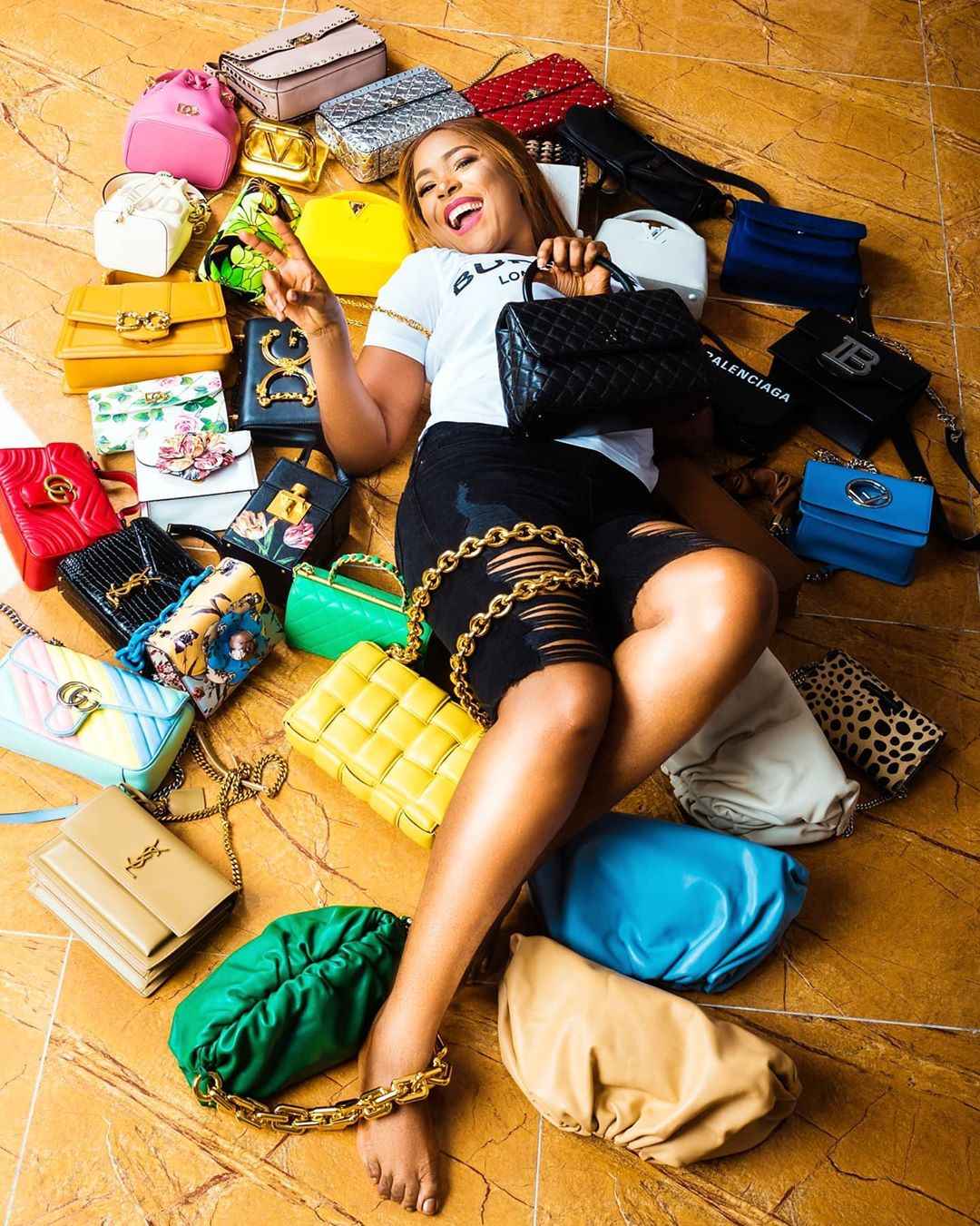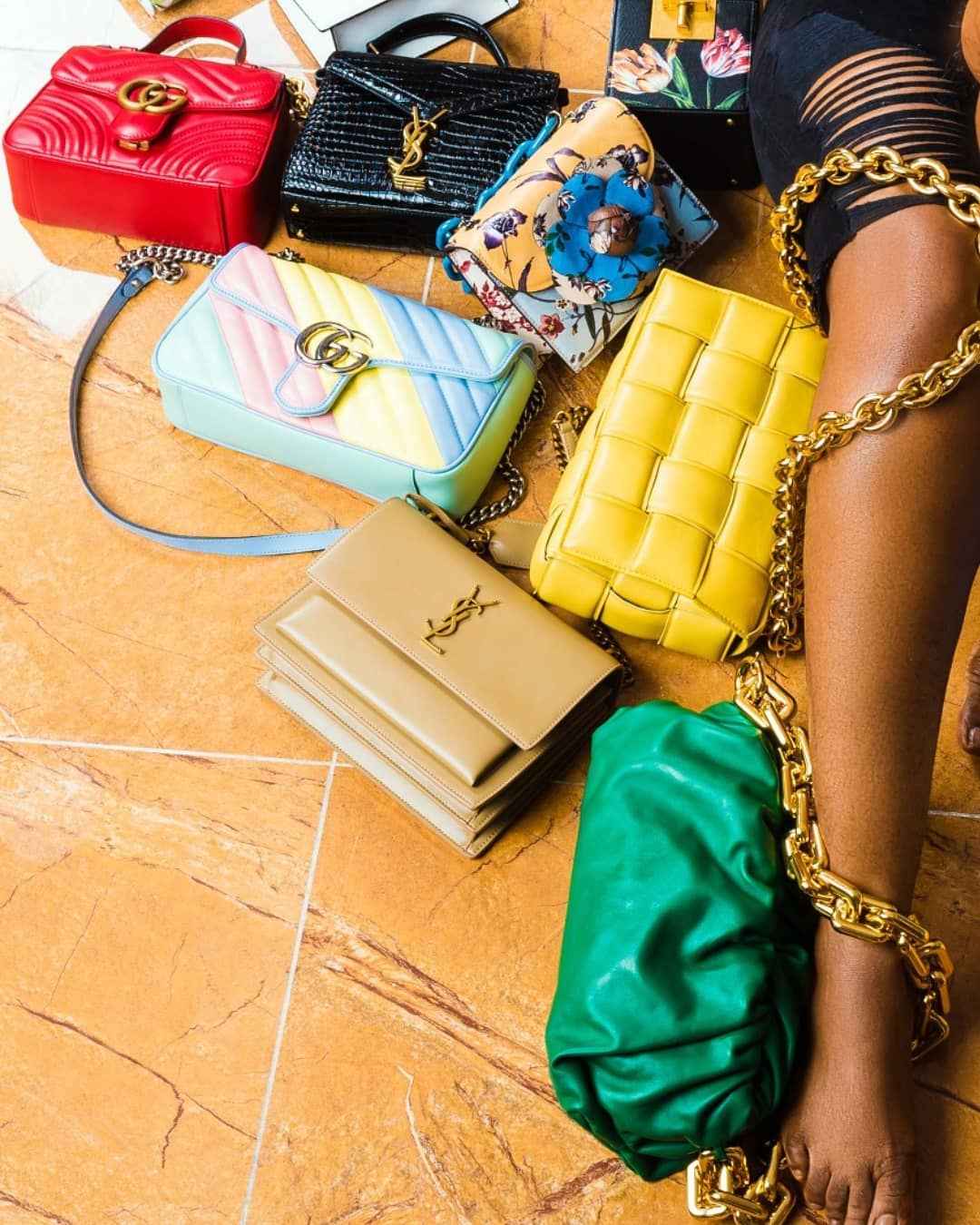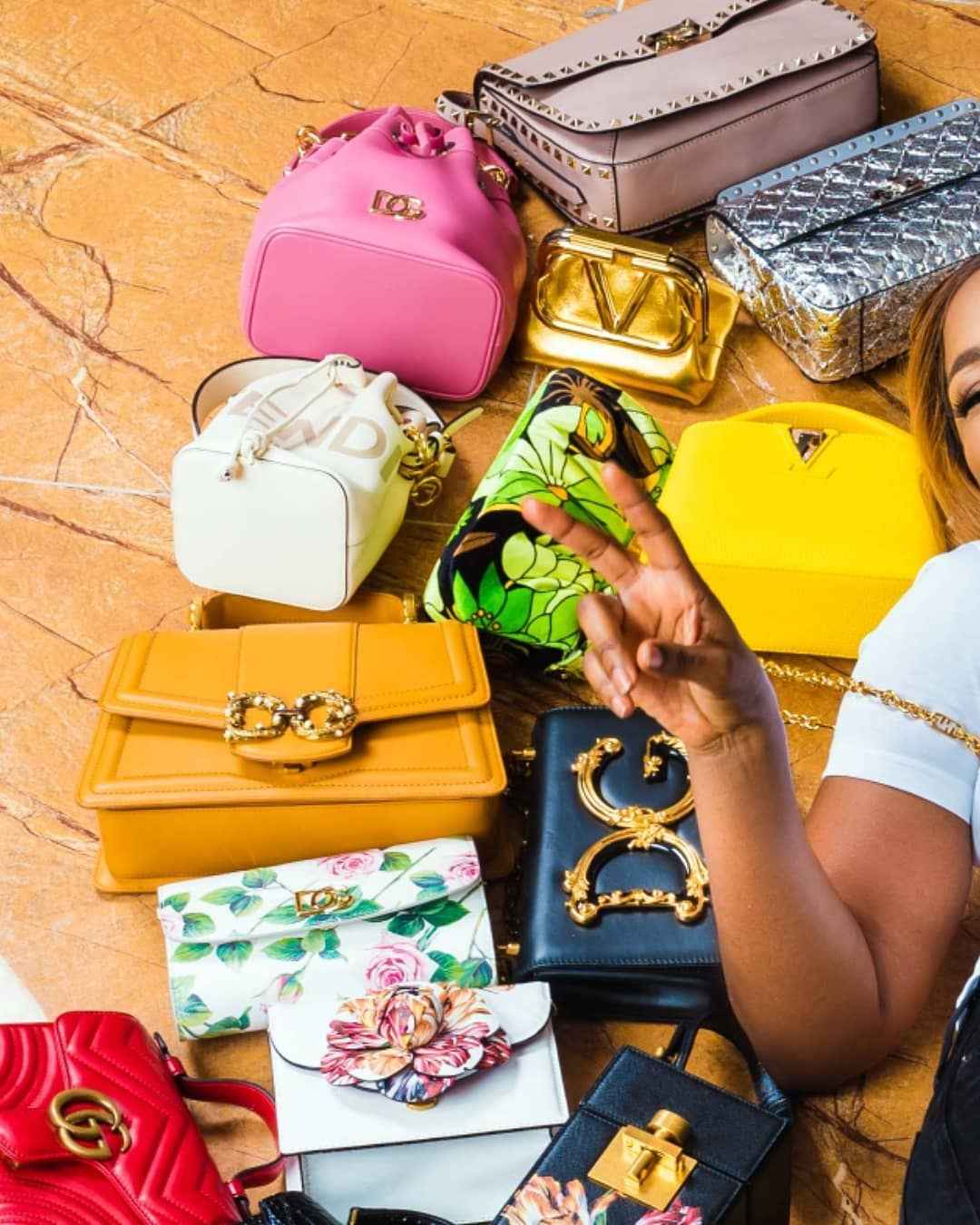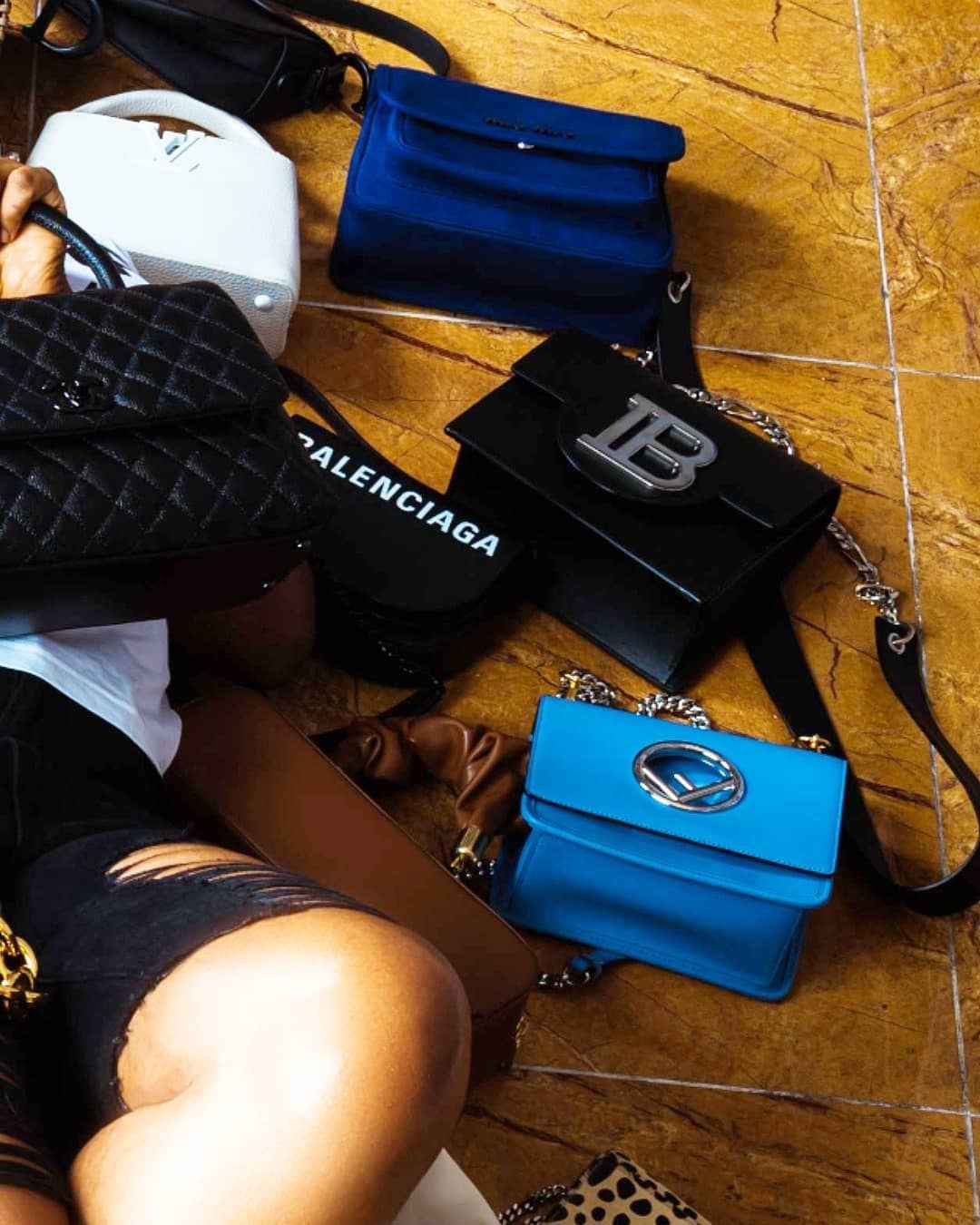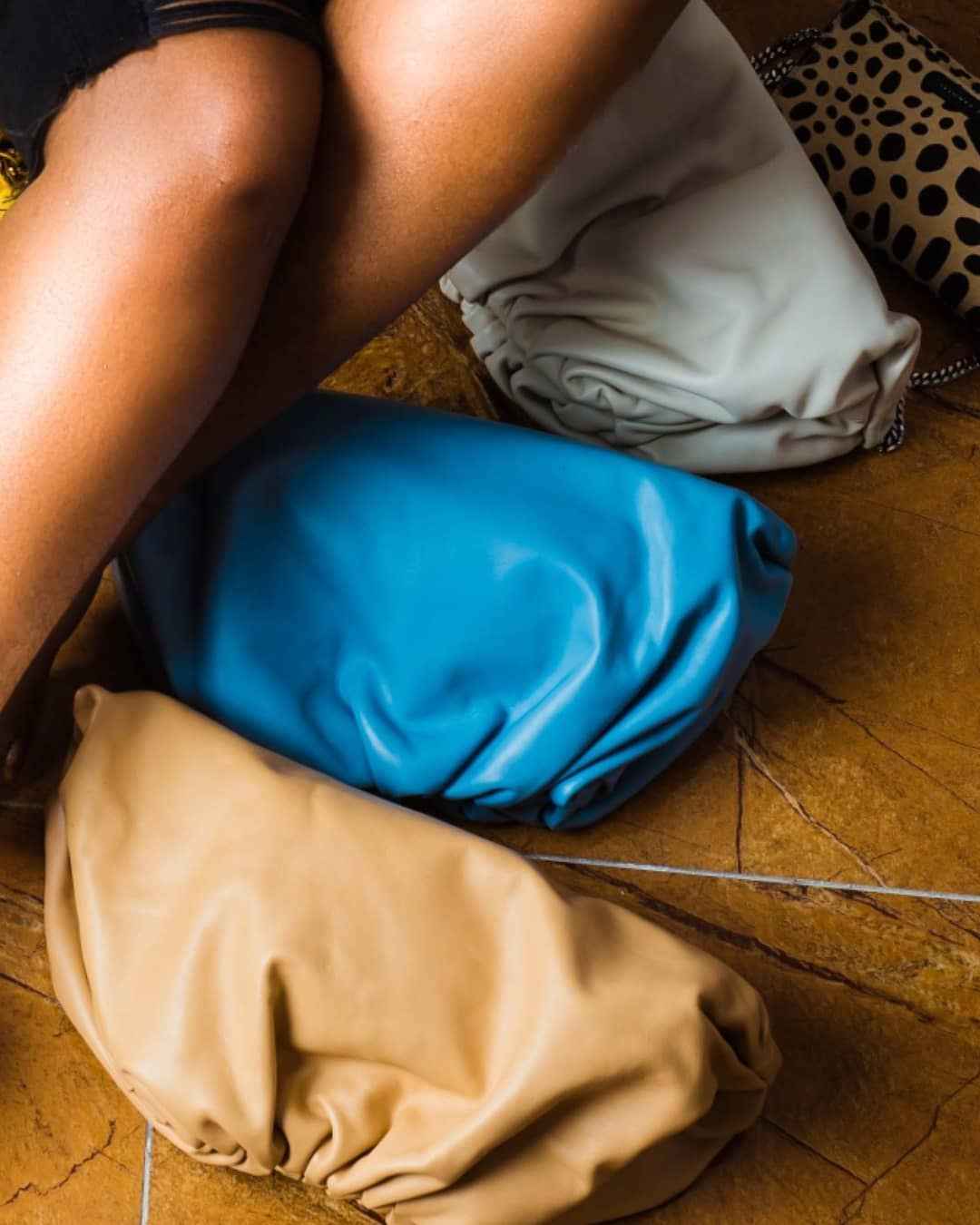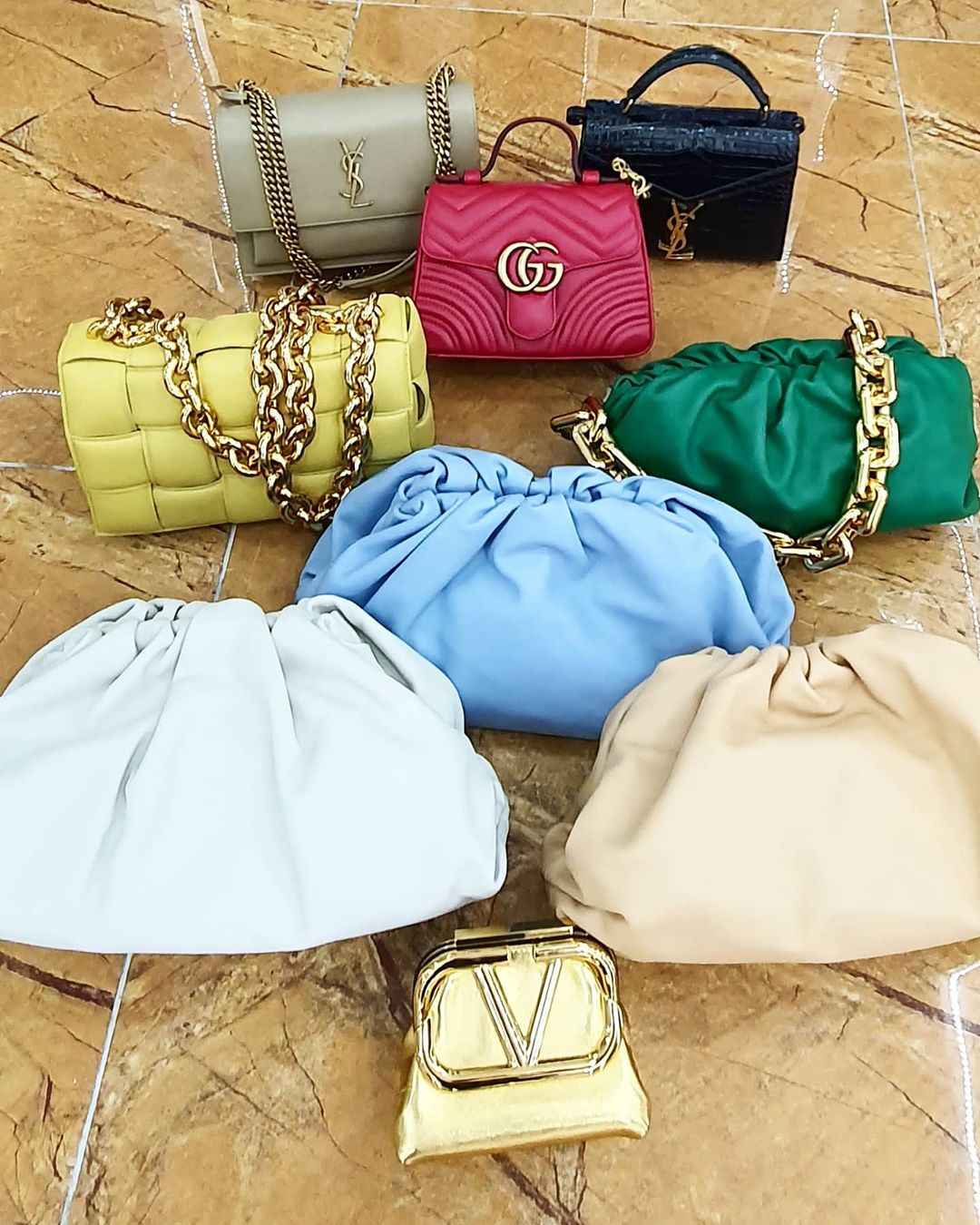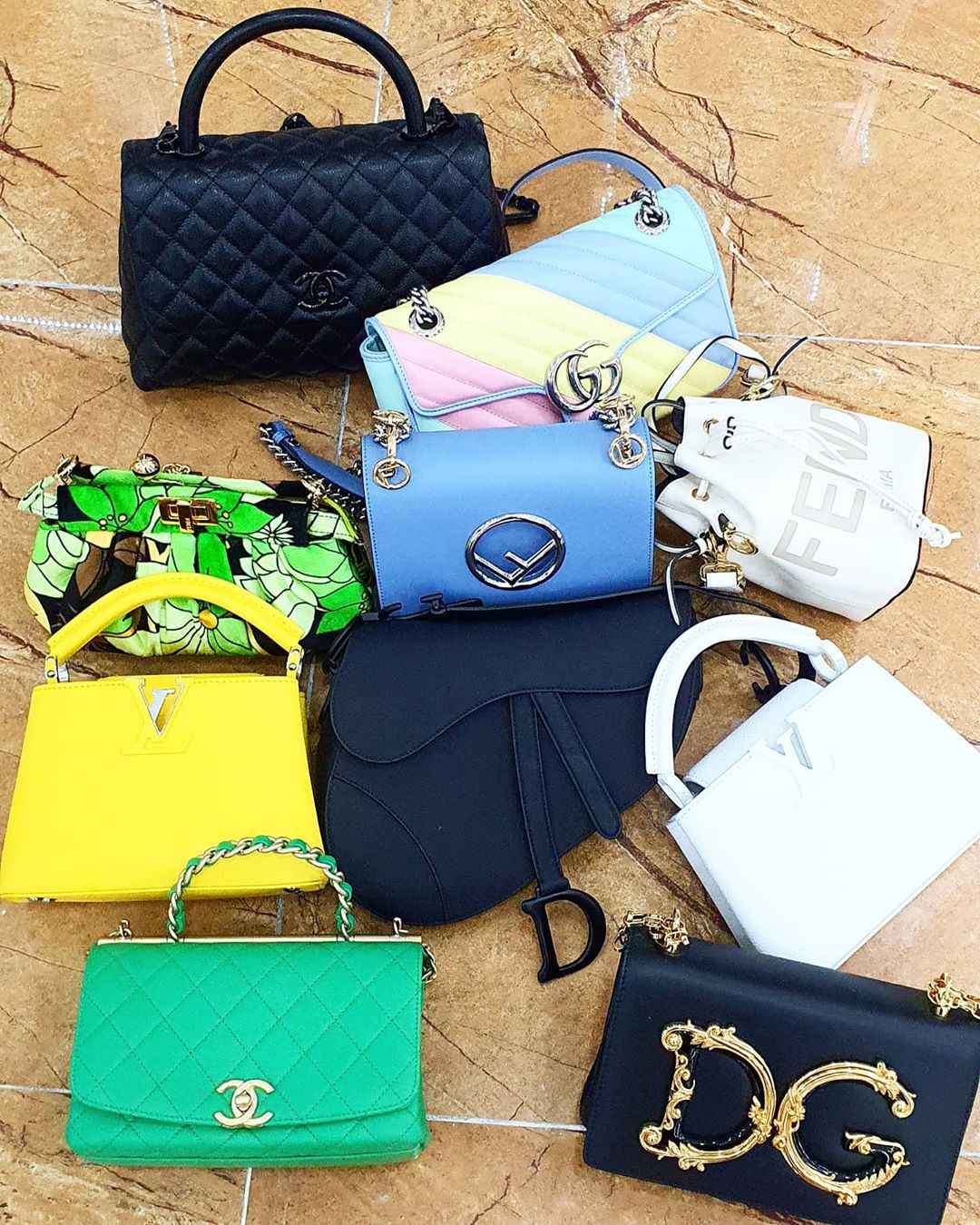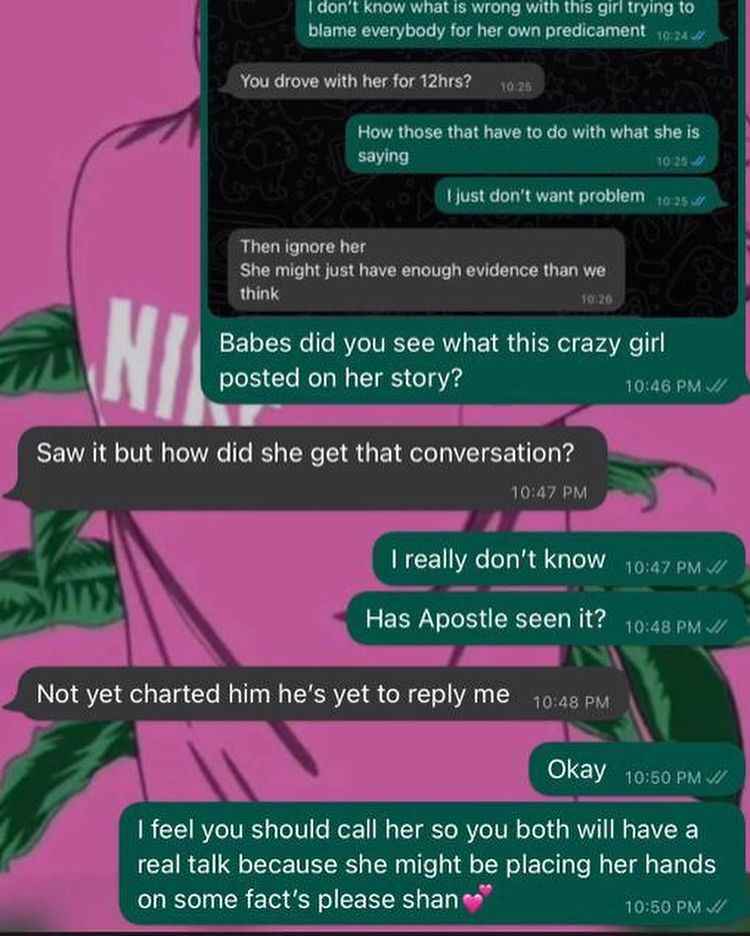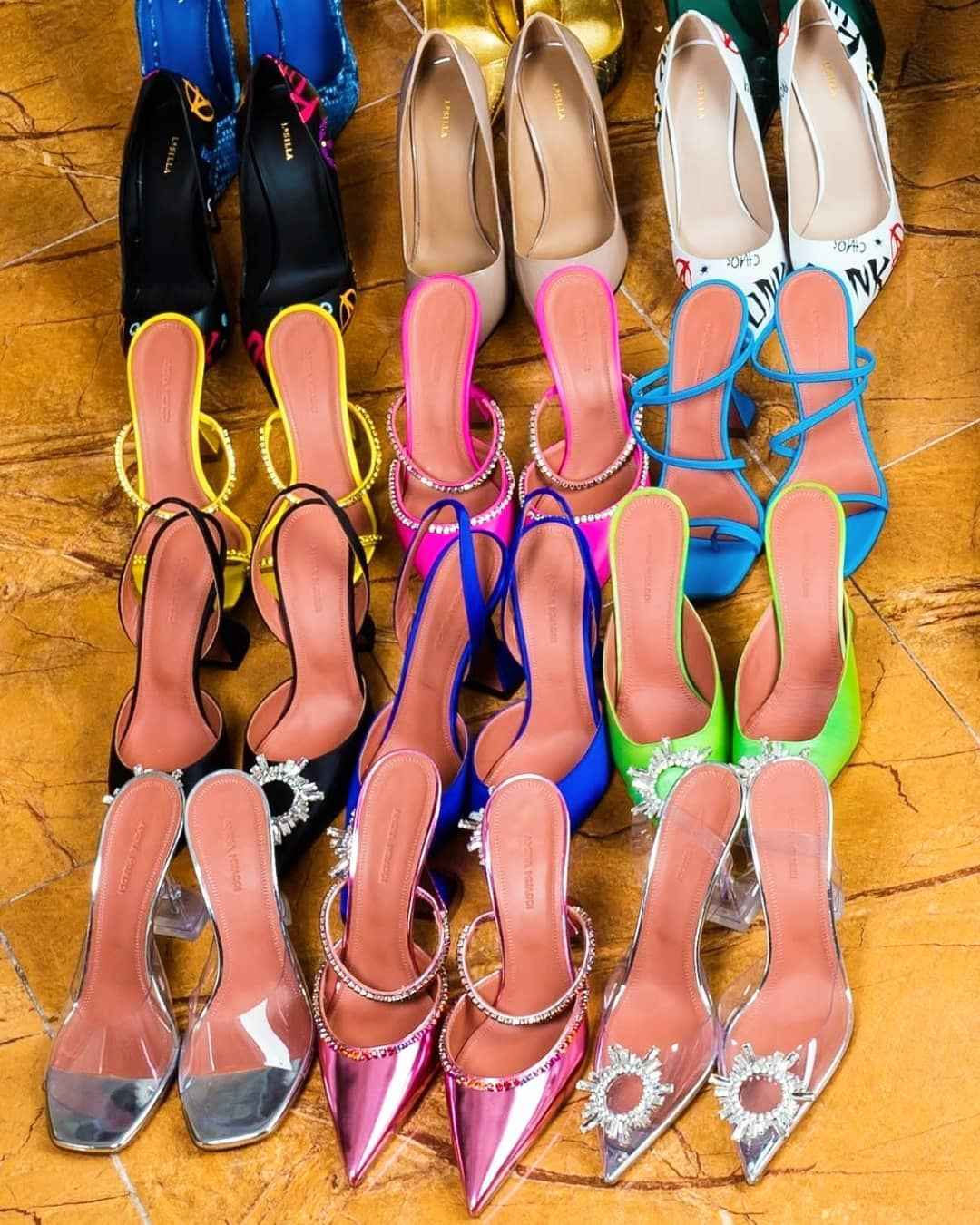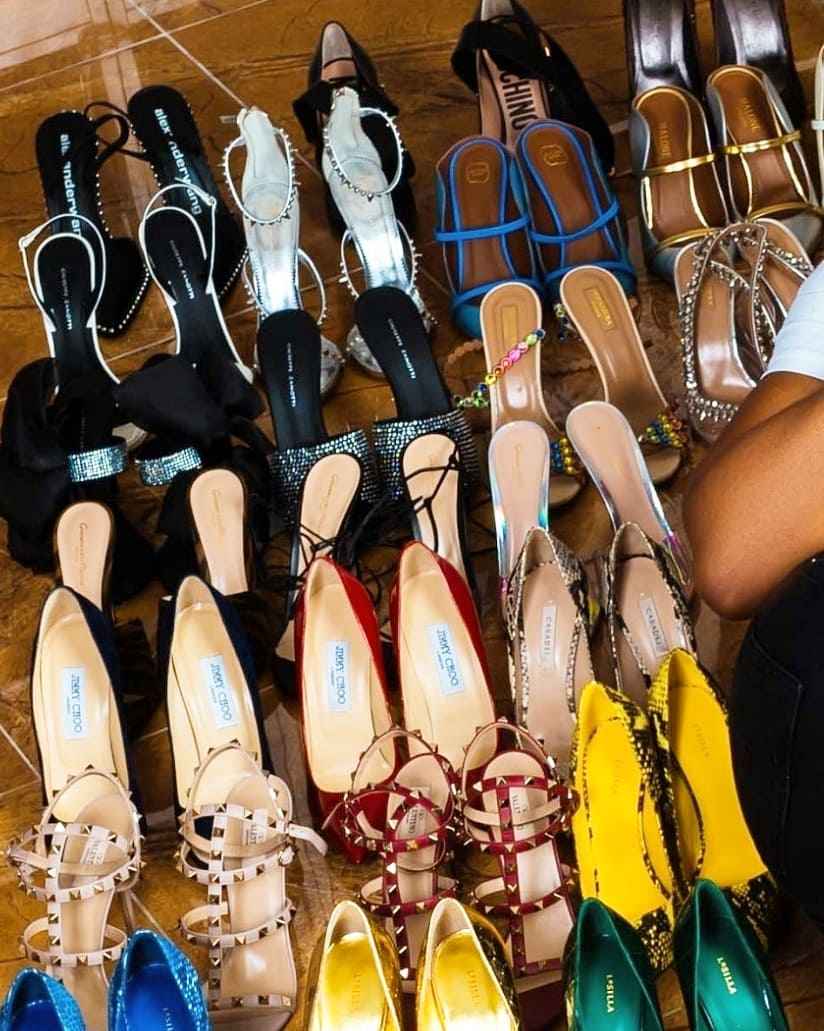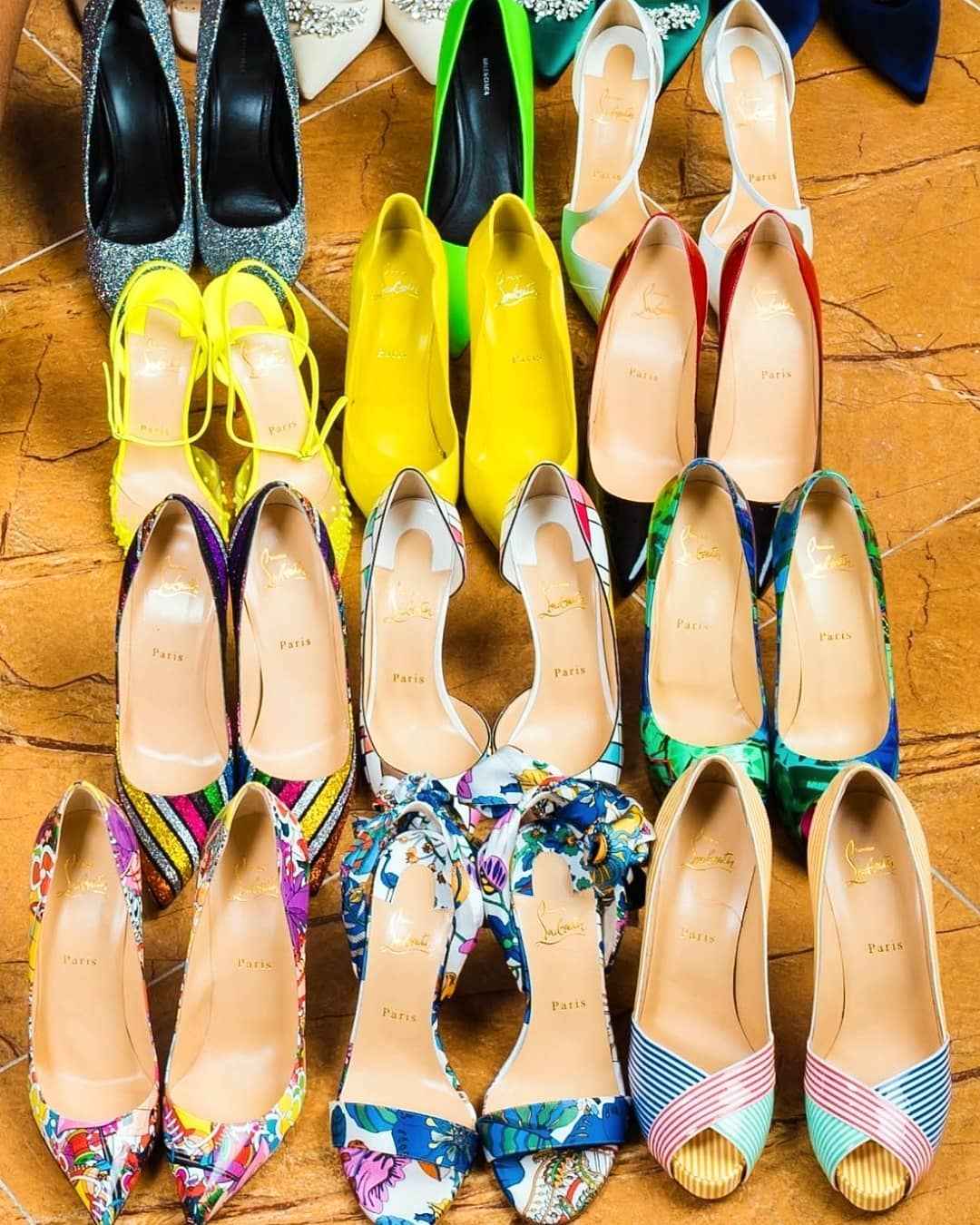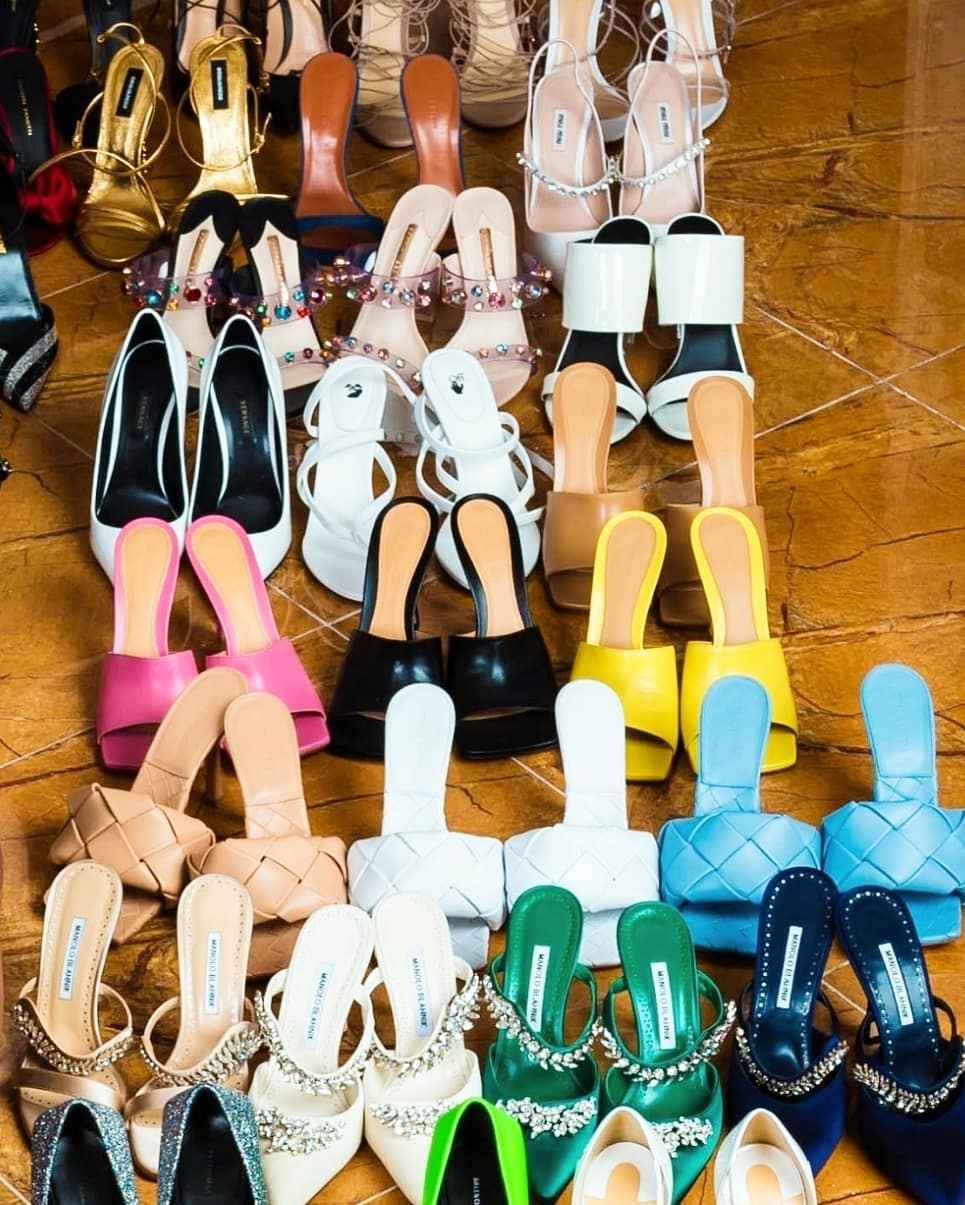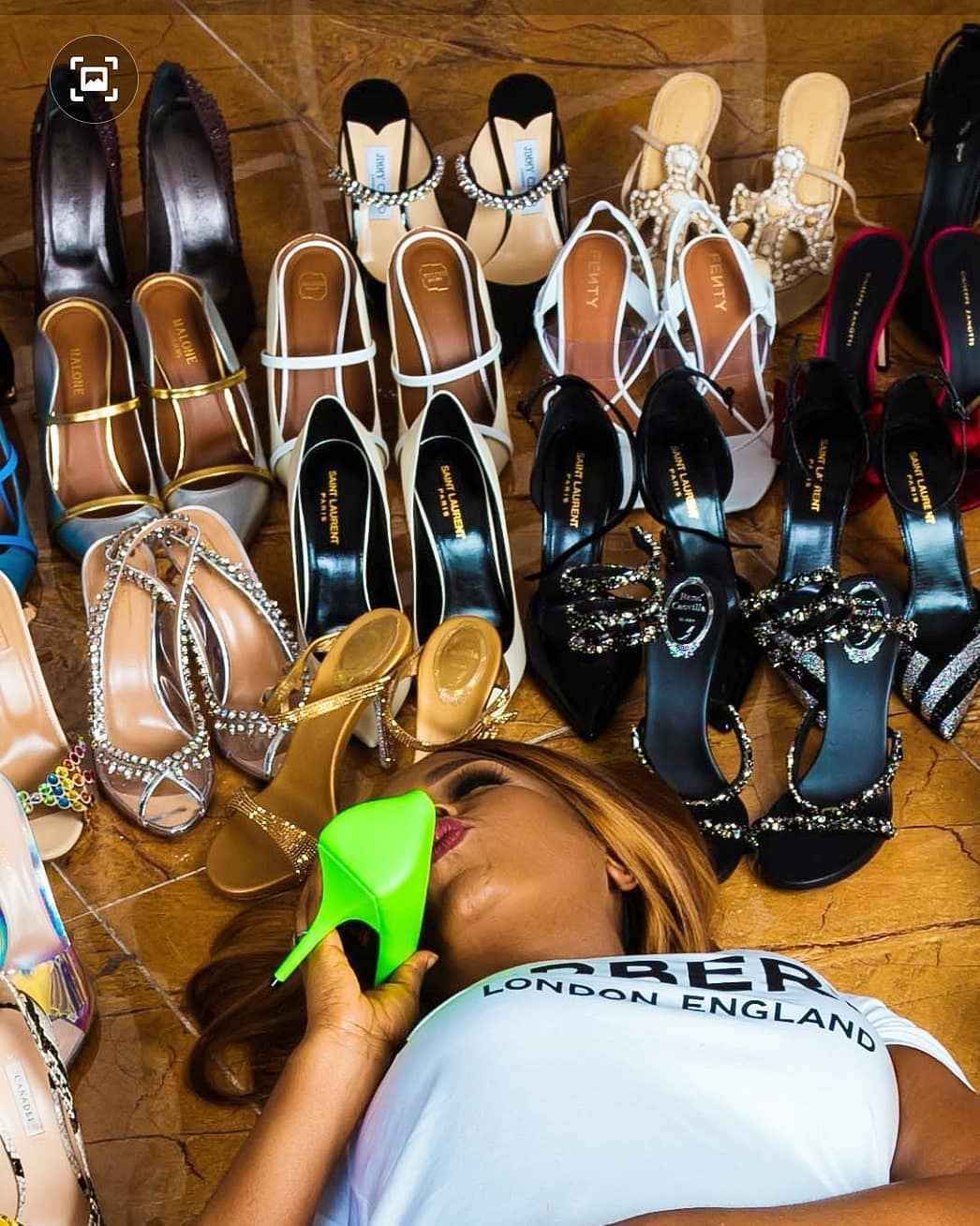 ---