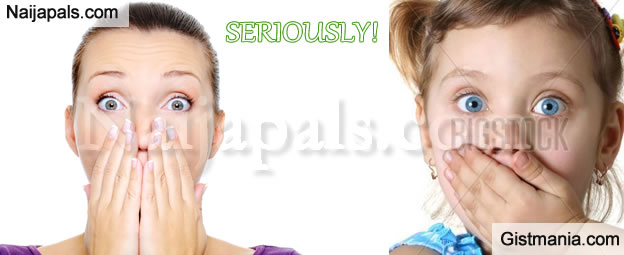 A 22-year-old boy, Chibuike "Sleek" Daniel Dominic, was shot and killed by a trigger-happy policeman after being chased by officers of the Special Anti-Robbery Squad (SARS) on the 19th of September while visiting his friend in the Elelenwo area of Port Harcourt, family sources and an eyewitness have said.

Late Chibuike, who was popularly known as "Sleek 22", a name he adopted for his music career, was said to have been shot at close range by the killer policeman before being driven in an autorigshaw (keke Napep) for hours without treatment and later on left to die from his gunshot wounds at the Elelenwo Police station.

The deceased had visited his friend, Mr Reuben Paul, 22, who recently relocated from Woji to Elimiligwe estate in Elelenwo before he was chased and shot dead.

Speaking to our correspondent on phone, Reuben narrated how he had been a victim of SARS the previous week for having a tattoo on his body. He alleged that the infamous anti-robbery squad extorted the sum of N20,000 from him for having a tattoo.



Quote

"on seeing them (SARS) on our street, I ran out of fear they may extort me again. My friend( Late Chibuike) ran along with me confused. I told him I was running because of the SARS men." He said amidst tears.

According to Reuben, after the SARS officers almost caught up with them, another police officer stationed at the Topic Supermarket in Elenlenwo double crossed them and fired two shots, one which killed late Chibuike and another which slightly missed Reuben.

"After he shot my friend, I explained to them that we were innocent. They emptied my bag pack and found nothing incriminating ."

He said.

Reuben narrated that even after nothing incriminating was found on him and his late friend, the SARS officers beat up and cuffed him. They were taking to Rumubiakani police station and later to Elelenwo police station where Late Chibuike finally gave up the ghost...