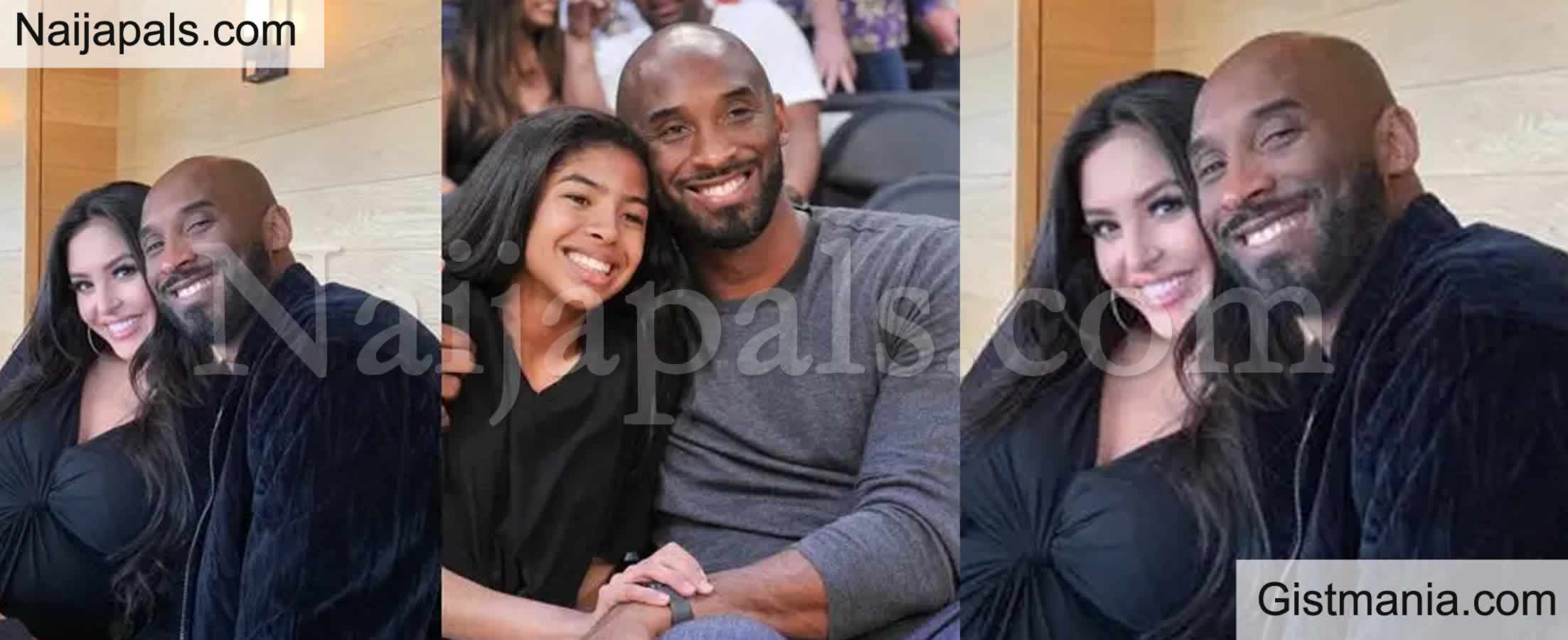 Vanessa Bryant is suing the L.A. Country Sheriff and his department for emotional distress following the reports that deputies allegedly took cell phone photos of Kobe and Gianna Bryant at the helicopter crash site, which unfortunately claimed their lives.

According to documents obtained by @tmz_tv, the lawsuit states,

Quote

"no fewer than 8 sheriff's deputies at the crash site, pulled out their personal cell phones and snapped photos of the dead children, parents and coaches. The deputies took these photos for their own personal gratification."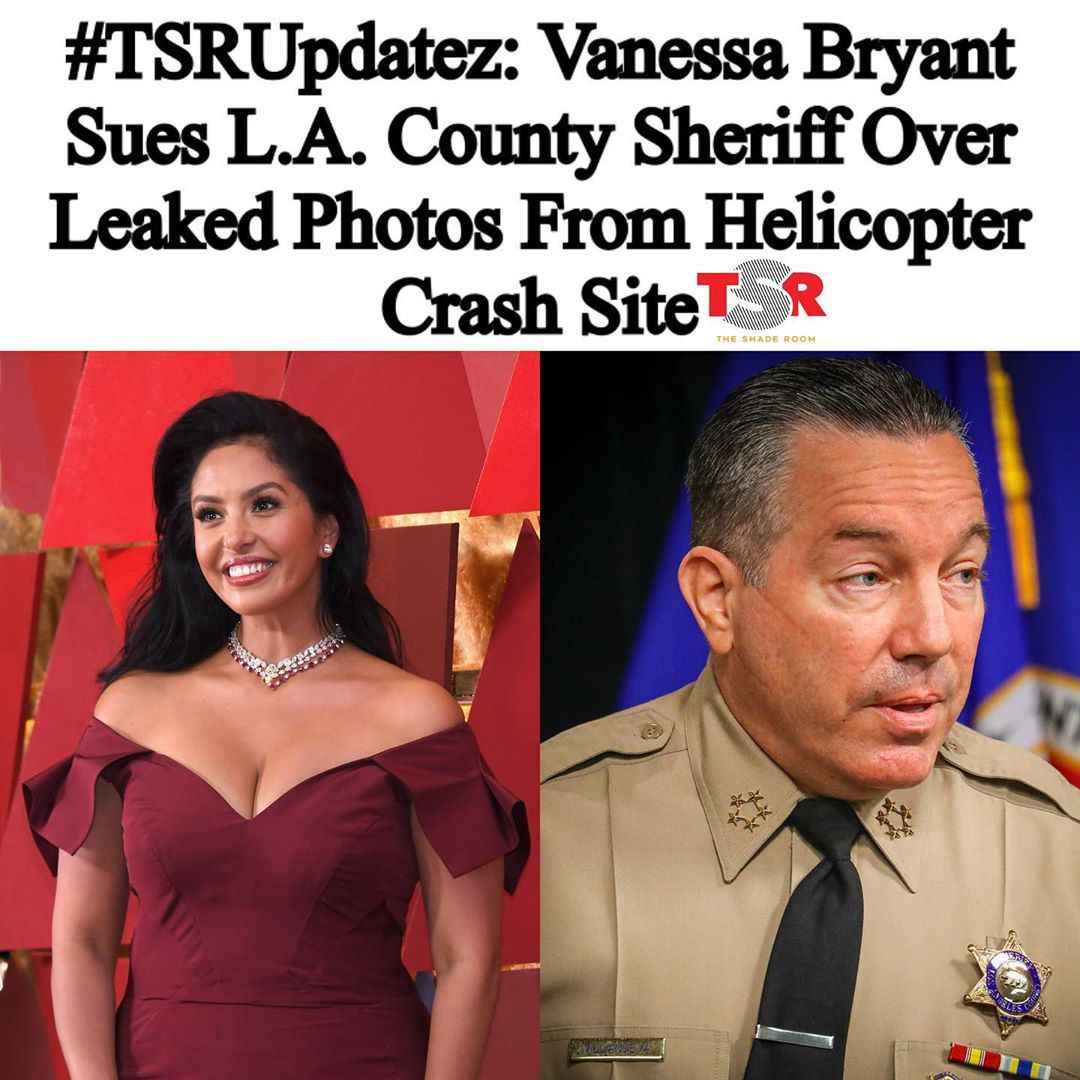 The lawsuit continued to allege that the photos were the topic of discussion within the department without any investigative purposes attached to them. It also continued to detail that the photos were exposed when a deputy allegedly showed them to a woman trying to impress her.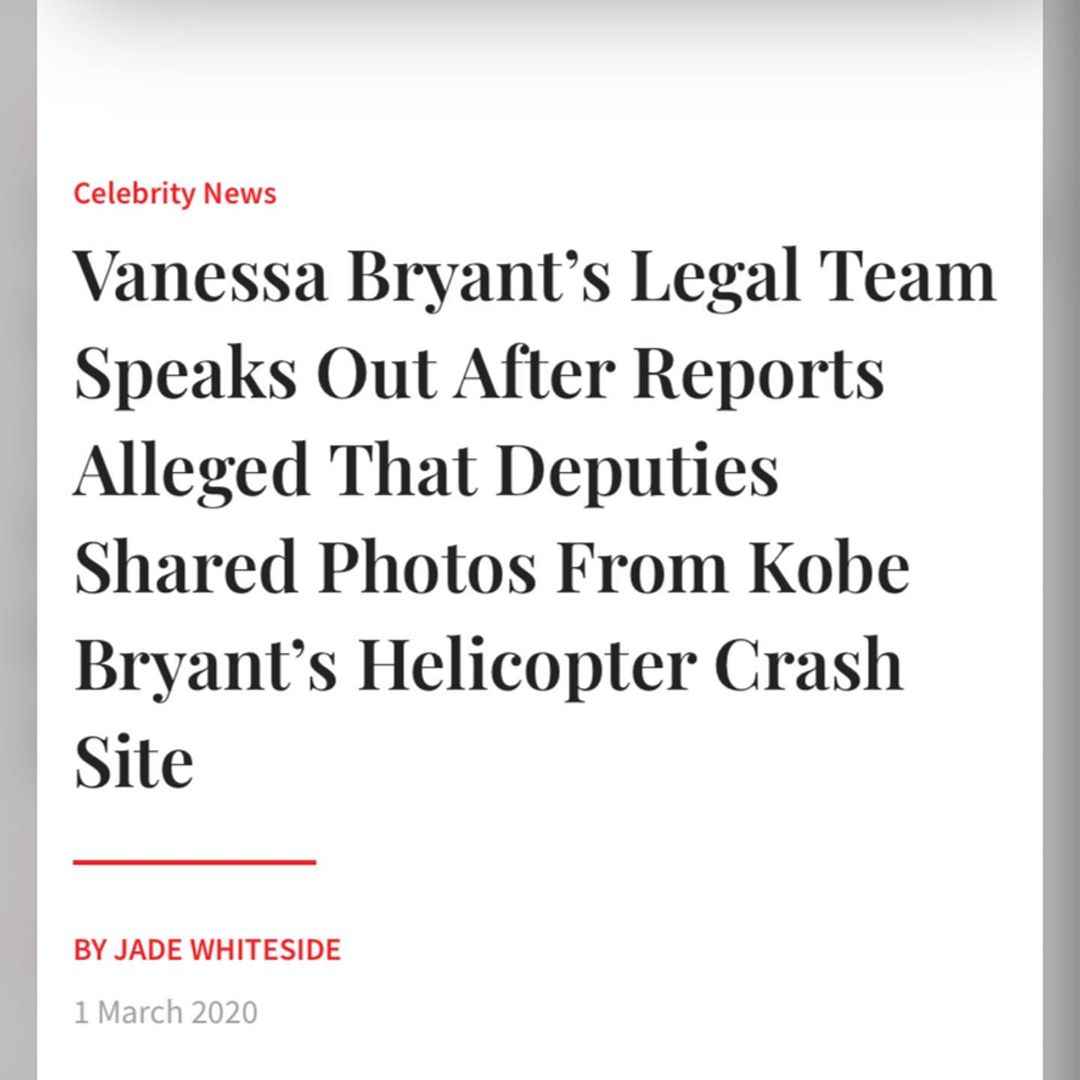 That is when a bartender overheard the conversation and notified the department. Vanessa continued to say in the lawsuit that #SheriffVillanueva tried to cover it up.