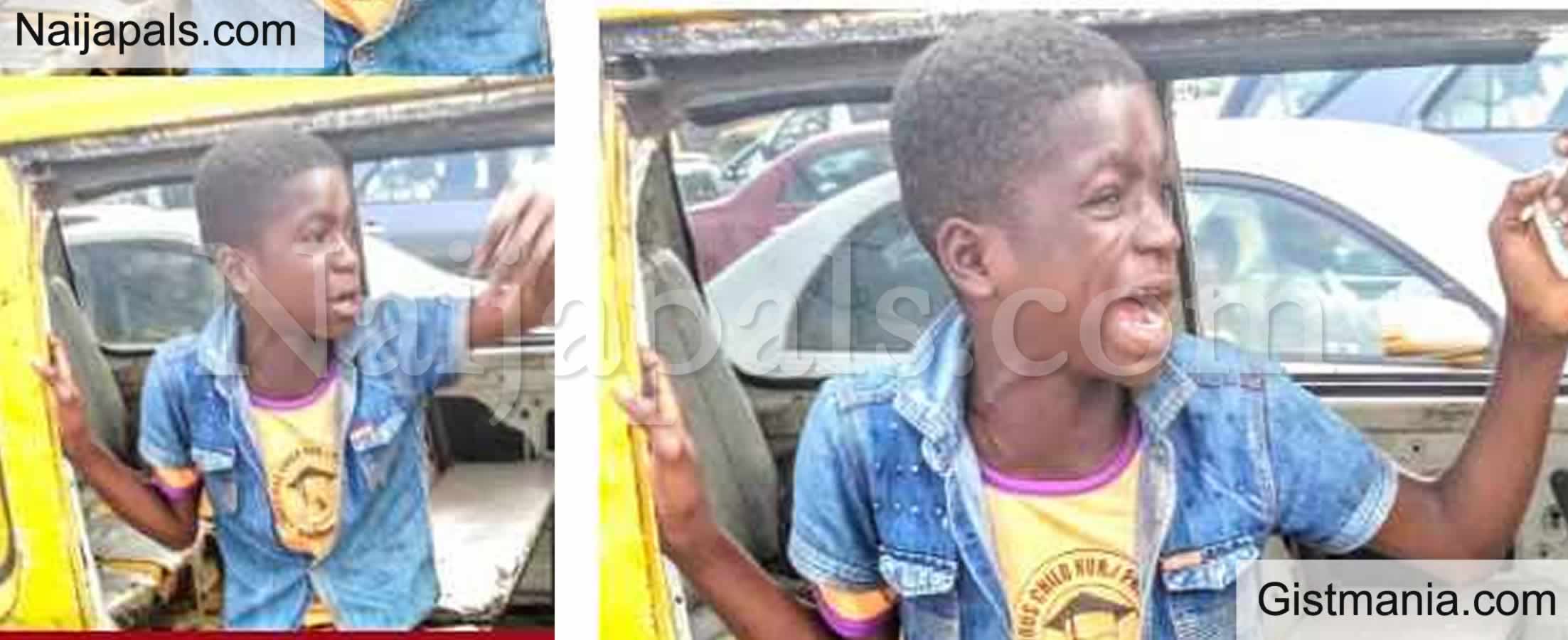 It is no longer news that schools have been shut down due to the covid 19 pandemic. Children have no other option but to sit at home.

Recently, a picture of a little boy doing a job of a conductor on the street of Lagos has gone viral on social media. Although, it is not clear if the little boy is a student who just does conductor job to pass time or if he has never stepped into a school premises.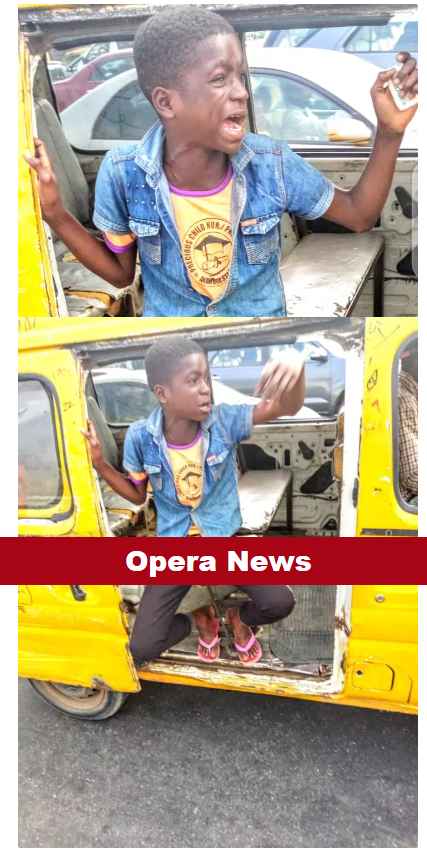 After seeing the pictures, some Nigerians could not help but express how they feel. Some see it as a good thing for a child to hustle at an early age while some thinks it is wrong for a little boy to be a conductor in the busy street of Lagos.

Checkout their comments below;



I don't think it's right for a little boy to hustle on the street as he might get too exposed at an early age and this will not be good for him.

---