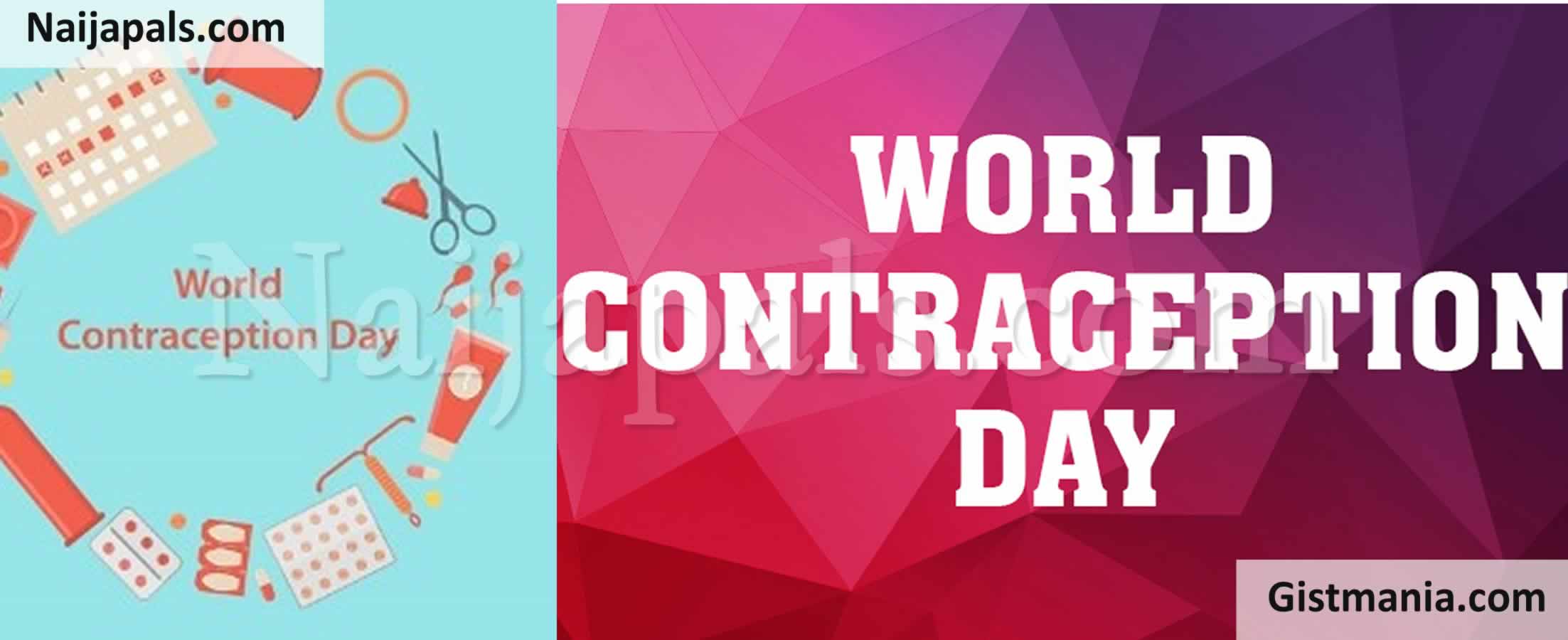 As Nigeria joins the rest of the world to commemorate the 2020 World Contraception Day (WCD), an international organisation has said cultural and religious barriers are major factors hindering progress in sexual and reproductive health in the country.

The Head, Marketing and Communications, Marie Stopes International Organisation Nigeria (MSION), Ogechi Onuoha, said this at a virtual media conference on Friday. The conference was organised by MISON in conjunction with Love Matters Naija as part of activities to mark the 2020 WCD.

Ms Onuoha listed other barriers hampering reproductive health as opposition by partners, families or communities, educational level and employment status.

She noted that the organisation has been working with religious clerics to sensitise the people on the importance of child spacing and the need to adopt a contraceptive method.

"We have a programme that is going on currently, where religious leaders sensitise their members on the importance of child spacing. We reach out to the audience by giving them the right perspective about sexual and reproductive rights."

MSION is a global organisation providing contraception services.

World Contraception Day launched in 2007 is celebrated globally every September 26 to improve awareness about contraception and to enable young people to make informed choices on their sexual and reproductive health.

The global campaign pushes for better education related to safe and protected sex so that no pregnancy is unplanned or unwanted.
---