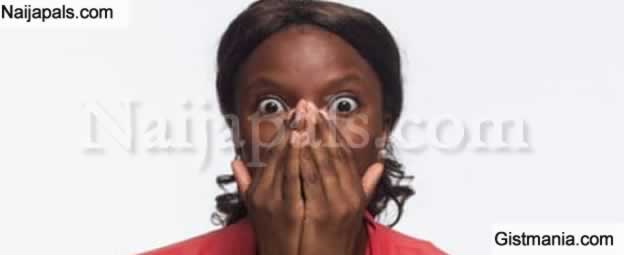 A lady has accussed her boyfriend, Osayi Enobakhare from Benin State of conducting fraud on her paypal account in the month of April thereby leaving her with a debt of about 8,300 pounds to pay.

She also claim that her father passed away after long battle with Cancer when she was dating Osayi.



Read her posts below....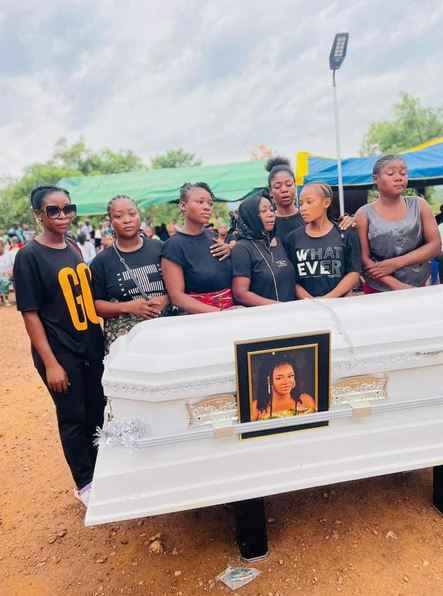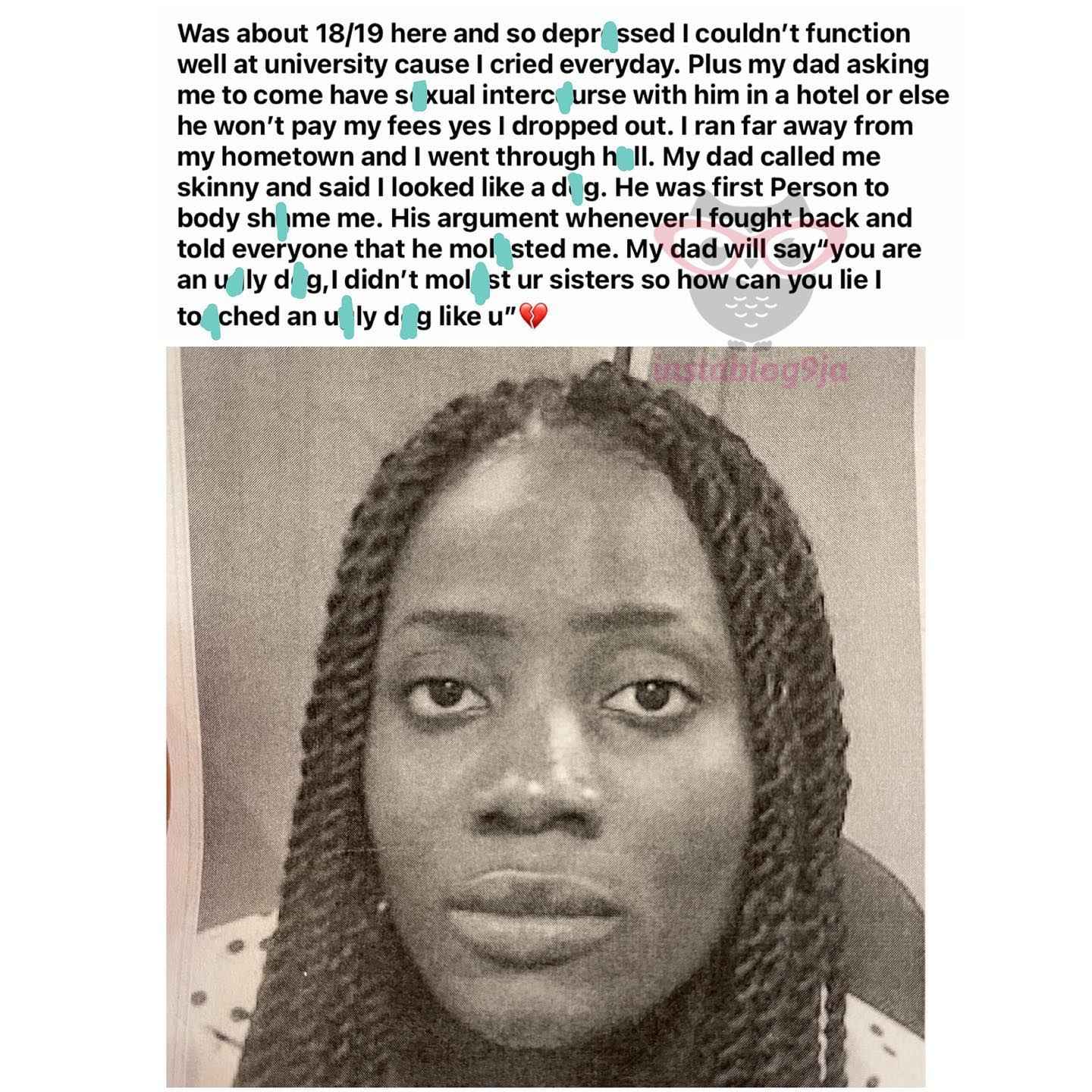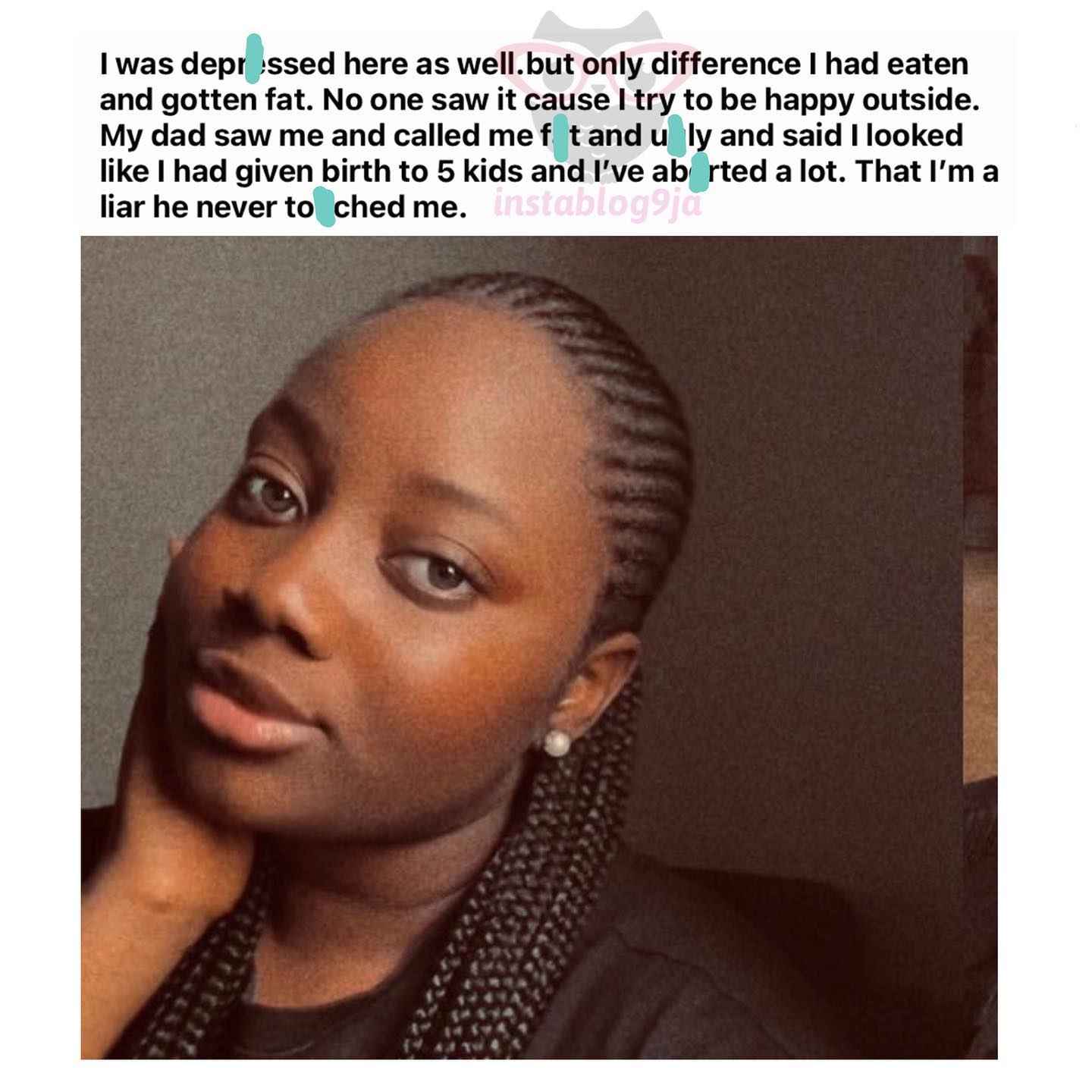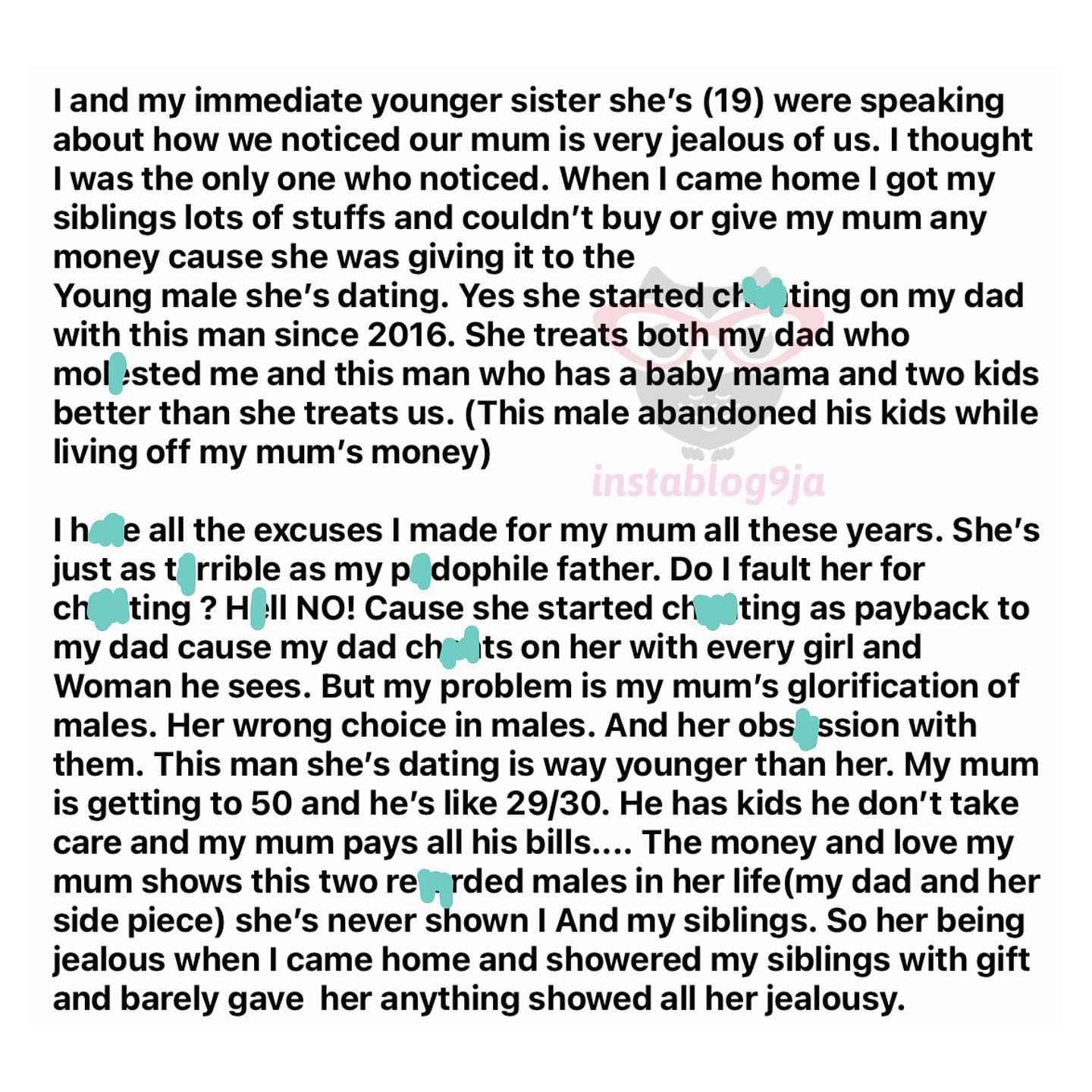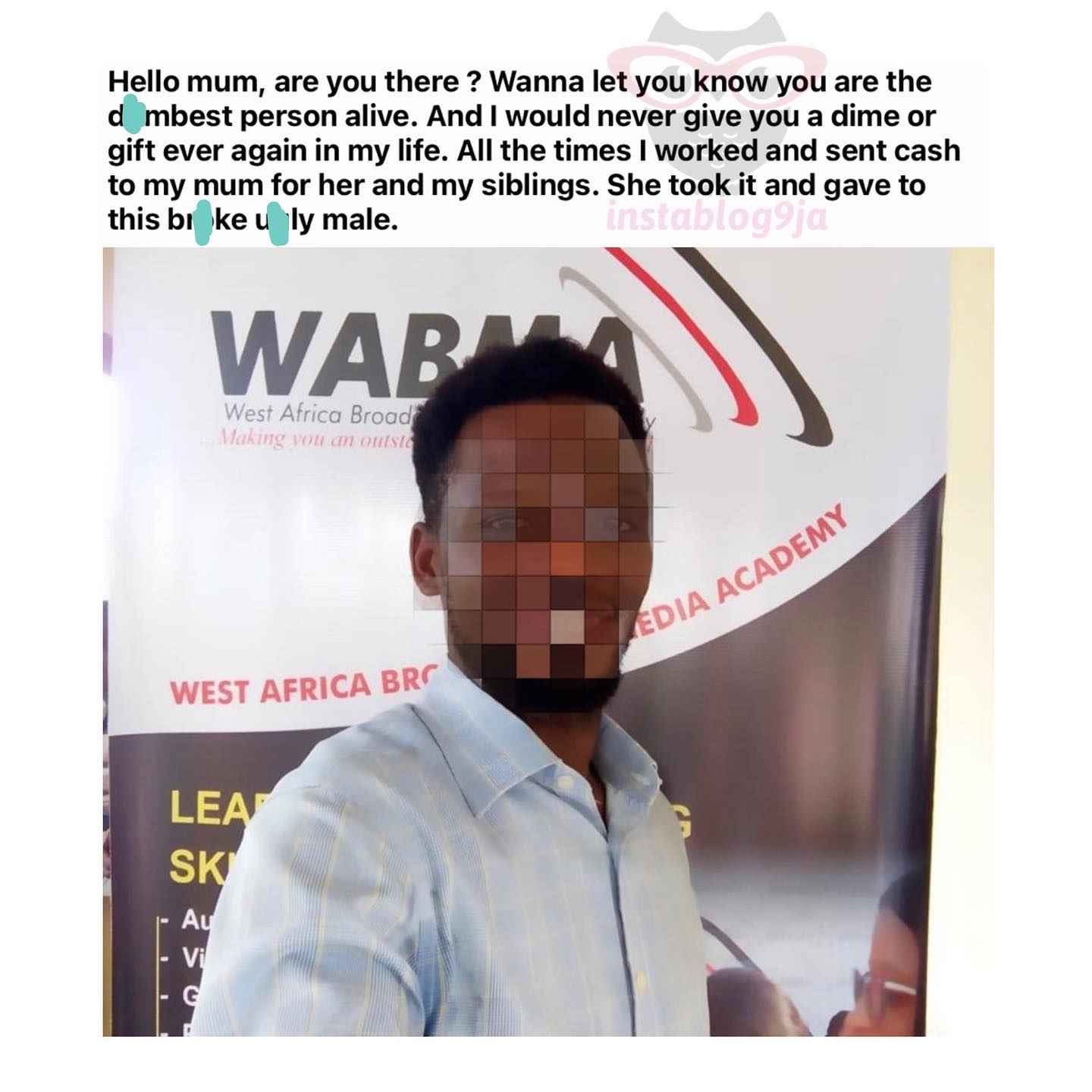 ---