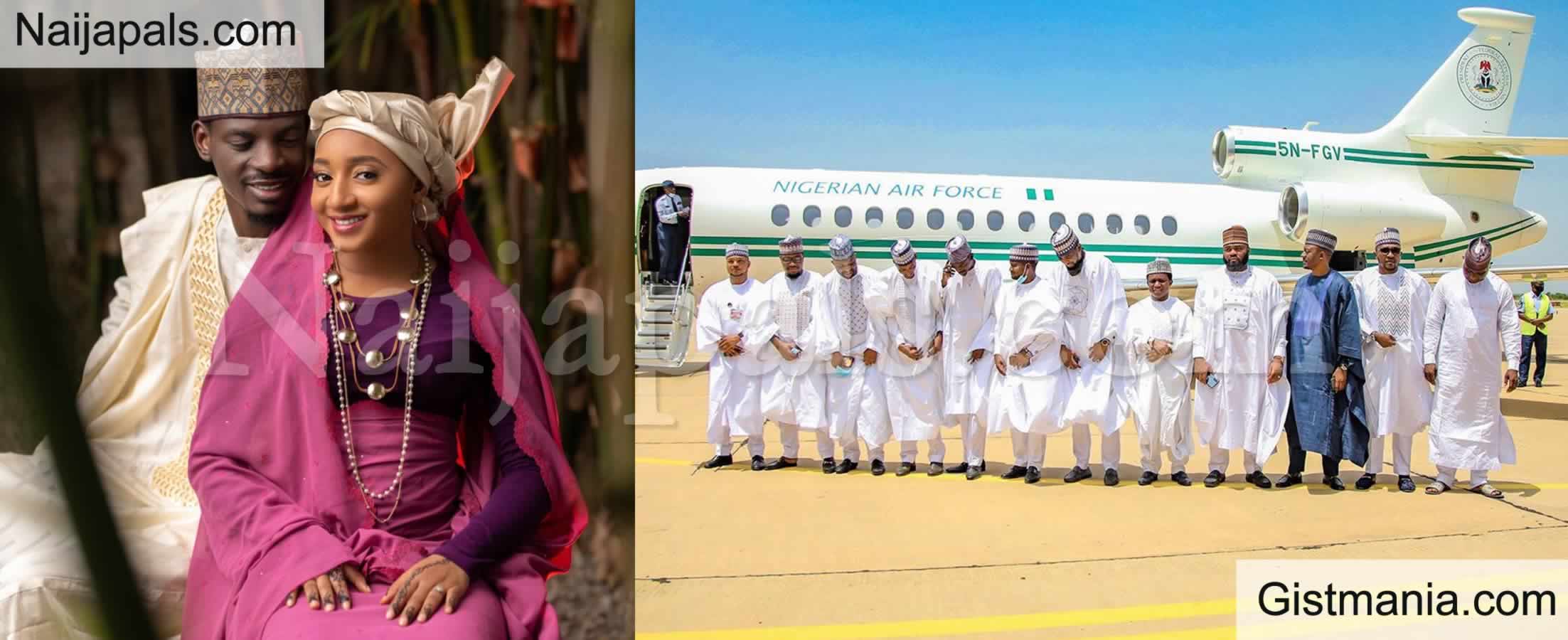 Bashir got married to his love interest, Naeemah at GRA Juma'at Mosque, Katsina after Jumat prayer.

President Muhammadu Buhari released the Presidential Jet for the use of Minister of Defence, Bashir Salihi Magashi, Minister of Communication, Dr Isa Ali Pantami and GMD NNPC, Mele Kolo Kyari to attend the wedding of his Personal Assistant on New Media, Barshir Ahmad in Katsina.

Bashir Ahmad has tied the nuptial knots today in Katsina.

Bashir got married to his love interest, Naeemah at GRA Juma'at Mosque, Katsina after Jumat prayer.

The short ceremony was witnessed by Basheer Ahmad's friends and family members.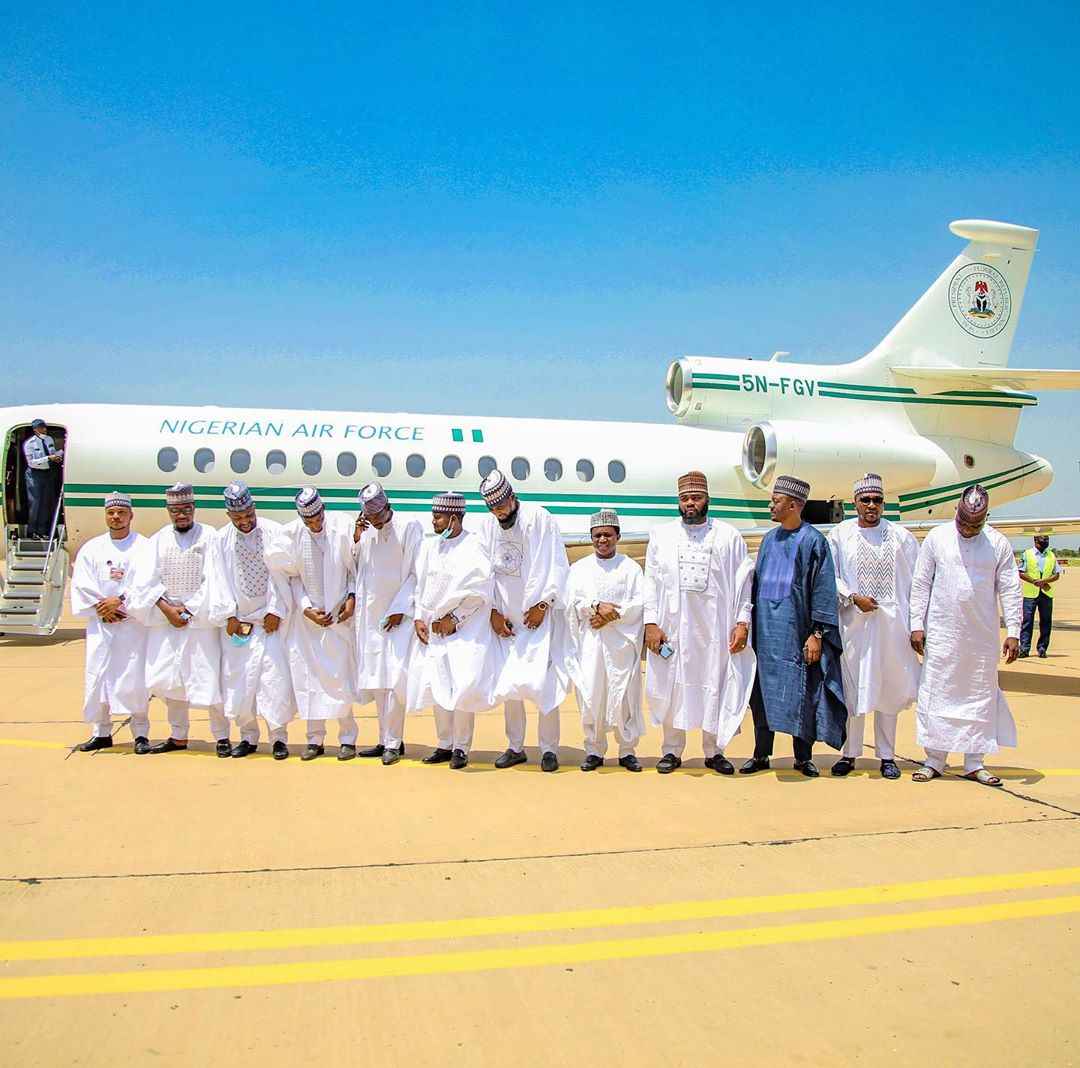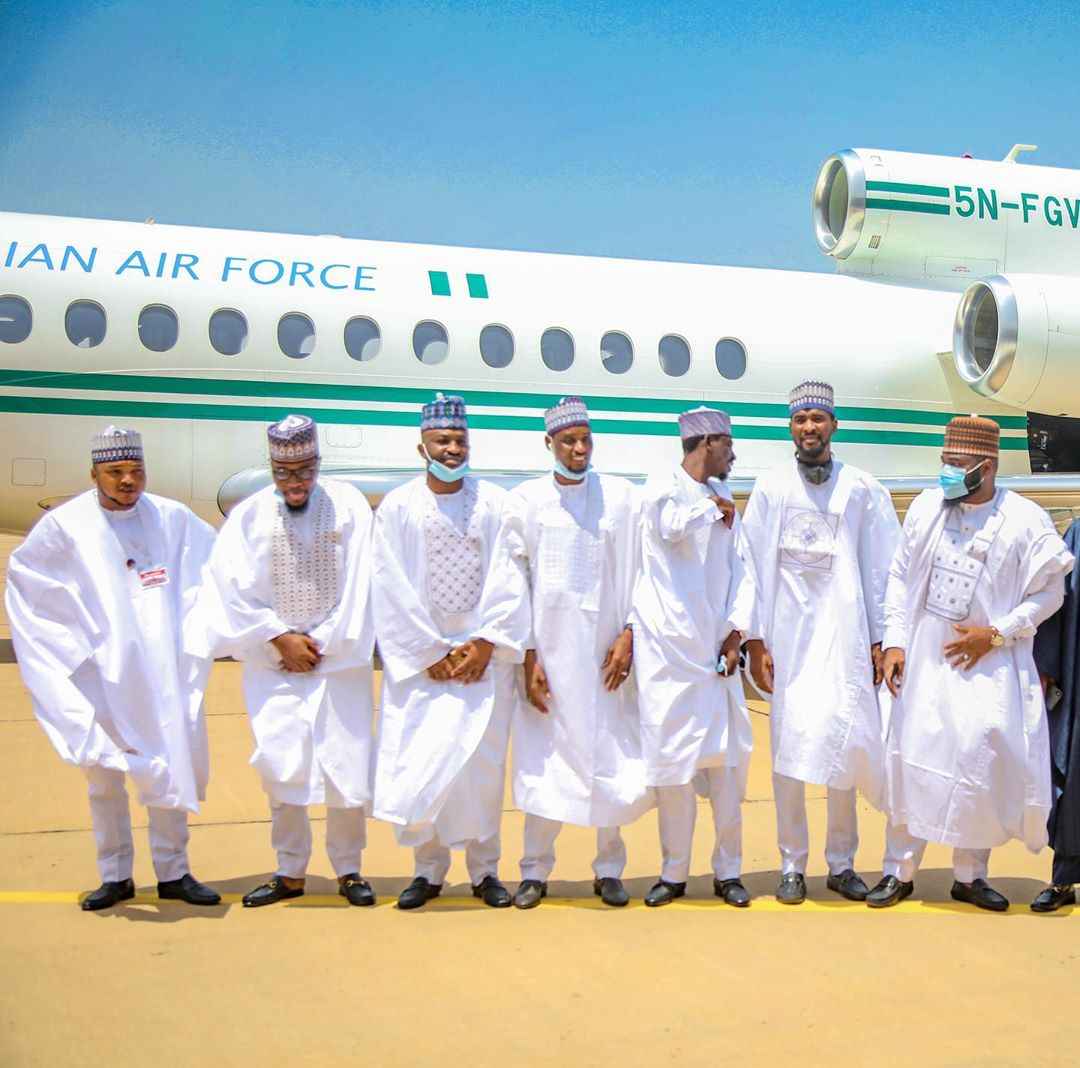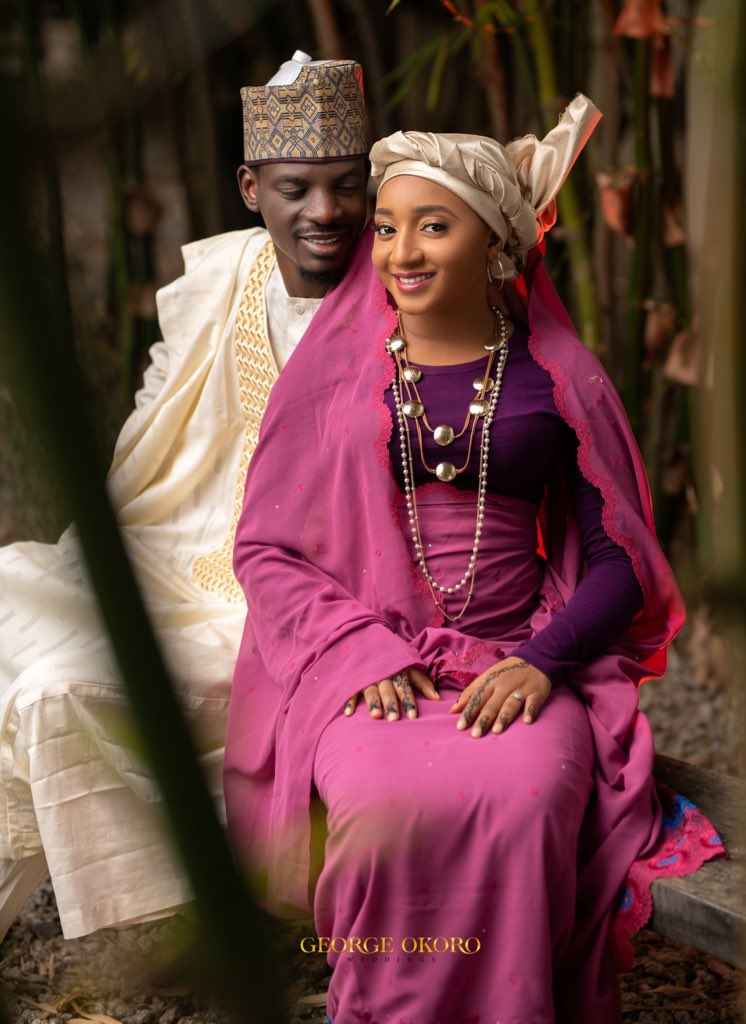 Meanwhile, Nigerians have reacted over President Buhari in abuse of office scandal scandal, deployed president jet for aide, Bashir Ahmad's wedding in Katsina.



Quote

@Victor Odili, sometimes when you pay attention to the saying of Mazi Nnamdi Kanu, you understand that something is seriously wrong in Aso rock. Presidency will come to clarify this open show of shame.

@Tope Fasua, in truth Buhari may not know specifically who uses what jet. However, it is an indication of a govt totally adrift. Every fool now has access to presidential jets, with our Air Force personnel almost becoming like Molue drivers. Saw 2 of these in Akure airport upper Saturday. Governors now hijack and use them at will even to ferry girlfriends.

@Chimere Ezekwe, it's quite baffling a lot of people are applauding this. That's why I don't really think Nigeria have Leadership problem. Nigeria have issue of followers who don't know how to those in power accountable.

@Austine Asuzu, this guy thinks Nigeria and everything inside belongs to him, therefore he can do anything with them. Now we see some of the reasons he was hell bent on becoming president, to ruin the country.

@Onah Levi, recent events in Nigeria have made me to question if it is really Buhari that's occupying the seat of power in Aso Rock because Mr Integrity can never condone all this.

@Danyaro Ali, this is too much for a government that's preaching modesty in the daily lives of Nigerans.

@Abdullahi Bashir, it's quite annoying and baffling at the same time. I don't have good words for Buhari and his cohorts.

@Ify Busomma Obianyo, all Buhari's relations had been waiting for Baba to be president before they would start marrying so they can utilize presidential stuffs at their disposal. Why are they all marrying now. All the same, they should enjoy it while it lasts.
---