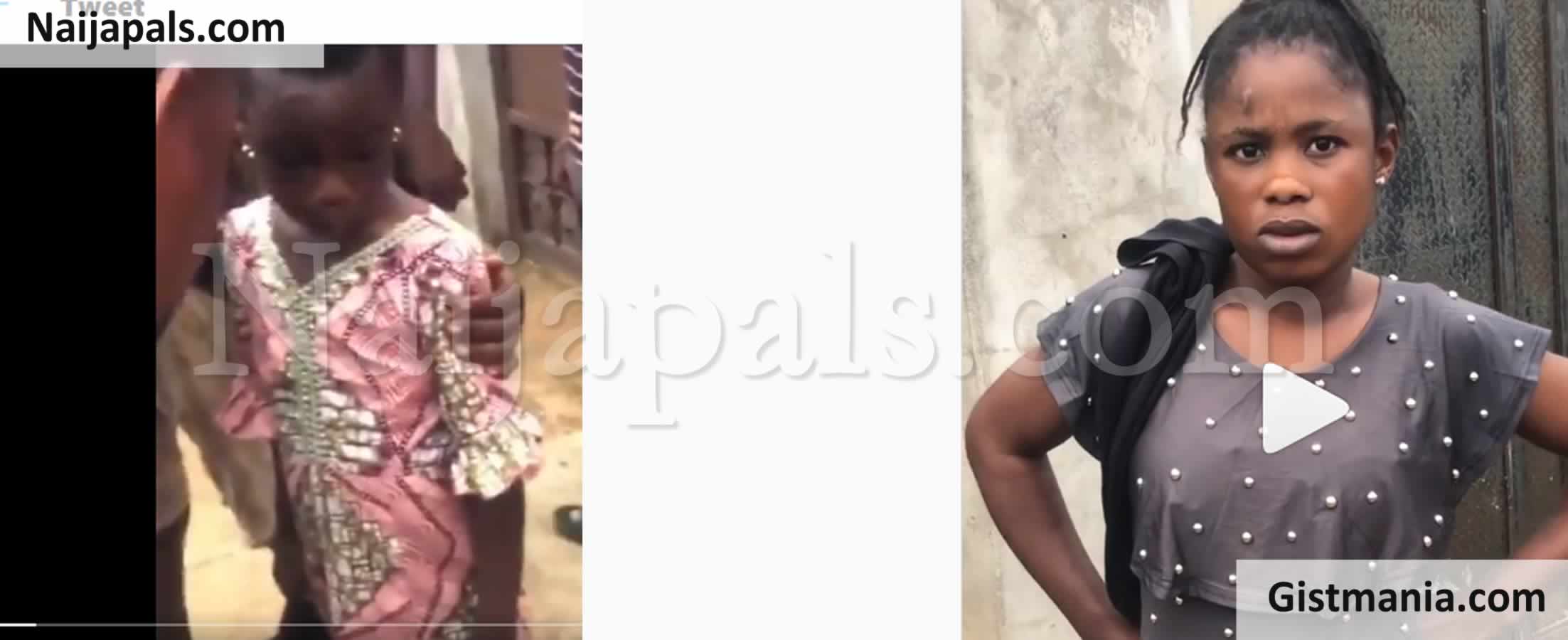 A disturbing video of an eight year old girl whose 'guardian' assaulted her has gone viral.

A social media user posted...



This very disturbing, was just standing in front of a shop and this woman passed us carrying a baby and a little girl carrying her luggage. Had to look the girl twice cause she looked messed up, her eye swollen, scars all over her body. We stoped the woman to question why the kid got such injuries, and she said "Na school teacher beat her like that". Like really?!.
We asked the girl what happened and guess what?, she couldn't talk(she's scared of the madam). We asked madam to take us to the school make we meet the teacher, madam no gree. This happening right now in Lagos , we on our way to police station.



Watch the video below...
---
Posted: (1 month ago) on 3-10-2020 03:42 PM | Addicted Hero