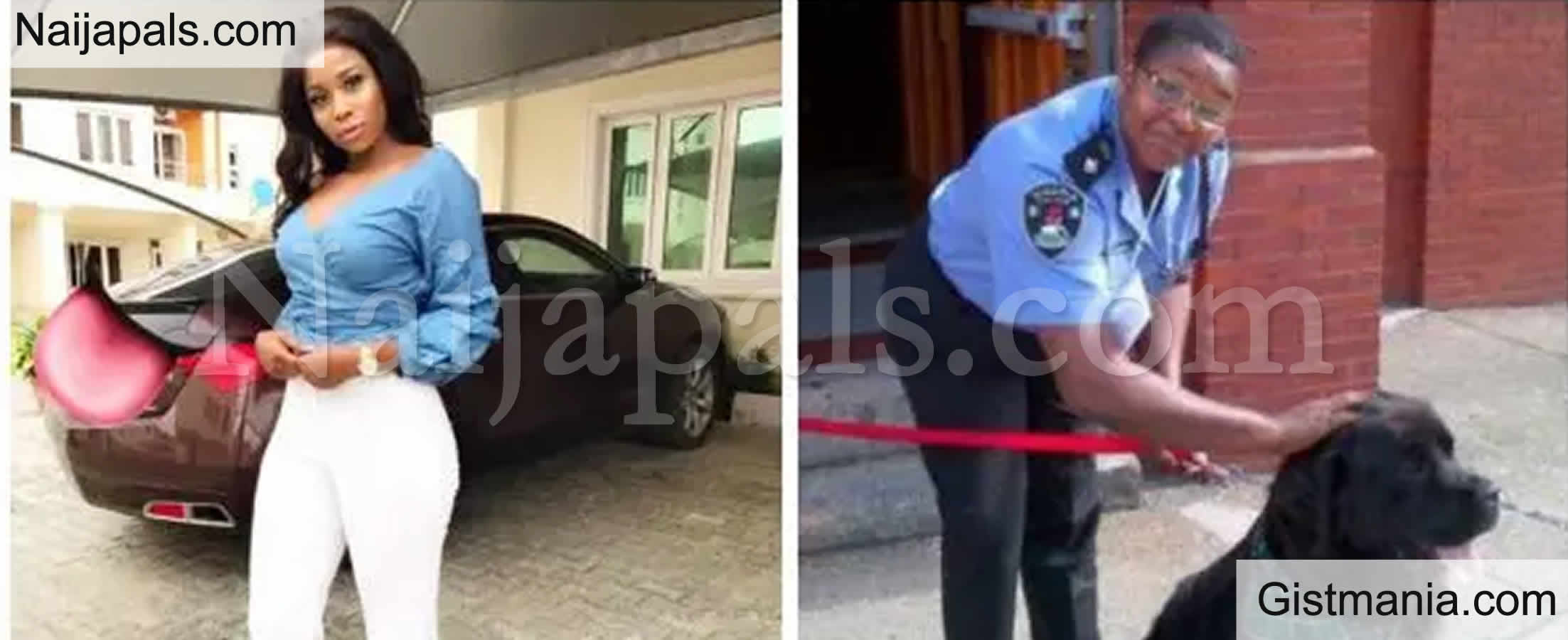 Nigerians have come for actress Lilian Afegbai and her mother who allegedly killed a student in 2013.

This is coming after the actress said most Nigerians are mostly shallow minded.

If you recall, Lilian Afegbai had taken to her account earlier to blast online protesters after they called out Lekki protesters for derailing the goal of the protest by partying at the venue.

According to some reports on social media, Nigerians are calling for the arrest of the actress' mother Carol Afegbai who was accused of killing of Momodu Ibrahim, UNIBEN student in 2013, while she served as the DPO of Ogida Police station in Edo state.

Her mother is Carol afegbai a DPO who allegedly killed a uniben student and buried him in 2013. #EndSARS https://t.co/i9HLEuzkJc

— N for Nengi (@JusttLit) October 16, 2020
After she released the video, Nigerians on Twitter dug up her mother's past and started demanding that she brought to justice.

Her mother is Carol Afegbai a DPO who allegedly killed a uniben student and buried him in 2013. #EndSARS
*** So her mother is a murderer she go dey run mouth….make she no worry, the youth are coming for all your parents have taking..

*** I don't mean to wish her bad for her mother's wrongs oh. But these are the type of people that those stray bullets for protest ground suppose dey touch Mae her mama feel am too

*** Thru should draft a warrant and keep her in custody till she present her mom sebi she wants to be stupid. May our mouth not put us in danger.

*** Even God no dey judge us by our parents if not ,hmmm.some of you had the worst parents,some don't talk to their parents, but you still know wrong form right good form evil it didn't change who you truly are that is why your are here supporting