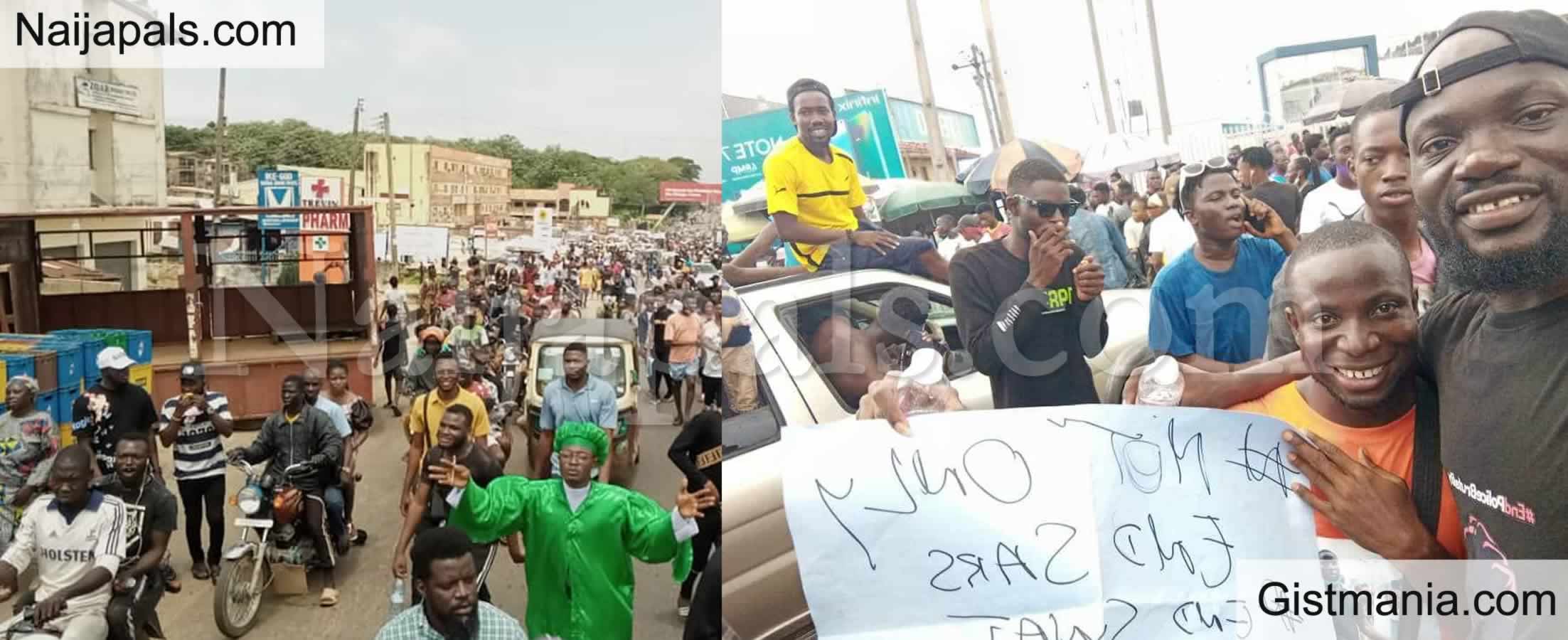 It was reported that Indigenous People Of Abuja Gave #EndSARS Protesters To Leave The City Or Face Attack

An online user shares this on twitter with the post below:

"We give the IG of Police 48 hours to clear these people (#EndSARS protesters) off our streets. If we see anybody here, we will engage them..."

Hired thugs issuing threats in front of Abuja police officers.



Note: Video recorded by a police officer.


Posted: (1 month ago) on 19-10-2020 06:56 PM | Hero