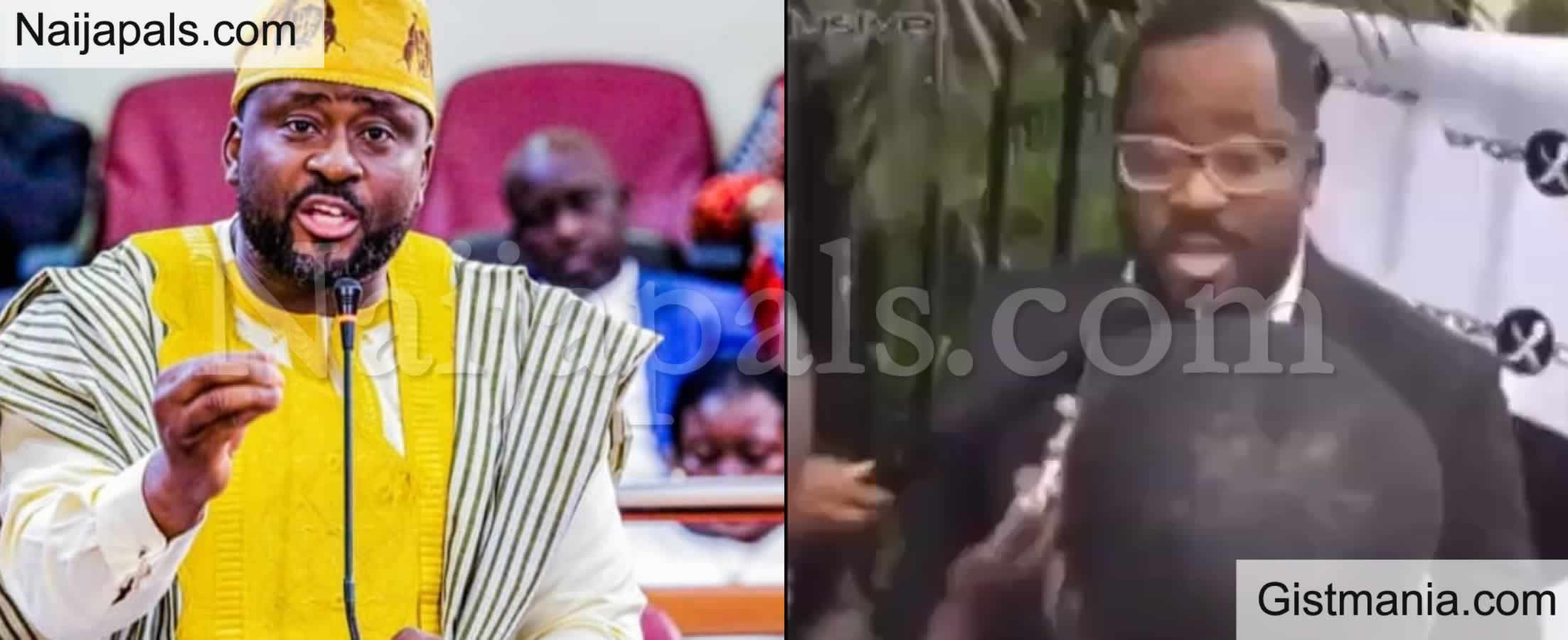 It has been lots of digging deep about the former actor who becomes a politician and as a lawmaker in Lagos state, Desmond Eliot.



Ever since the time he stylishly abused the Nigerian youth and the internet, people's likeness towards him started depreciating to the extend some internet users went ahead to dig out his lifestyle even as a lawmaker and it seems to not quite good.

An internet user, however, took to social media shade him with some fresh details below:



Quote

That's honorable Desmond guesthouse where he takes some of his side chics to with that his palliative Gbola

15 riverbrook road
Northern foreshore Estate. Chevron Road is the address of the guesthouse,he pays nothing less than 12m to the owner of the guesthouse.
That is where our Nigerian money is going to,He also has a son by his Liberian girl in the USA , His name is Avishai Elliott, Avishai, means Gift from my heavenly father.

Desmond gave him that name, He was even with the girl this year before the lock down,the baby mama has been ranting on WhatsApp,say make anybody no call am ontop Desmond matter o,looks like this drama isn't ending soon,You get all this scandals yet you open mouth call all the youths children, youths that are fighting for a better tomorrow,you say make

them collect their tool(social media) from them,you talked about pregnant women looting stuffs in the mall, shey una give them food? The best looters so far are the people in power,our government be hoodlum/looter.

Any one of you that will come for the youths will have me to contend with,No slander of any youth will be Tolerated,we die and resurrect there.GIVE US A BETTER NIGERIA,A BETTER NIGERIA STARTS WITH YOU,IS THAT TOO MUCH TO ASK??Stop dragging the Governor or President alone,your Local government chairman,honorable,all of them sef Dey loot,2023 is NOW!!!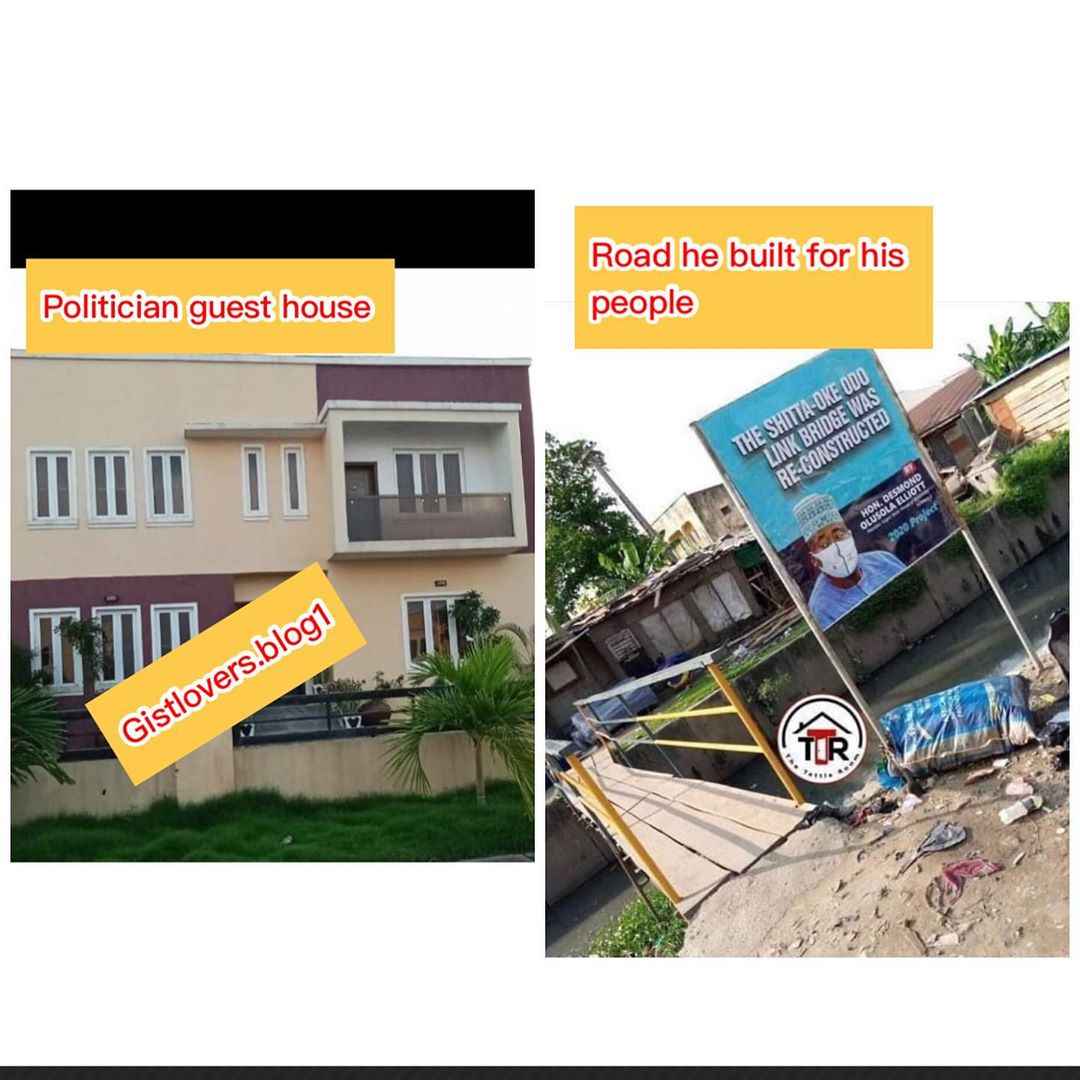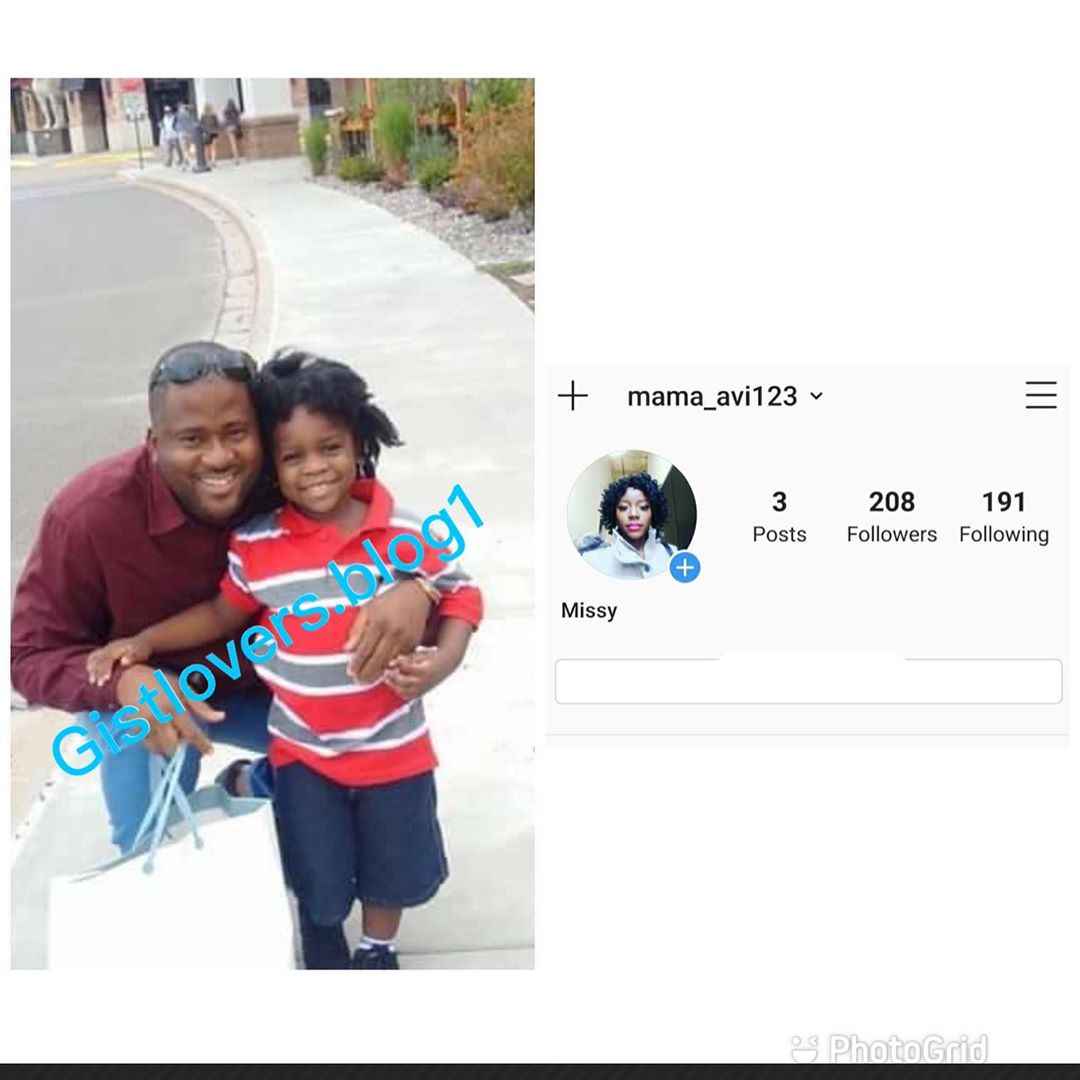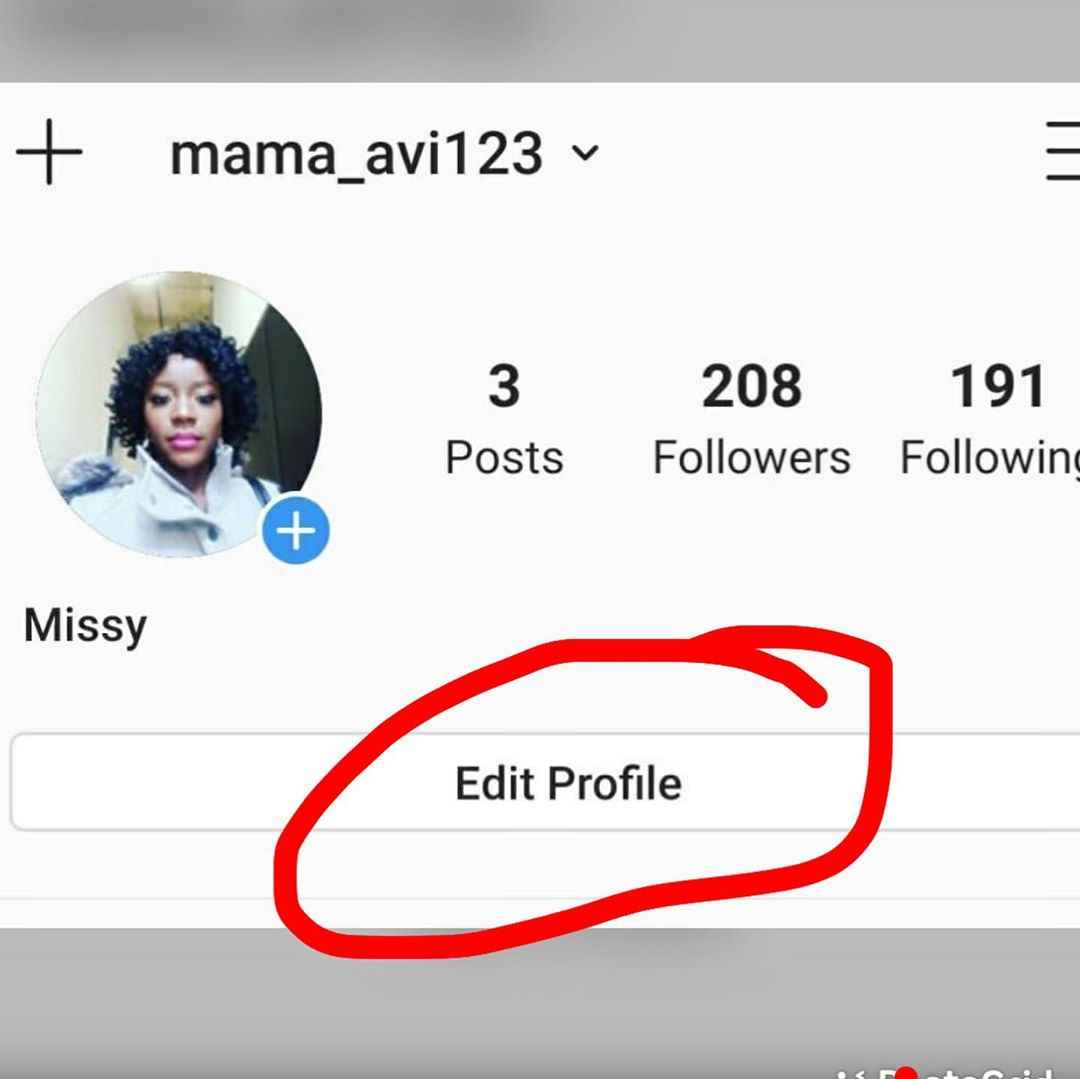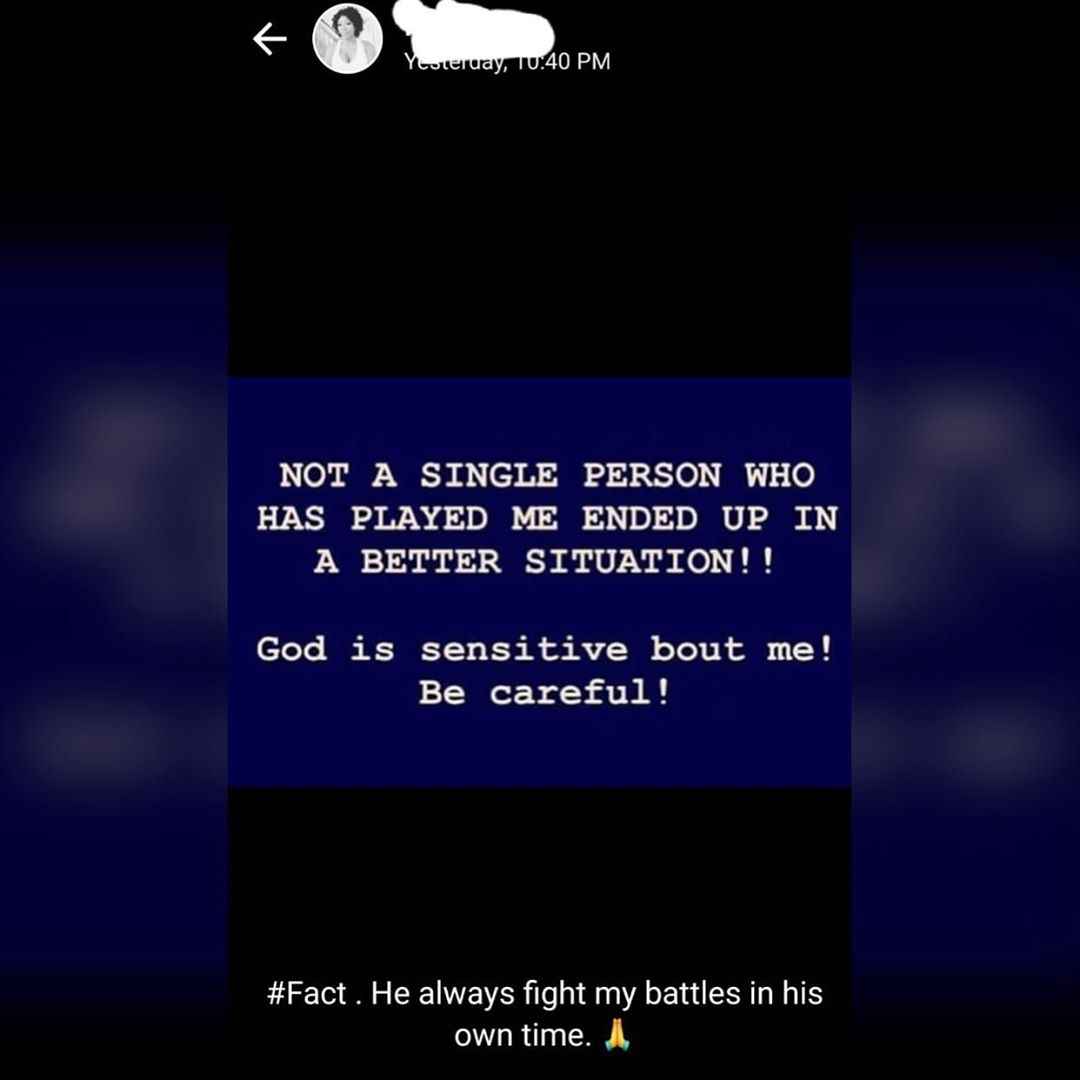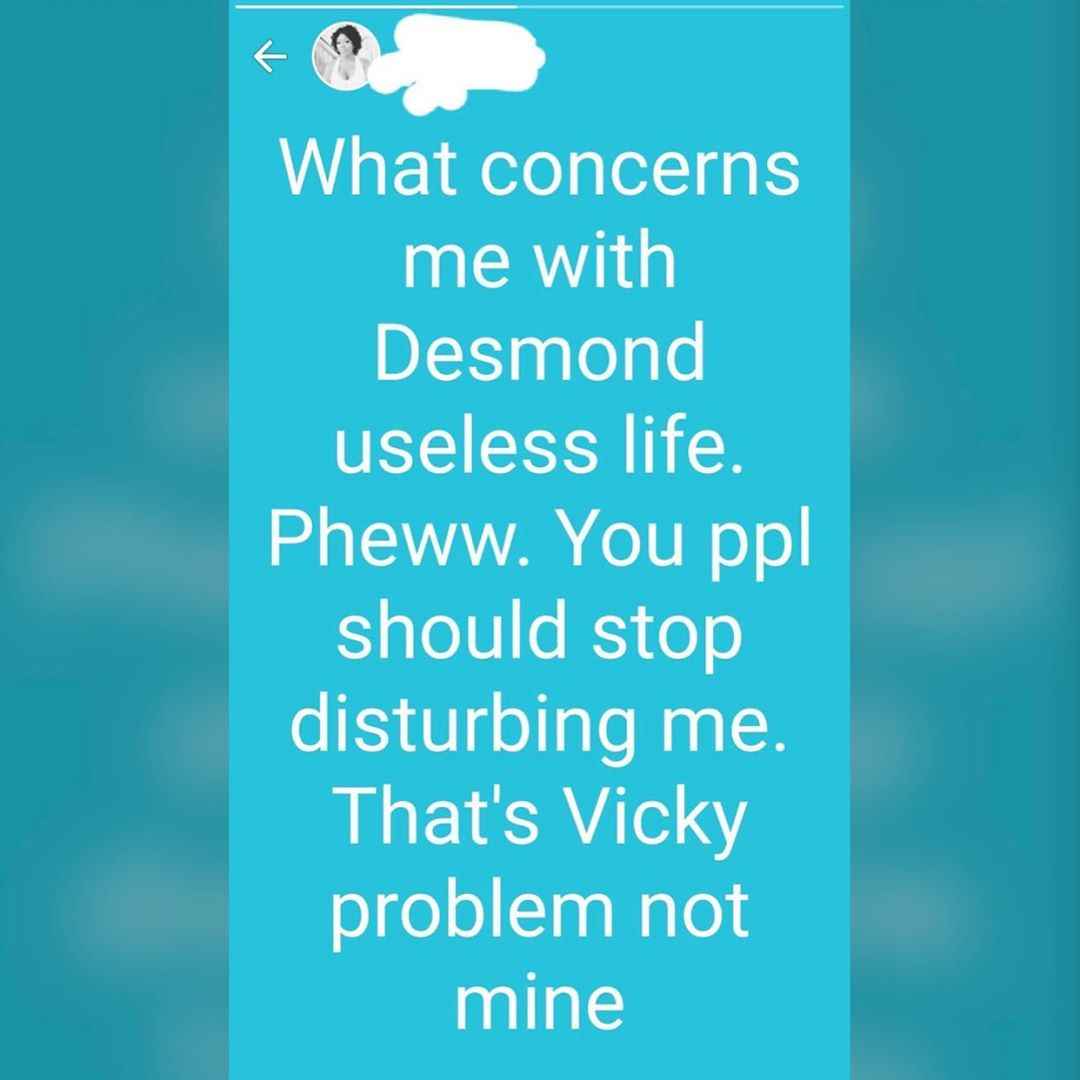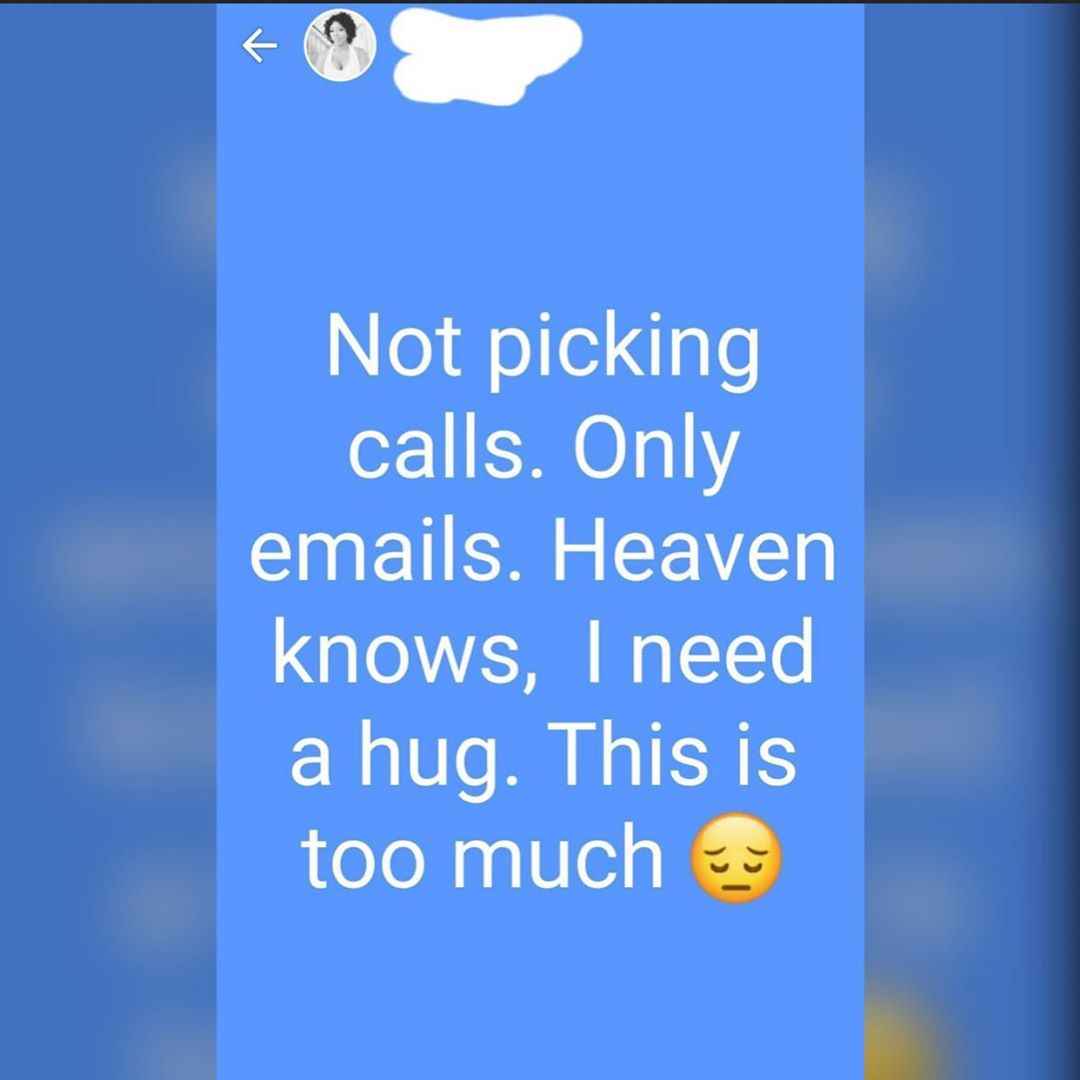 Posted: (3 weeks ago) on 31-10-2020 06:49 PM | Hero