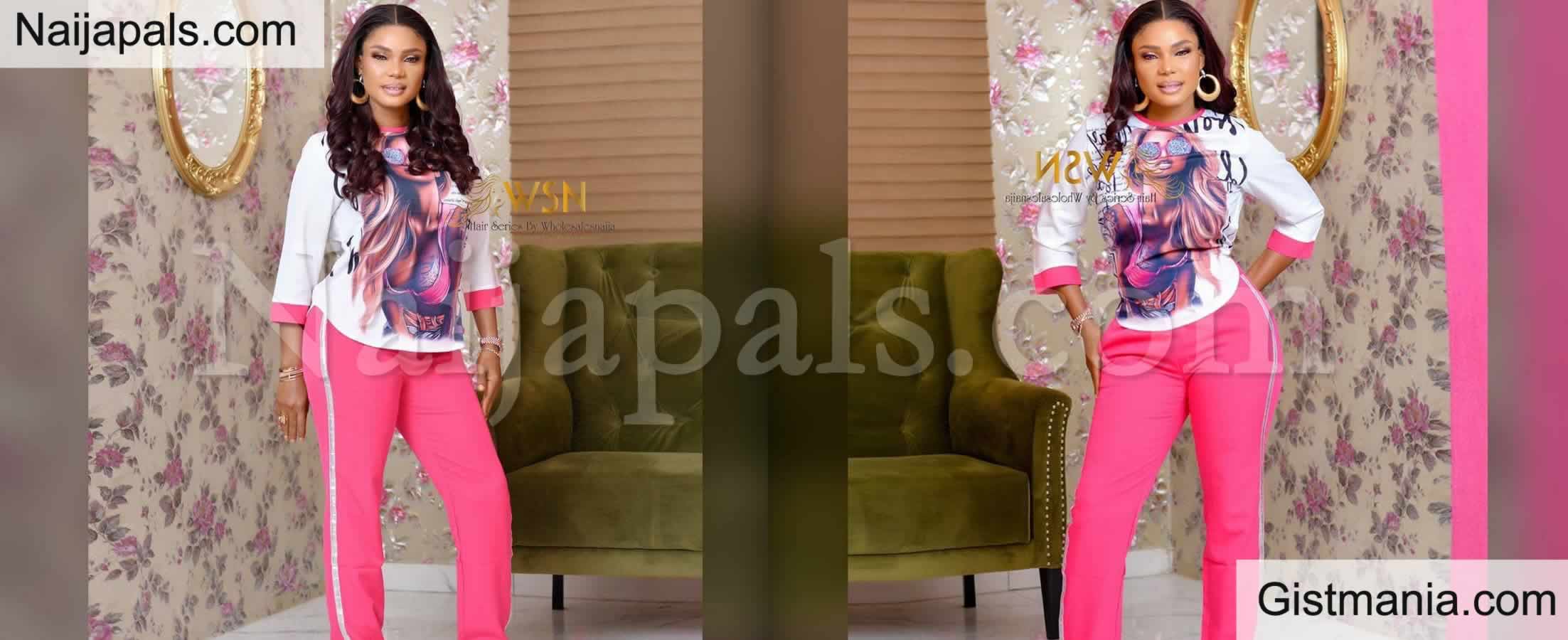 There is no doubt that a lot of people admire popular Nigerian actress, Iyabo Ojo, all over the country.



However, people admire her for different reasons. While some like her for her acting talent, some are mesmerized by her body. She recently revealed that she had underwent surgery and though some people felt it was because of a man, she told Saturday Beats nothing could be further from the truth.

She said, "I have always been this way. However, I underwent surgery. I took off some fat in my tummy. When one has children, one has some extra skin and I hated it. But, I did it for my self-confidence. Whenever I am walking around, naked, in my house, I want to feel sexy. Even if I did not do surgery, I have always had a great shape. I watch what I eat, drink a lot of water and do adequate exercise. When one is in the limelight, one needs to take good care of oneself because a lot of people look up to one."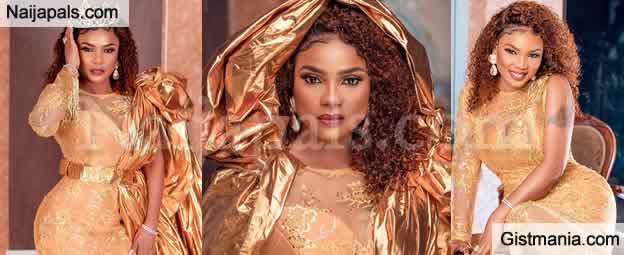 Ojo stated,"As a new landlady, it is my desire and dream to see people of all ages get their properties. At Pragmatic Homes, they have proper documentation for all their properties. And one does not need to have all the money at once before getting the properties. They can pay in instalments.

"I have been in the industry for 22 years and I plan to have a programme where I would talk about my private life, because I don't really do that. Due to that, many people don't understand what I do. The house was not something I just woke up one morning to buy. I had been saving for it. I save ahead for many things, including my children's school fees. When my children were in primary school, I was saving for their secondary education. I had my first shop when I was 21 years old. I later closed it down because I could not manage it alone. As one progresses in life, one would make mistakes and even fall, but the beauty is being able to rise again without blaming anybody. Whether I am broke or not, you would not know, because I am always happy.

"Many young ladies in the movie industry these days do other businesses aside from acting. Meanwhile, it was people like us that started it. We made them understand that they could not survive in an industry where the pay is small. They had to have other businesses. Most times, I take loans for my business. Over the years, I have built a credible image and they know I would pay back. I work so hard to make sure I don't default on the loans. If one is focused, one would go places. A lot of successful people take loans as well. Things have been relatively easy for me because over the years, I have mastered the art of making money and saving."

The filmmaker and entrepreneur also stated that she was 'blessed' by the COVID-19 lockdown. She said, "The lockdown blessed me because TikTok came along and it made me to start creating a lot of mind-blowing videos that got the attention of a lot of people and corporate bodies. During the lockdown, I did a lot of adverts and promotional videos. A lot of young artistes came to me to promote their music. I made millions."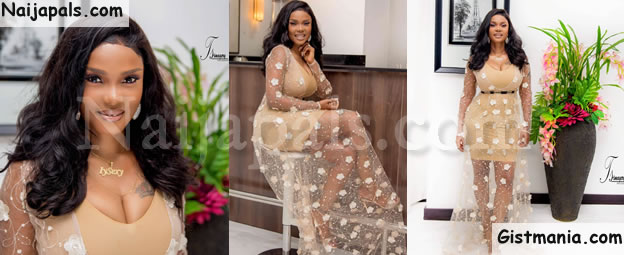 Whenever she posts pictures on social media, some people say she does not look old enough to have given birth to two young adults. Some even state that some of her children's friends could 'have the hots for her.' However, the Fespris CEO maintained that she was too strict for that.

She said, "I am too strict for that. Even if they have such intentions, it would die in their minds. I play with my children but I could also be very strict and they would have probably passed the information to their friends. If they are in the house making a noise and I step inside, they would all go quiet. I am an African mother. While they were growing up, I used to spank them but I don't do that anymore."

The actress also noted that she was excited about her forthcoming movie, 'Under the Carpet', stating that 'it is very dear to my heart'.
---
Posted: at 21-11-2020 10:50 AM (3 months ago) | Addicted Hero