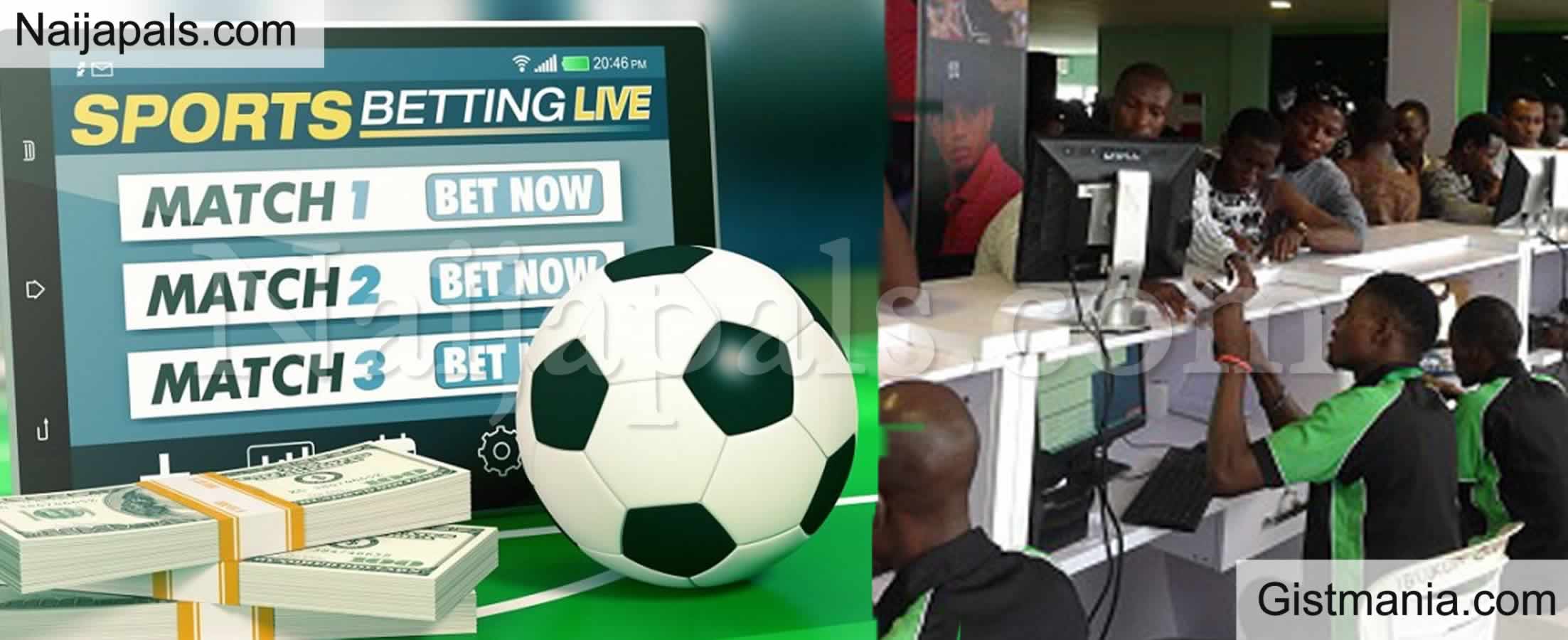 In recent years, betting through mobile apps has become more prevalent. Punters prefer using betting apps like the Betway Mobile App because of the benefits associated with it. If you are wondering whether using a mobile app for betting would be worth your while, here are some of the benefits you would get:

Convenience
Punters prefer mobile betting apps because of their convenience. You can place your stakes on sporting events from anywhere at any time; all you need is a reliable internet connection. If you have a busy schedule, you don't have to interrupt your other activities. You can place your bets on your way to work, during breaks, or any additional spare time you have.
Furthermore, the mobile betting apps like Betway usually offer their users updates on their sports events of interest. The app also offers users with the latest scores, odds, and account balance to enable you to keep track of your profits and losses.



Ability to Multi-Task
The portability of mobile devices makes it easy for punters to multi-task. For instance, you don't have to move to your laptop or desktop when you need to place a bet. Therefore, you do live betting easily at the comfort of your couch as you watch the game. You can also bet as you attend to other household chores you could be having.
The most significant advantage is the ability to bet live as the match continues with a lot of ease. Whether you are in the house or seated at the bar with friends, you can place your bets as you watch the match hence take advantage of unfolding events in the game.

Bonuses and Promotions
Mobile betting apps also offer punters the opportunity to win amazing prizes. For instance, sportsbooks like Betway offer unmatched signup bonuses for users who download and sign up using the app as a marketing strategy. As a punter, you can benefit from the bonuses, which will help you grow your initial capital.
Furthermore, you benefit more from the bonuses and promotions as you use the betting app. Therefore, if you are a beginner in sports betting and have limited capital, you can enroll in a betting app and benefit from the welcome bonus.

Banking Options
Mobile betting apps usually offer punters more convenient banking options. The conventional payment options like bank transfers and credit cards typically take longer to process your deposits and payouts. However, mobile apps allow for pay by phone options, which usually take minutes.
To transact, send a request from your betting app, and your transaction is processed within minutes. The transactions are safe and save the punter's time. You cannot miss out on a betting opportunity because of banking problems.

They Are Easier To Use
Mobile betting apps like Betway are designed with a friendly interface that is easy to learn and remember. Even if you are new to betting, the layout of the app will not confuse you. Furthermore, the app features are designed to work using the smartphone touch screen gestures like touch, pinch, zoom, and scrolling. These familiar gestures enhance the user experience when betting on the apps.


---
Posted: at 22-11-2020 12:05 PM (1 year ago) | Addicted Hero