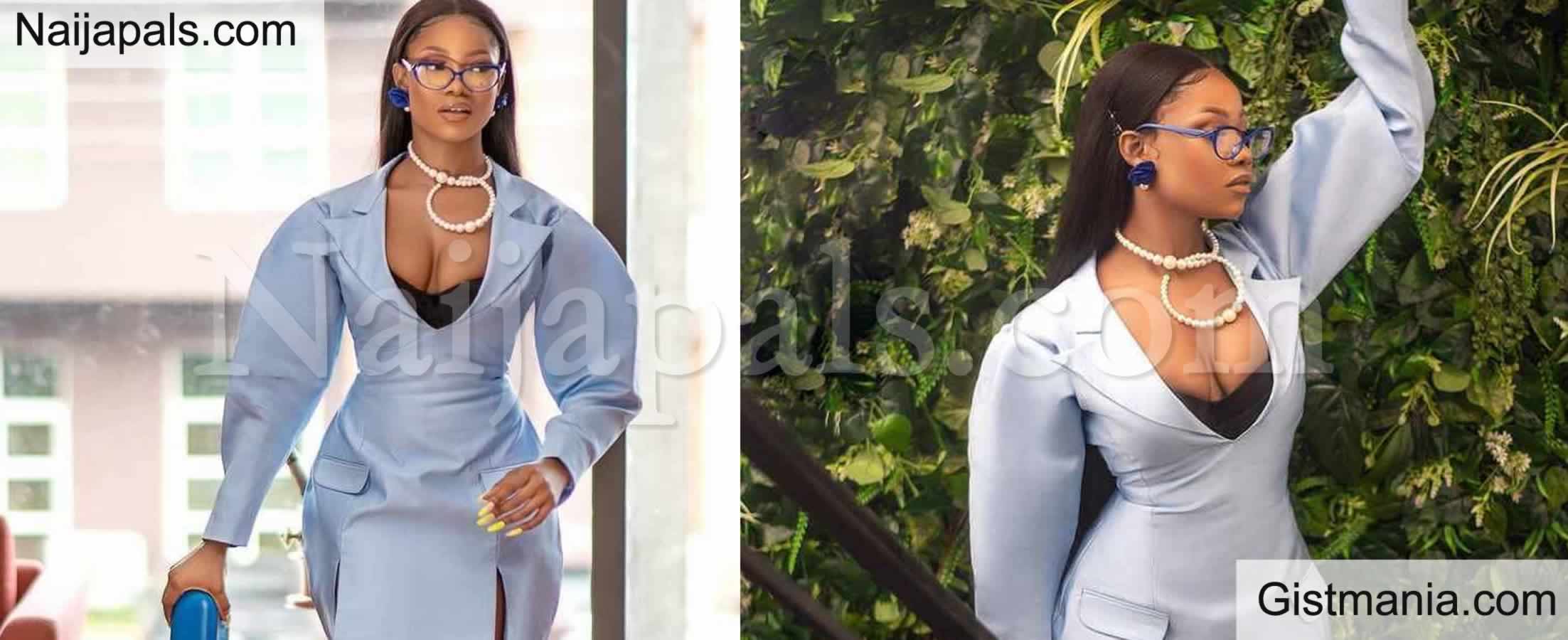 Reality star, Natacha 'Tacha' Akide has hinted about the ecstatic feeling burning inside of her as she anticipates her 25th birthday on the 23rd of December.



According to the disqualified housemate of the 2019 BBNaija reality show, it is a lie if she says she can keep calm until her birthday.

Sharing stunning photos of herself looking beautiful as ever, Tacha emphasized the number of days until the 23rd.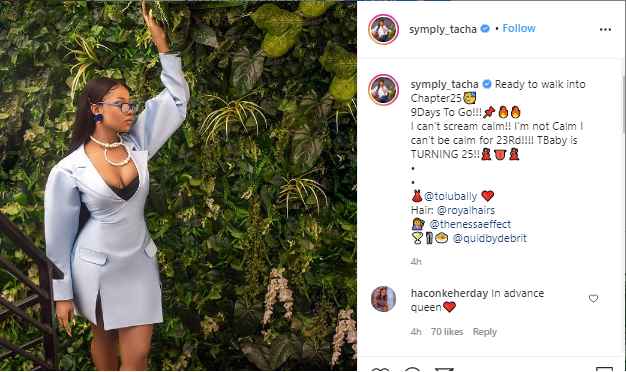 "Ready to walk into Chapter25 9Days To Go!!! I can't scream calm!! I'm not Calm I can't be calm for 23Rd!!!! TBaby is TURNING 25!!"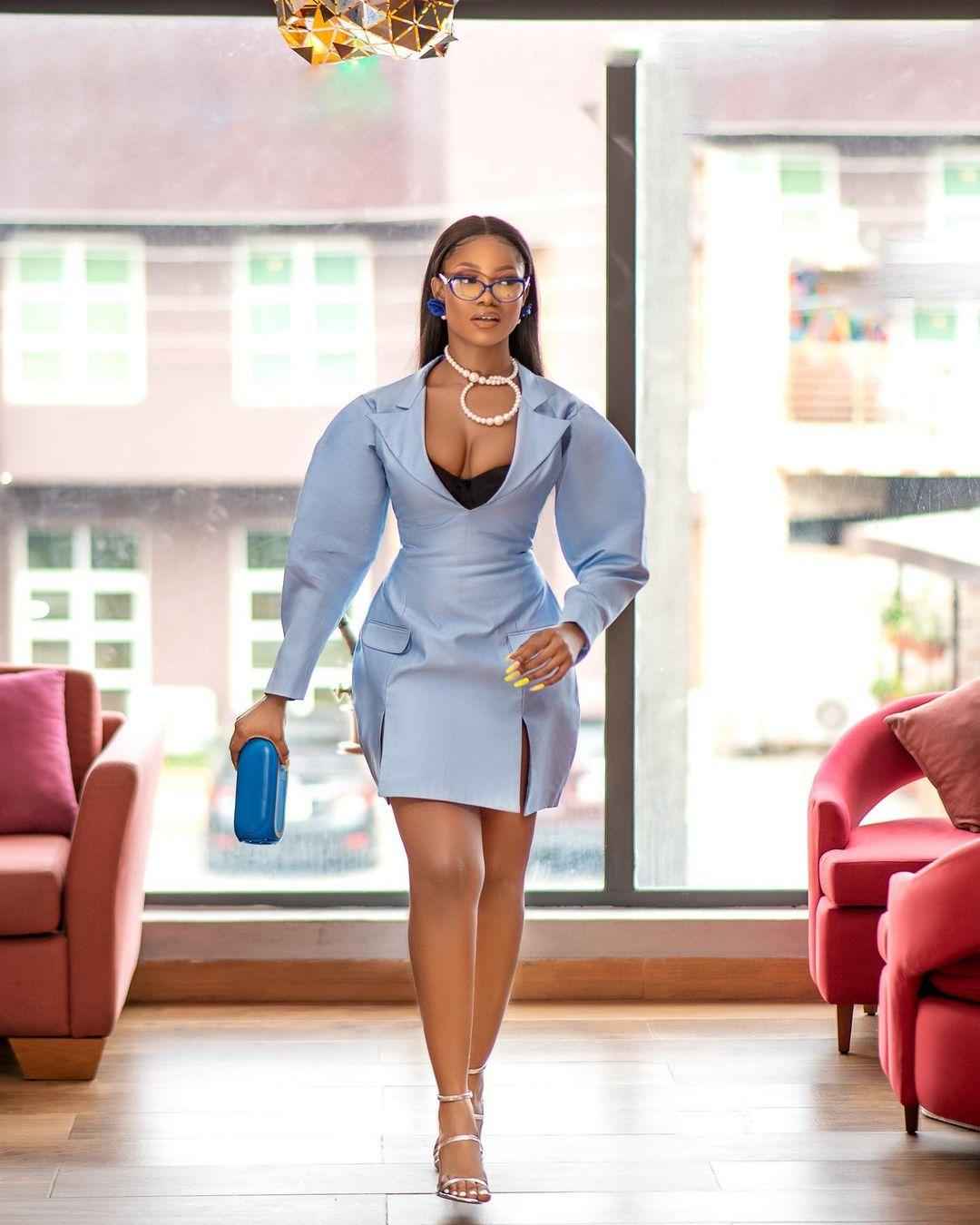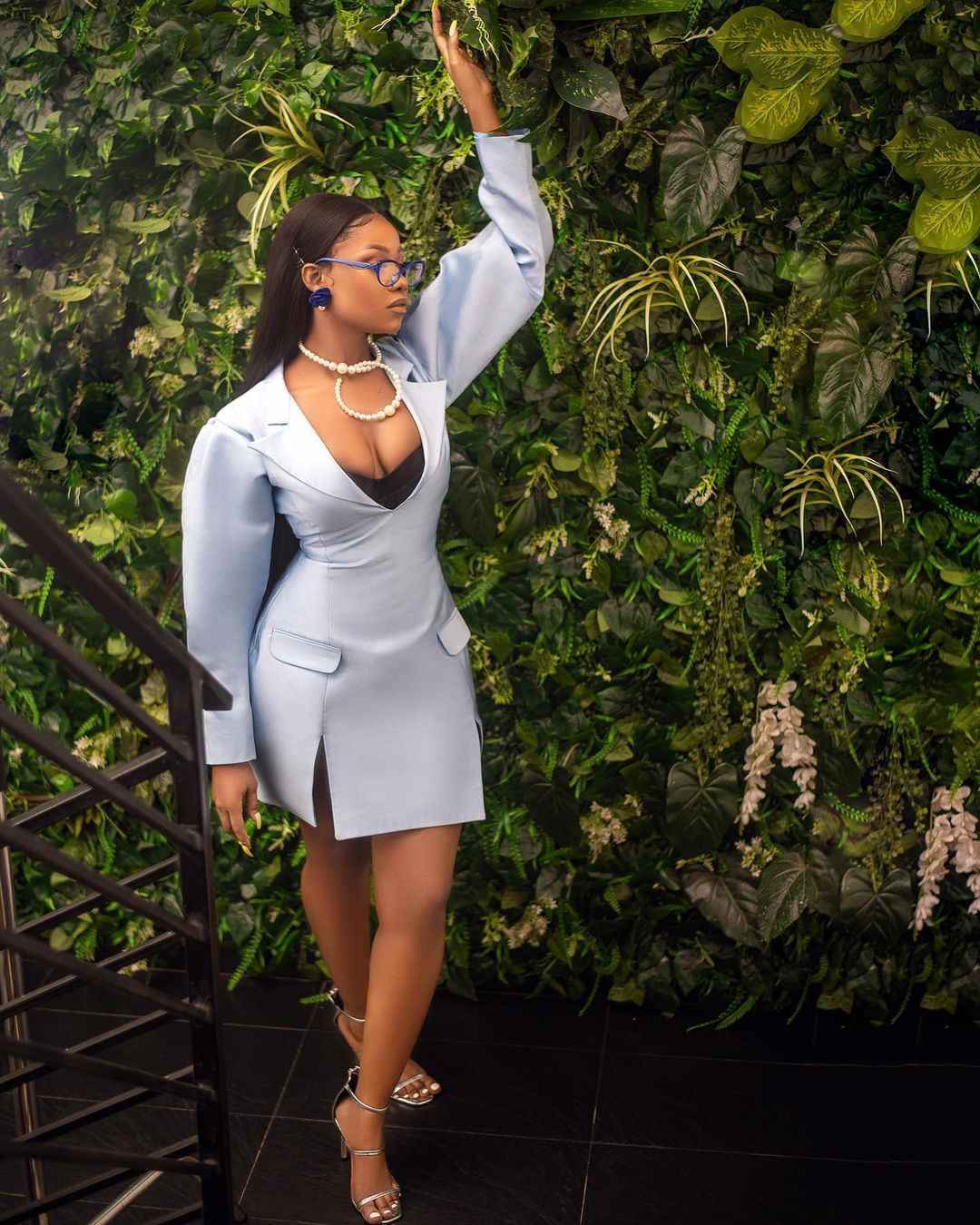 [html]