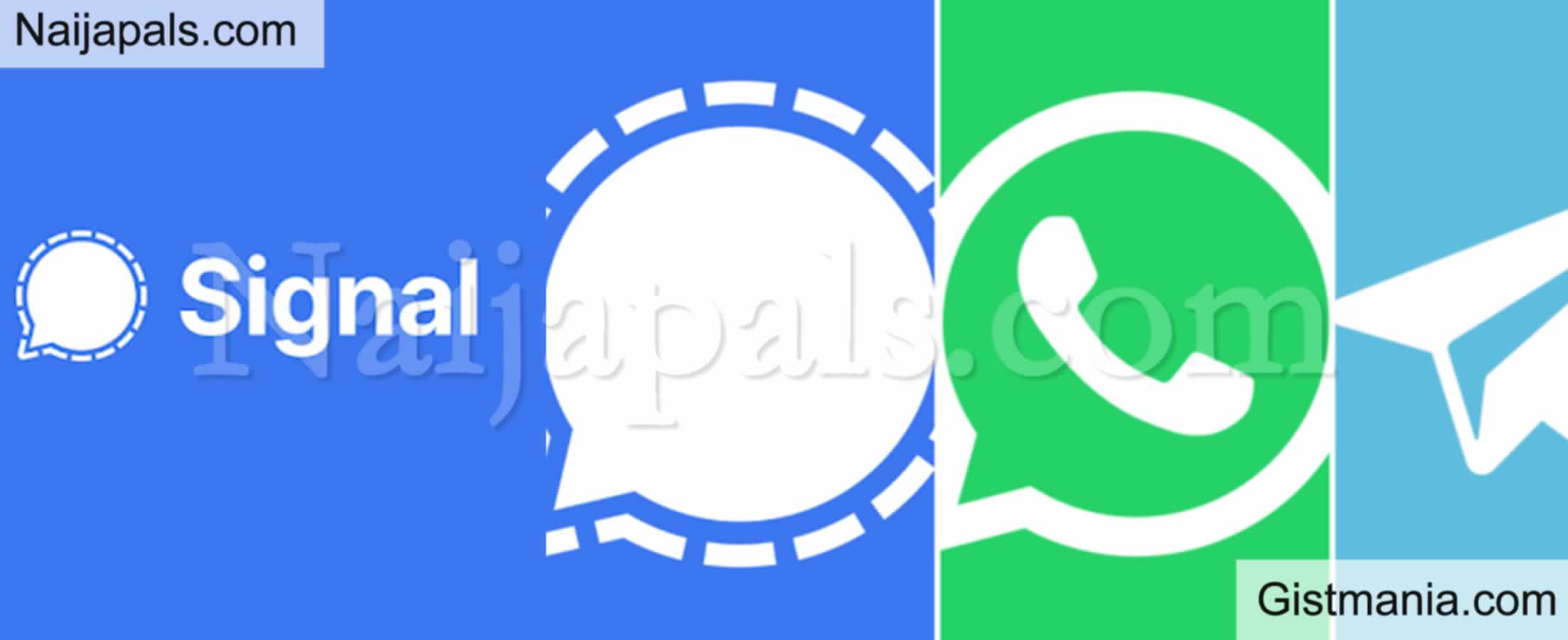 Over the years, many have grown to being very comfortable communicating via WhatsApp because for the average person, WhatsApp is safe and private as it's a platform said to protect your messages with the end-to-end encryption so that only you and the person you are communicating with can read what is sent and nobody in between can access it, not even WhatsApp.



And in comes Signal – another messaging app which saw over 4200% increase in user downloads in the first week of January 2021, claims to be a privacy first messaging app and gaining reputation as WhatsApp's main competitor. This unprecedented growth comes in the wake of an outrage regarding WhatsApp updated privacy policy.

When was signal Launched?
Signal is not a new app. Its history dates back to 2013 and even as many may be hearing about its existence for the first time, thanks to a tweet by Elon Musk, it has around 30million users of which more than 8million downloads were gotten in the space of one week. Signal has promised not to sell its data as their business model hopes to rely on donations for sustainability. In 2018 a former employee of Yahoo, Ex-Cofounder of WhatsApp and Chairman of Signal Foundation, Brian Acton said, "If Signal gets to a billion users, that's a billion donors. All we have to do is get you so excited about Signal that you want to give us a dollar or 50 rupees. The idea is that we want to earn that donation. The only way to earn that donation is building an innovative and delightful product. That's a better relationship in my opinion."

What is this WhatsApp Updated Privacy policy About?
There is a recent change in WhatsApp data sharing policy which has been largely interpreted to WhatsApp forcing users to share data with Facebook and giving Facebook history and data mining scandals, this (mis)understanding caused an outrage.

WhatsApp however , for transparency explains that the updated policy does not affect the privacy of your messages with friends or family in any way. Instead it includes changed related to messaging a business on WhatsApp, which they say is optional and provides transparency in how data is collected and used.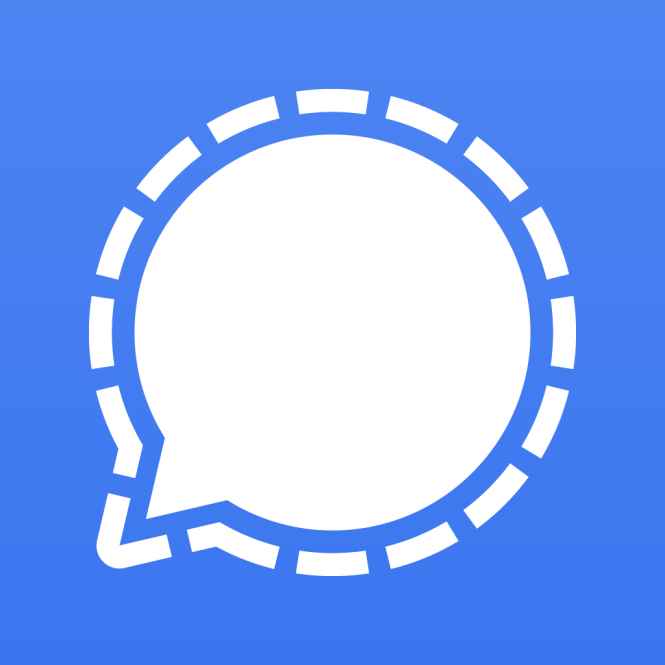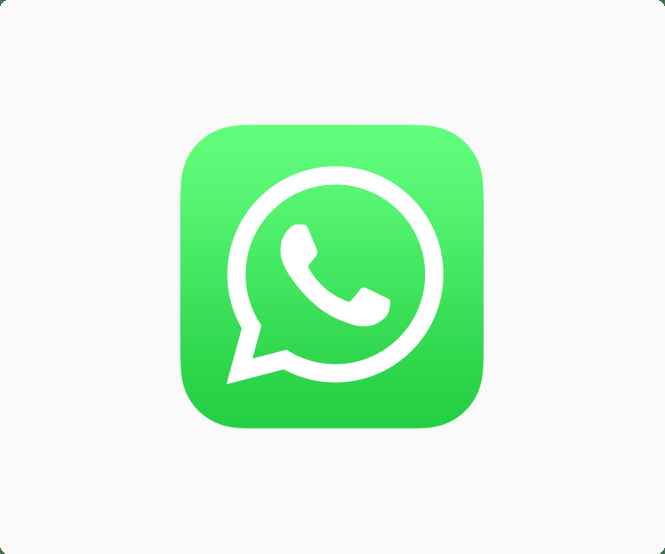 Difference between WhatsApp & Signal
From a Layman's point of view, other than not having its own version of Story (or Fleet as seen on twitter), they are pretty much decent messaging apps. You can send and receive messages, make calls (audio and video), create groups, etc. They both claim to offer end-to-end encrypted messaging service while signal maintains that the only two piece of information collected are how long users have had signal installed and last date it was installed.

Conclusion
Your decision to use WhatsApp, Signal or even Telegram is all up to you as an individual. You can decide to use all if you wish. What is important is understanding the risk that comes with every decision whether personalized or common risk. The internet is an interesting concept and social media makes It even more exhilarating. Worries differ for many. While people are outraged regarding data mining and privacy, yours might be getting some level of emotional intelligence with great communication skills, minding your space, doing all you can to ensure that the people in your circle are trustworthy enough to keep your business private and also being mindful of the information you consume and the links you follow.
---
Posted: at 14-01-2021 03:49 PM (1 week ago) | Hero