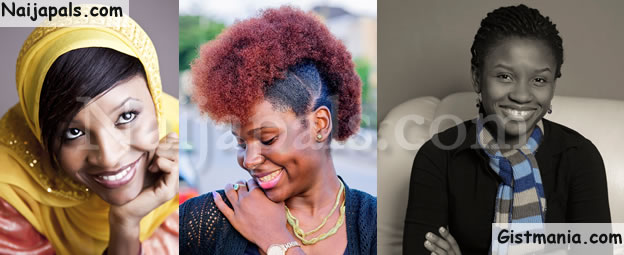 Have you thought about prenup photography with your partner? First of all, kudos on your engagement! How great it is to find someone that completes you. You can kick off your life together by capturing this moment of your relationship with a photoshoot. Whether you decide to hire portrait photography services or tag a friend along, below are ten ideas you can use for your prenup photoshoot.

Under the Sunset
The sunset triggers romantic and intimate emotions. Its beautiful yellow spectacles will shine down and ignite the love you have for each other. Let this golden hour be at your service. You can search for a place within your location that magnificently displays the sunset. Hopefully, one that is quiet and deserted. On the day of the shoot, arrive on time so that you capture every glare of this evening sun.

Your Treasured Spot
Maybe there is that spot that you and your partner love to visit. It could be a park, a viewpoint, a local pub, you are the ones who know. Your treasured spot can be the place to capture your love on a lens. The photos you take at this spot can serve as a glorious reminder of why you two are meant for each other.

On a Road Trip

Why not combine your passion for travelling with your prenup photoshoot. This country road vibe will capture not only your romance but also the beauty of the scenery. You can start the shoot with a few snaps of the two of you snuggling by the car window or singing to your favourite song.


In front of a Gorgeous City Backdrop
Which spot in your area captures the best view of the city? The tall buildings and dazzling nightlights can be the backdrop to your prenup photoshoot. Take advantage of the skyline and let it capture your love for each other.

Dipping in the Ocean
This idea is for the couple that is not afraid to get a little wet. You can take a few shots kissing in the deep blue water. You can as well take some unposed snaps of you two diving or teasingly playing with the water.

The Old-School Theme
An old-school setting creates a nostalgic feeling of the old days. It conveys how your love would have been in the days of old. For an old-school backdrop, you need to first brainstorm on the theme you find inspiring then search for vintage props that relate to that theme. Maybe you can try a setting in the 1950s when the Godfather and his mafia were terrorizing the state of New York.

On an Outdoor Picnic
A picnic prenup photoshoot is ideal for summer or autumn. This setting will allow you to capture your love on the lens as you enjoy the green outdoor landscape. You can style up your prenup photoshoot with some wine and pizza, or with props like sunglasses and hats.

On a Sailing Excursion
You can have your prenup photoshoot as you sail off to the sunset. This setting will have a stunning backdrop of the boat and the blue water. You can style the photoshoot with some flowers, a hat, a guitar and a beach outfit.

The Candid Setting
A candid setting feels more natural and genuine. This setting will allow you to communicate real emotions like laughter, happiness, excitement and of course, love. Just pretend the photographer is not there.

Where You Met
Nothing triggers intimacy more than revisiting the place where you first met. You can stand or sit at the spot where you had that first conversation. This setting will take you back, to when your partner said they would love to go on a date with you. You can hold each other as you reminisce on who bumped onto who, or who approached who.

Having a prenup photoshoot will allow you to get more comfortable around the camera, especially since your wedding is coming up. It is a great way to announce your engagement to the world. The location, poses and colours that you choose are what will make it unique and swoony. Which of these ten ideas do you think best defines you as a couple?
---
Posted: at 19-02-2021 03:14 PM (1 year ago) | Addicted Hero