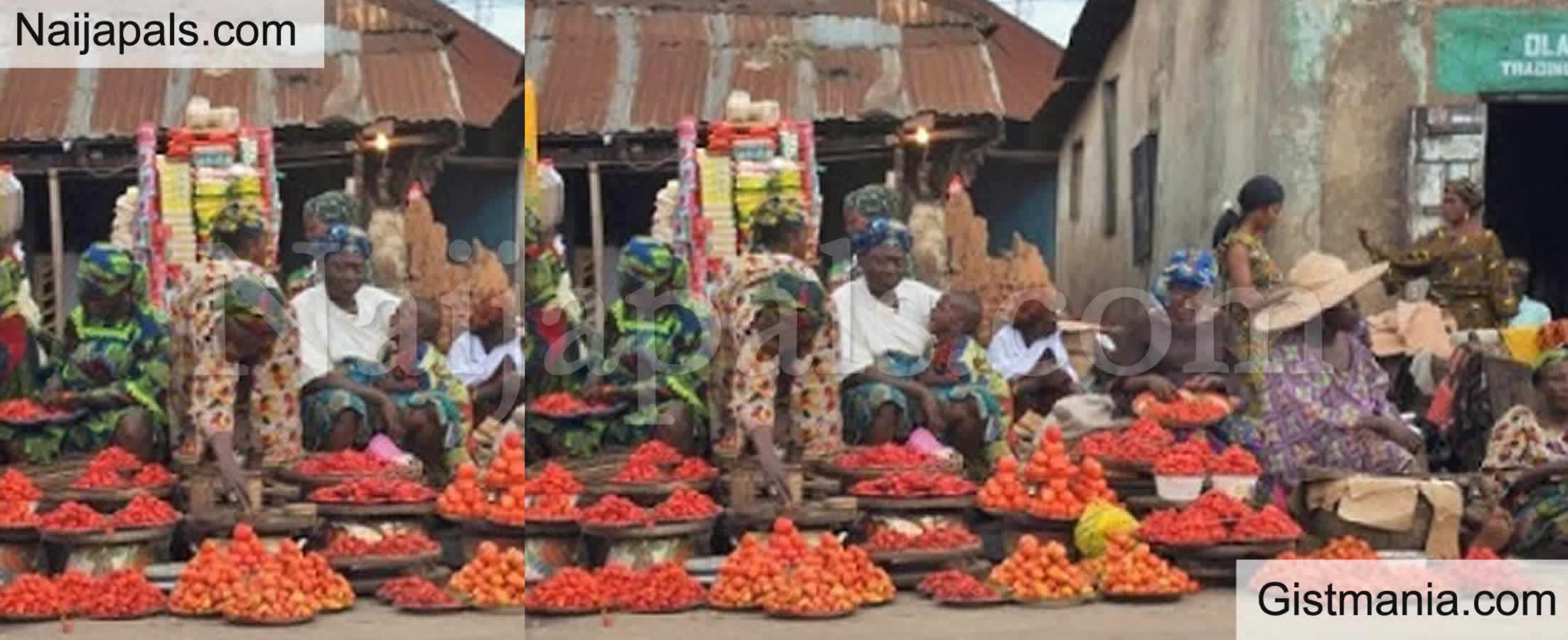 Victims of the arson attacks during the recent crisis at Sasa market in the Akinyele Local Government Area of Ibadan, the Oyo State capital, are protesting against N2,000 given to them each as palliative by the state government.


It was learnt that many of the victims lost goods and properties worth millions of naira during the clash between Yoruba and Hausa communities.
One of the victims who spoke with our correspondent revealed that the state government compensated Yoruba victims with N4 million while the Hausa community was also compensated with N4 million.

The victim said the cash for the Yoruba community was handed over to the Baale of Sasa while that of Hausa was given to Serikin Sasa.

The source said Yoruba people who suffered losses during the crisis were handed N2, 000 each and that the situation had generated criticisms.

The source further said the Baale of Sasa had asked the people to register their names in his house but the number of people who registered was more than the number of shops at the market.

According to the source, when the Baale noticed this, he asked everyone to stay in front of their shops where he handed over N2,000 to each of them.

The source said, "Some Hausas have returned to Sasa today. Details of traders whose shops got burnt during the recent Sasa mayhem were collected at their various shops for the sharing of palliative from the governor(s).

"I saw a trailer carrying bags of rice to Sarkin's house and also got the report that another one went to Baale's residence too.

"Those whose shops got burnt were given N2,000 each today. There is information that N4 million was given to him to share with the victims as palliatives. I wanted to hear from those who lost their houses during the clash.

"Some of my neighbors that collected it from among the Yoruba who don't care, went to Seriki's house and received about two kongo (small bowl) of rice each. I guess it was in excess compared to the number of the Hausas who have returned and those who didn't leave Sasa but remained in the Seriki Sasa's house like Kasim Karonwi, a biological son to the late Yaro, who was a close friend of Seriki Sasa during his lifetime."
---
Posted: at 23-02-2021 11:08 AM (7 months ago) | Hero