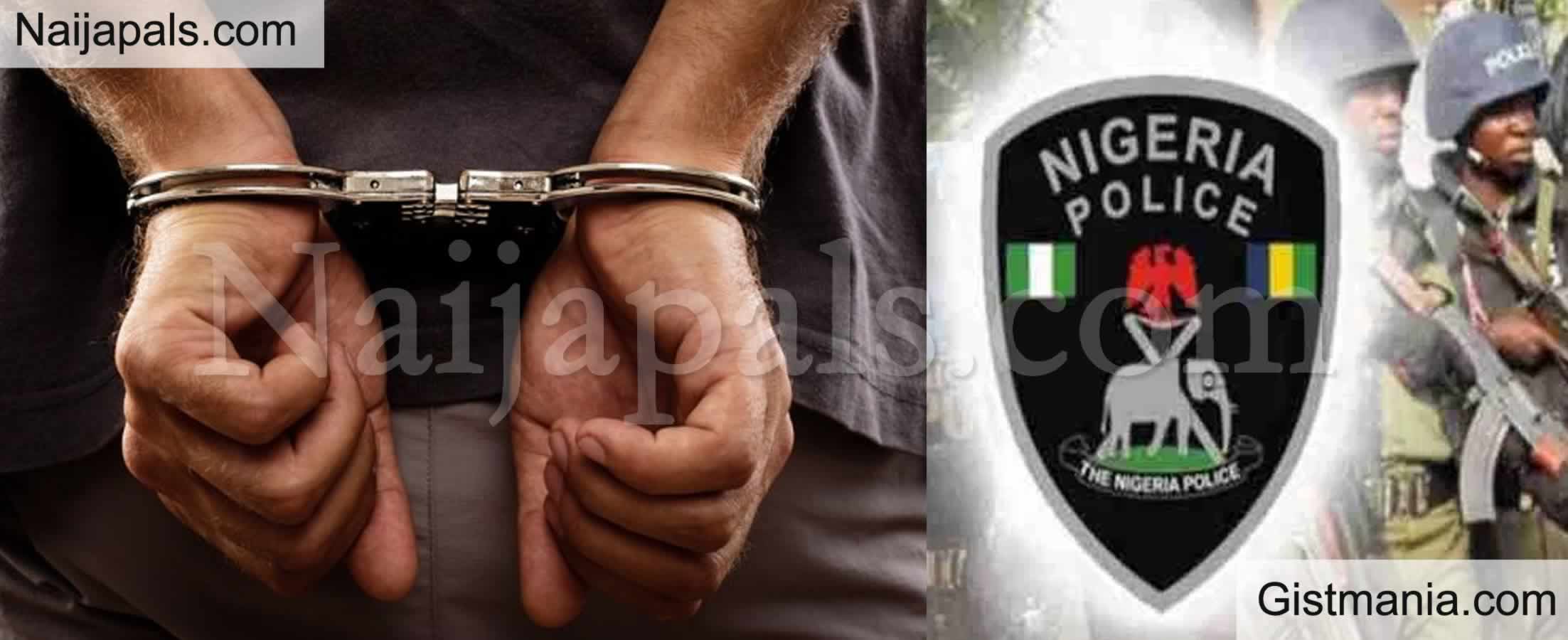 A 6th-grade girl has been taken into police custody after opening fire in her middle school on Thursday, wounding two students and a teacher.



Jefferson County Sheriff Steve Anderson said at a news conference that the girl took a handgun from her backpack and fired several rounds inside and outside Rigby Middle School.

Authorities were called to the school at 9:15 a.m. after students and faculty heard gunshots. "Me and my classmate were just in class with our teacher. We were doing work and then all of a sudden, here was a loud noise and then there were two more loud noises. Then there was screaming," 12-year-old Yandel Rodriguez said. "Our teacher went to check it out, and he found blood."

The students managed to evacuate the school and head to a nearby high school where they could be taken home by their parents.

A female teacher disarmed the girl and held her until authorities arrived to take her into custody. Anderson said the girl resides in Idaho Falls but attends the school in Rigby, which is about 15 miles from her home.

Luckily the three victims, who were shot in their extremities, are expected to recover from their injuries.

"This is a very difficult and trying time for our community," Anderson said at the news conference. "We don't have a lot of details at this time of why. That is being investigated.
Posted: at 7-05-2021 08:00 AM (4 months ago) | Hero