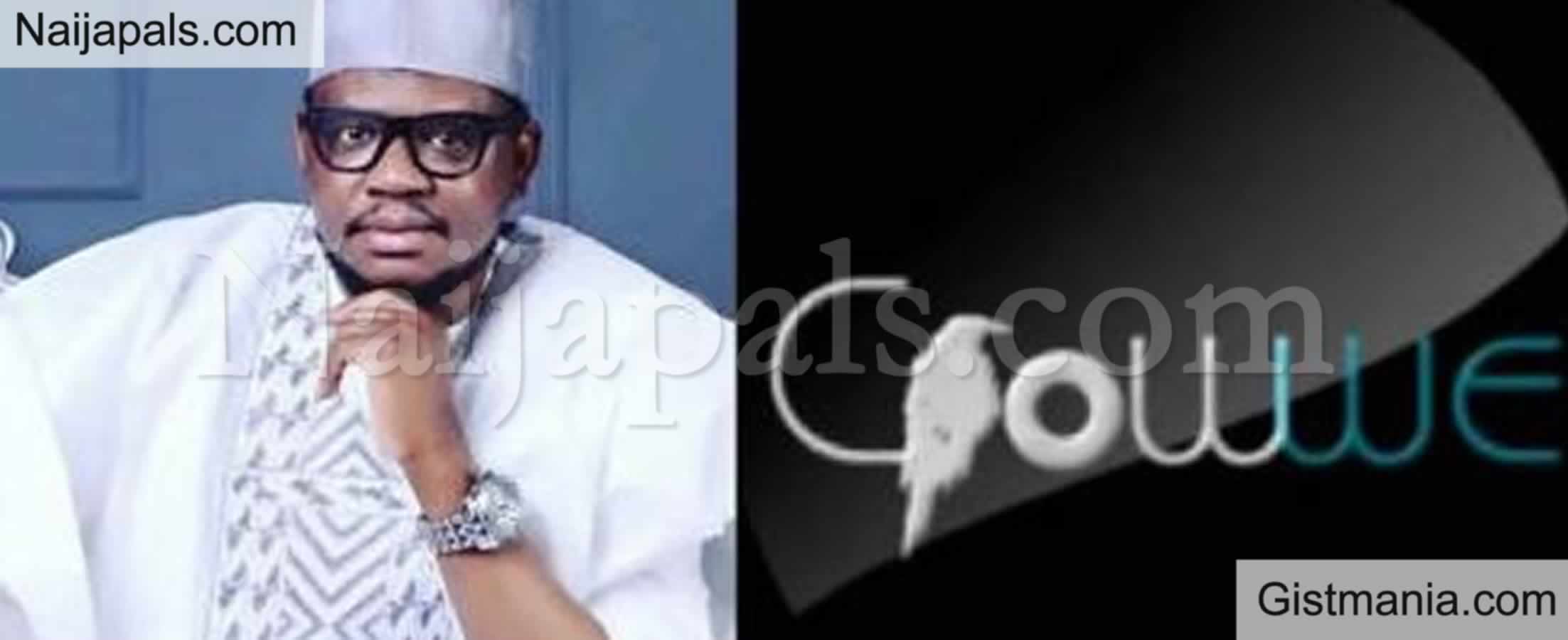 The Buhari-led administration has been accused of providing capital for Crowwe social media platform owned by Adamu Garba's to dominate social media like Facebook and Twitter in Nigeria.



In an exclusive report from Gazette, and a bank document obtained by the publication shows there was an alleged transfer of funds from the Central Bank of Nigeria to IPI Solution, a engineering software firm own by Mr Garba which developed the Crowwe app.

A transfer of N136.8 million was made to IPI Solutions by the CBN as advance on May 21, 2019, according to the document obtained by Gazette. In 2015, few months after assuming office, the social media bill was pushed by some members of the ruling party in order to regulate social media in the country. There was also a penalty for online and hate speech which was sponsored but was defeated."It was while the government was trying to find ways to control the media space that Adamu Garba's company was picked as one of the promising businesses that could proffer solutions. The seriousness of controlling social media cannot be overplayed." Sources said.



After the Crowwe app was allegedly funded by the administration and introduced in the country, the app was rejected and ridiculed by many Nigerians and only few users have signed up.

The presidency did not return a request seeking clarification from The Gazette about its dealings with Mr Garba. However, Mr Garba confirmed to The Gazette that he received funds from the government, but said it was one of several payments the government paid for a series of "intervention" projects his company executed for the government.

"We do projects and receive payments from the Central Bank," Mr Garba said. "I think it is a project we did for the EFCC." Adamu said.

He added; "Crowwe was100 per cent developed by us internally, We are even looking for investors locally and internationally. We are looking for investors to further scale up and improve Crowwe capacity."
Posted: at 23-06-2021 02:08 PM (1 month ago) | Hero