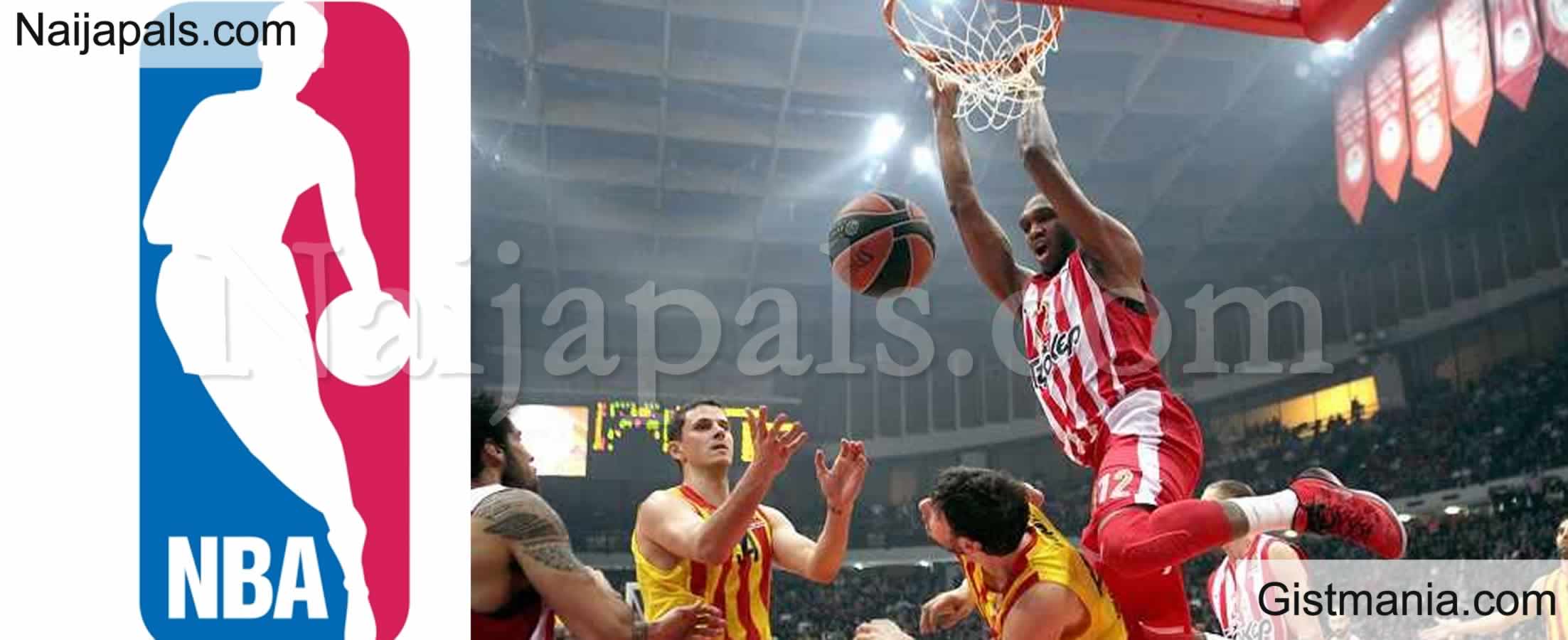 The Two Bulgarians That Played in The NBA
You won't find many Bulgarians in the history books of the NBA. That doesn't mean the country has never been represented in the elite though.
Here we look at how many Bulgarians have played in the NBA and look into their careers in the sport.



So, how many Bulgarians have played in the NBA?
Yeah, given the topic at hand, answering the question seems like a sensible starting block. The NBA was officially formed back in June 1946; in the 75 years since then just two Bulgarians have left their mark on the top level of basketball. They are Cedric Simmons and Georgi Glouchkov.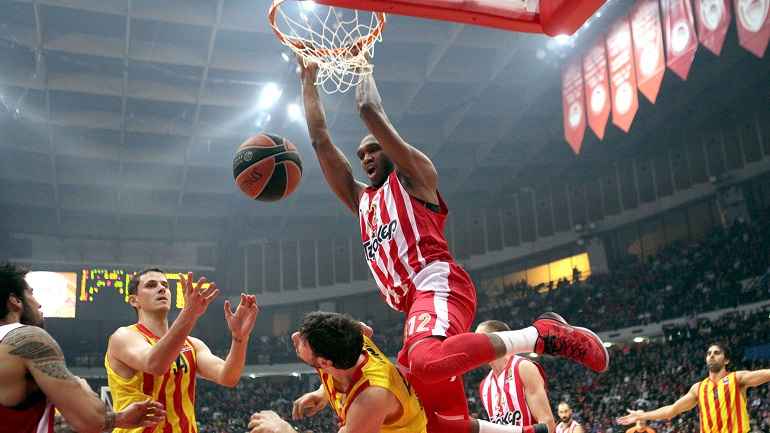 Who are the Bulgarians to play in the NBA?

Cedric Simmons
Although power forward Simmons is featured on this list of Bulgarians to play in the NBA some might contest his inclusion given he was actually born and raised in the United States. He does, however, hold dual citizenship with Bulgaria and represented the national team on numerous occasions hence he's included.

Simmons' spell in the NBA was relatively short lived. It lasted for just five years, four starts and a total of 75 appearances. It's not remotely what was predicted when the 6'9 big man landed on the scene as a first round draft pick back in 2006. That inaugural season with the Oklahoma City Hornets proved his best by some distance a he racked up 43 games averaging over 12 minutes per game.

When you see his stats from that year though it's little surprise he never quite cut it. NBA career bests of 2.9 points, 2.5 rebounds and 0.3 assists just weren't going to be enough. After spending time with the Cleveland Cavaliers, Chicago Bulls and Sacramento Kings, Simmons waved goodbye to the bright lights of the NBA. It did him a favour. The next year, after a brief spell in the G League, Simmons headed to China. There he became the slam dunk leader.

After that, a move to Europe beckoned on what was becoming a rather journeyman career; he impressed in Europe though and stayed put (on the continent at least) for several years. In the process Simmons won honours of both the individual and team kind; these included leading the Greek league on blocks and rebounds in 2011 and winning the FIBA Intercontinental Cup and Estonian league title in 2013 and 2017 respectively. He retired last year after two years in Japan.

Georgi Glouchkov

If you are someone that wants to question the inclusion of American born Simmons then Georgi Glouchkov's story will bring you much more satisfaction. The now 61-year-old was born in Tryavna, was educated in his homeland and represented four Bulgarian basketball teams (Yambol, CSKA Sofia, Balkan Botevgrad and Akademik Varna) before his big move to the NBA. He is a Bulgarian in everyway.

It was 1985 by the time his move stateside developed; at 25-years-old he was very much a late comer to the very top level. He went as the 148th overall pick to join the current NBA Championship contender the Phoenix Suns. Unfortunately, his time there only last one season. Despite having just the solitary year in the NBA Glouchkov still managed to gain more starts than Simmons; he played 49 games for the Suns – starting 16. His stats in the NBA read as 0.5 steals, 3.3 rebounds and 4.9 points per game. Perhaps most interestingly though, when he left the Suns he did so with a 100% three
point conversion; admittedly he only attempted one!
After America, Glouchkov headed to Italy, back to Bulgaria then to Spain before a third spell with
Akademik Varna before finally playing out his last games with Sana 1871 in Italy. Again. His career
took him to plenty of different countries where he donned numerous colours but his crowing
achievement in the sport came early; he was part of the 1980 Yugoslavia side to win bronze at the
under 18 European Championship.
There you have it, your answer to how many Bulgarians have played in the NBA.
But maybe that's bound to change? Check out https://edge.twinspires.com/nba/trade-rumors/ and
be the first to know!
---
Posted: at 28-07-2021 09:05 AM (1 month ago) | Addicted Hero