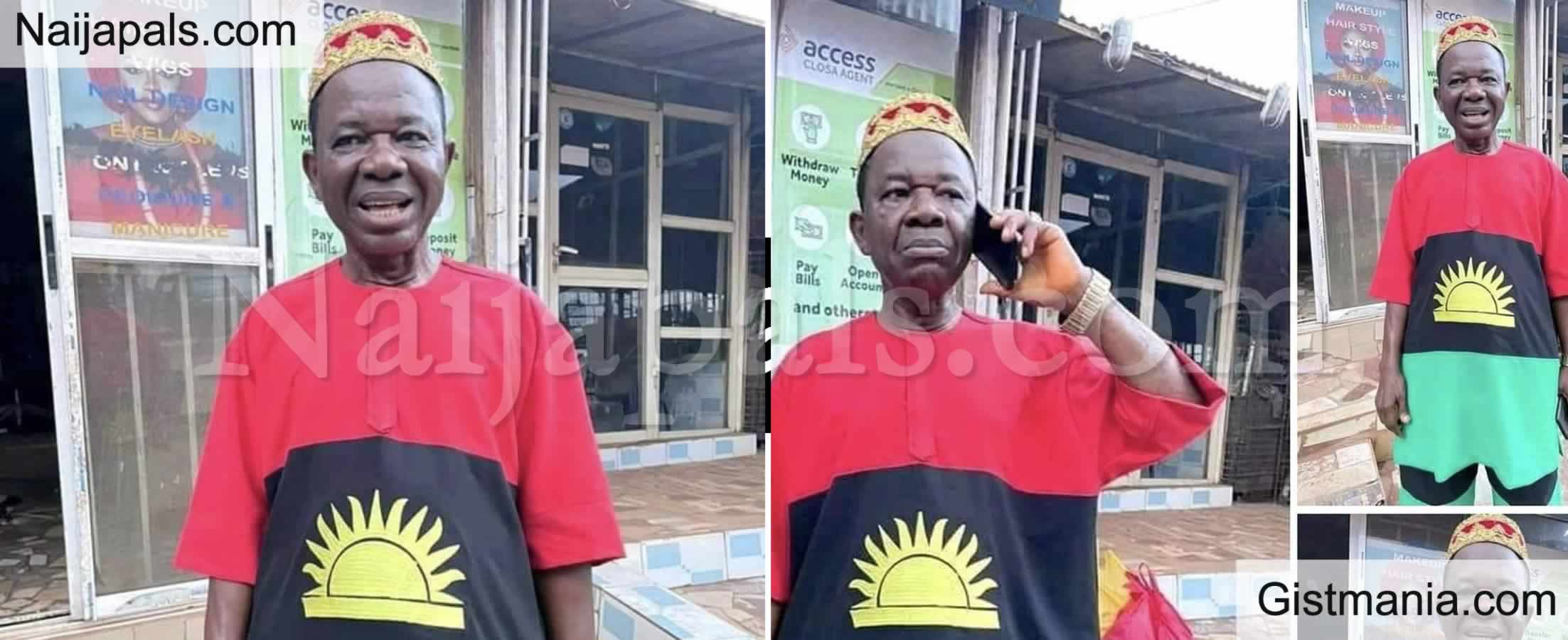 Young people in Lagos are busy raising money for their start-up business, pitching to investors both local and global why they should trust them with their funds, showing reasons why their idea will solve a problem in our society.



Just this year alone, startups based in Lagos have raised $1.5 billion from investors and venture capitalists.

For proper context; the 5 southeast states combined have not generated up to $1 billion (500 billion) both from their IGR and allocation from Abuja this year.

From Opay to Flutter wave and then Kuda bank, the money has been flowing from the investors abroad to startups in Lagos.

Opay for instance recently raised $400 million from investors, the money Opay raised is higher than the GDP of 5 southeast states combined.

Remember, when these guys raise this money from venture capitalists and investors, they spend it in Lagos, thereby contributing to the GDP growth and the local economy of Lagos.

In the east where I come from, IPOB is using violence to compel people and businesses to close and stay at home and some of us are cheering them on.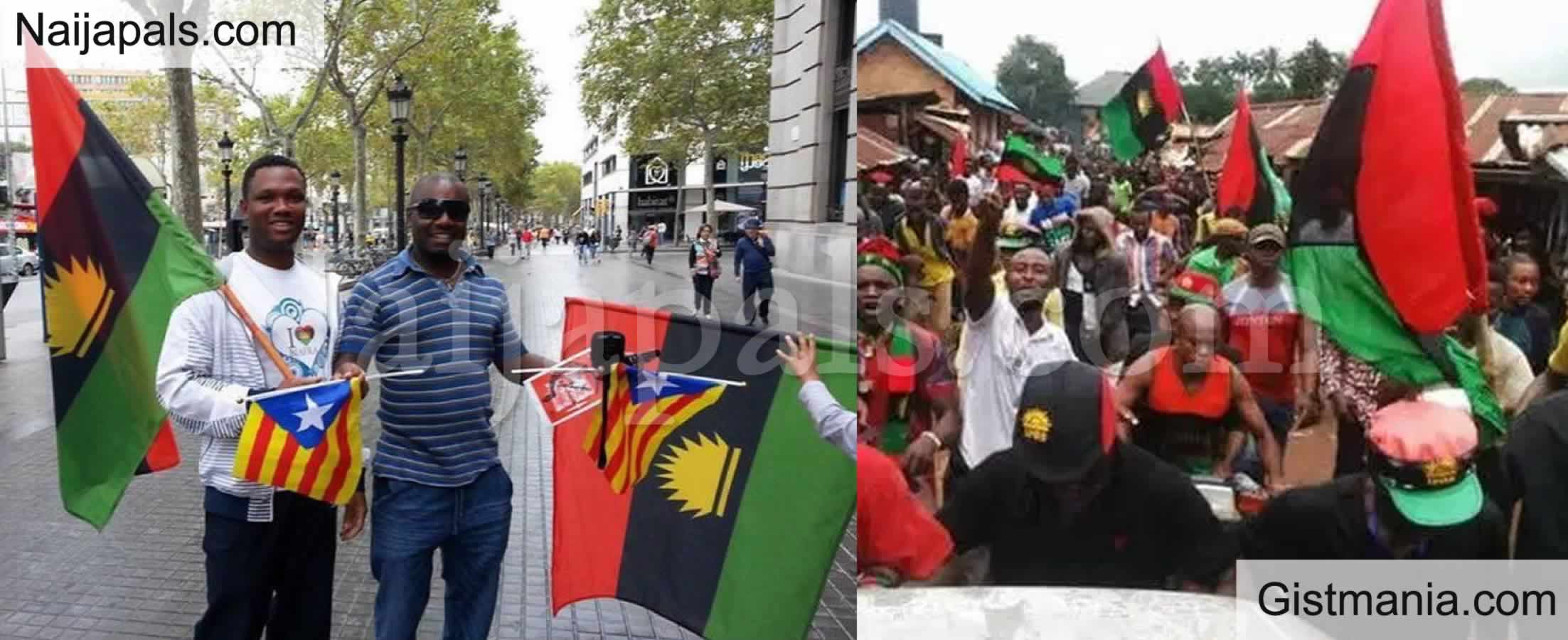 Which investors or venture capital will look at startups scattered all over East and give them capital to start a business with what IPOB is doing?

Ideally, startups in Onitsha, Enugu, Owerri and Nnewi should be competing with the startups in Lagos in terms of attracting capital and talent.

With our brilliance and ingenuity, Eastern Nigeria is supposed to be the next Silicon Valley, the next Yaba, an ecosystem that attracts and keeps talent in the face of the technology revolution going on in Lagos.

Paystack, a payment start-up in Lagos that was founded by young people in their 30's who wear tattoos and dreadlocks was acquired by Stripe for $200 million.

I'm not sure they are many companies in the east worth $200 million at the moment.

If they exist, I'm not sure that they are up to 5.

But our friends at IPOB don't understand this.

They don't understand that times have changed and so we need to position our young people to tap into emerging technological opportunities.
---
Posted: at 18-09-2021 07:05 AM (4 weeks ago) | Hero