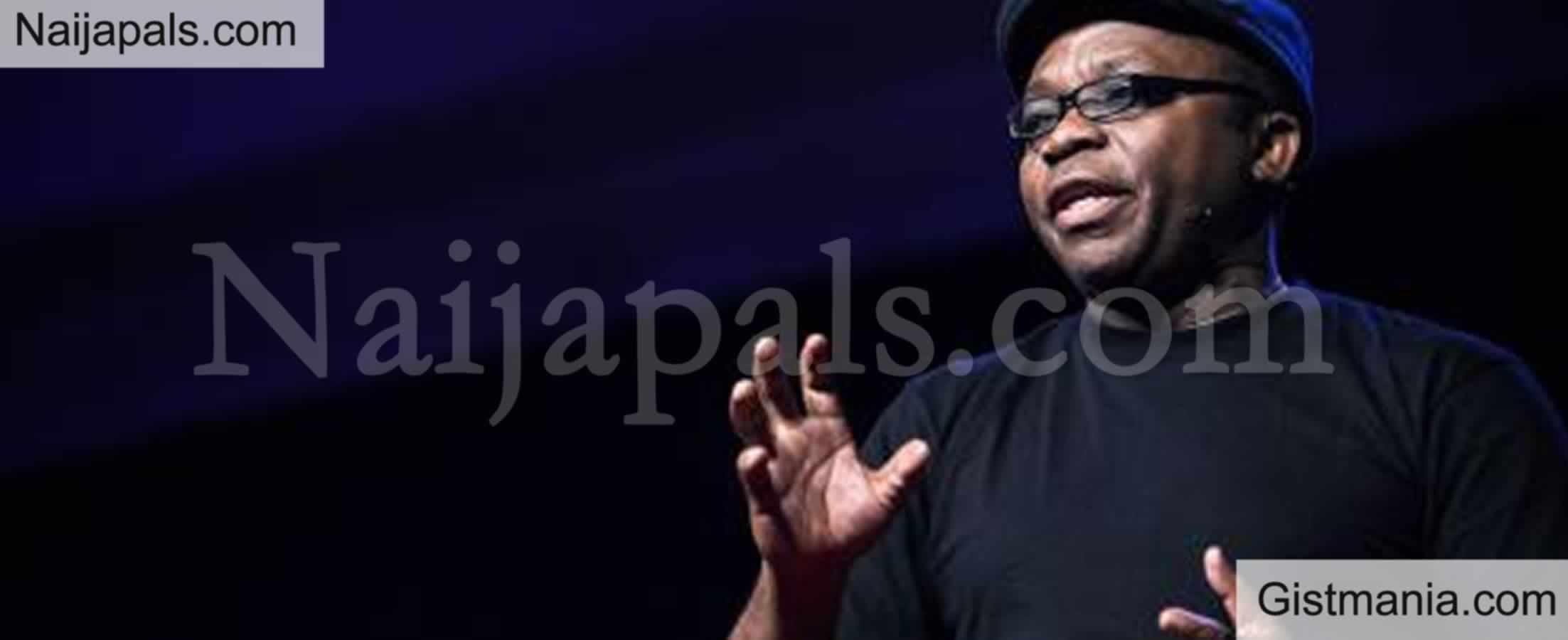 A human rights activist, Dr Leo Igwe, has called on Nigerian government to investigate the ongoing harassment and extortions of Nigerian nationals by the Ghanaian police. Igwe in an article titled, "Guilty of being Nigerian in Ghana" revealed that the the Ghanaian policemen had constantly raided illegally the apartments of Nigerian communities in Ghana to extort money from them without any intervention from the authorities.

The activist disclosed that his Ghanaian friend revealed to him through a Facebook post of this malicious attacks on Nigerians by security agencies in Ghana. Igwe said, "The Nigerian government should look into the treatment of Nigerians in Ghana because there are reports of police harassment and extortion from Nigerians in the country.



"A Ghanaian friend recently shared a Facebook post on some police raids that targeted Nigerians. His post reads: "My apartment has been raided by the Ghana Police 4 times in less than a year. Whatever reason you think for this; it's worse. The apartment used to be occupied by some Nigerian men who were tired of being harassed by the police.

"So many Nigerians in Ghana suffer constant harassment by the police. The harassment has gone on for too long that some are tired. Yes, some Nigerians are tired of being targeted, stopped, and arrested by the police in Ghana.

"As the post further reveals, the raids have become a pretext for extortion: "The neighbor told me that they packed and left the day after the final raid; after they had to find 7000 Cedis bribe for the police to bail themselves out. They were not the only Nigerians who packed and left. More than five apartments became available after that raid".

"So raiding apartments where Nigerians live has become a lucrative business for the police in Ghana. Police officers extort thousands of Cedis from Nigerians, then let them go and later return to raid and extort money from them again. Nigerians have become easy prey for the Ghana police. Nigerians have become a cash cow for Ghanaian authorities.

"Look, this was not a random raid for illegal occupants. It was a targeted police action. There are nationals from many West African countries who are living in Ghana. When I was in Ghana, I met Liberians, Sierra Leoneans, and Ivoirians who were living in the country and who had taken Ghana as their home. In fact, on one occasion, I met some Fulanis in the Northern region. They entered Ghana on horses through the border with Burkina Faso. They had no travel documents."

He added that the unscrupulous Ghanaian policemen are after Nigerians in their country. He said, "The police in Ghana are not raiding apartments asking for Liberians, Sierra Leoneans, or Nigeriens who were illegally staying in the country. No, the police raided apartments asking: "Where are the Nigerians? So, the Ghana police have specifically been instructed to go after Nigerians.

"The government of Ghana must rise to its responsibility and end this official witch hunt and maltreatment of Nigerian nationals who are living in the country. The government should know that there are at least 500,000 Ghanaians living in Nigeria."
---
Posted: at 20-10-2021 02:51 PM (8 months ago) | Hero