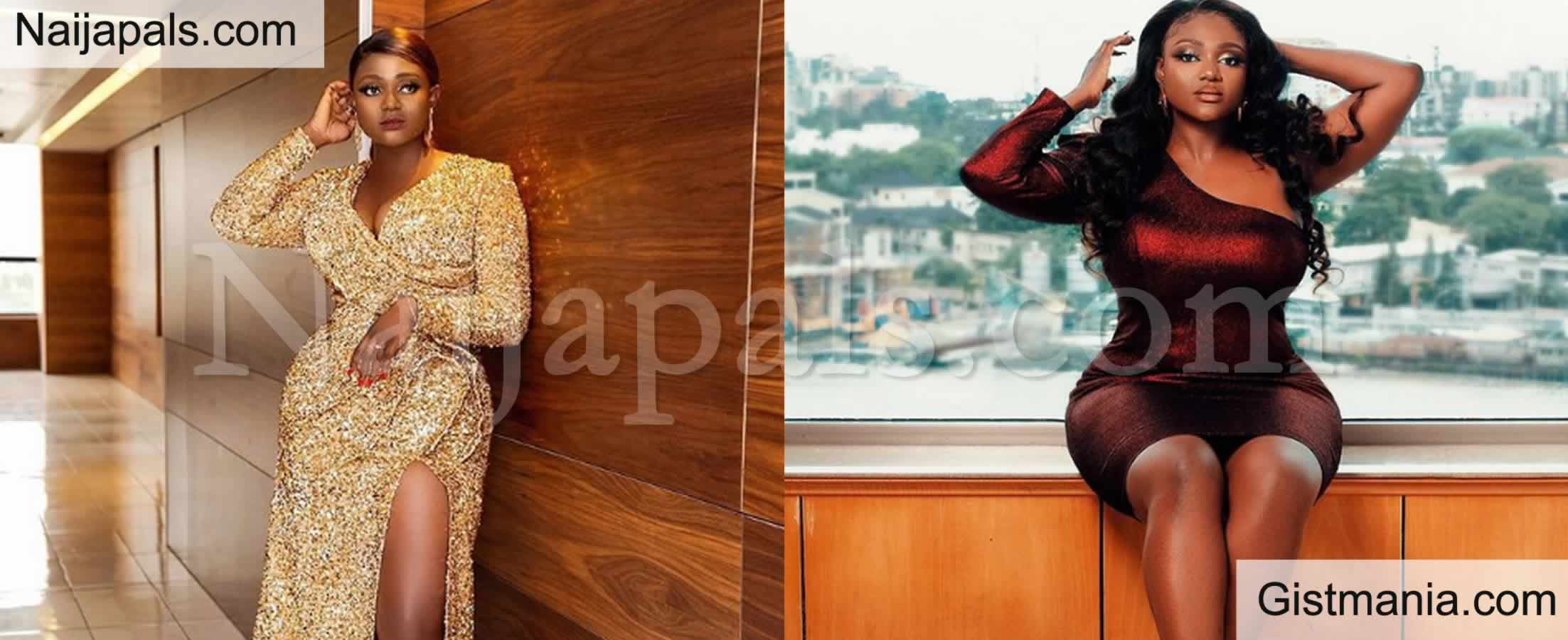 Fast rising Nollywood actress Nazo Ekezie has revealed a few things that she will no longer be doing this year.



The actress has come to make it known that she will not be reducing her frequency it energy for anybody again. She gave her reason, being that each and everytime she brought her frequency low for someone l, she always ended up paying dearly for it.

Now having learnt her lesson, Nazo Ekezie further pointed out that anyone that wants to vibrate in her frequency should rise up and meet her up there.

Just recently, the damsel revealed that she doesn't see the word impossible as a fact but it is an opinion and as far as she us concerned, she does have that kind of opinion. Taking to the gram, she wrote everytime I lower my frequency to meet someone on their level, I end up paying for it. That's a lesson I really don't need to learn anymore. Rise up to meet me.


Posted: at 16-01-2022 04:31 PM (4 months ago) | Gistmaniac