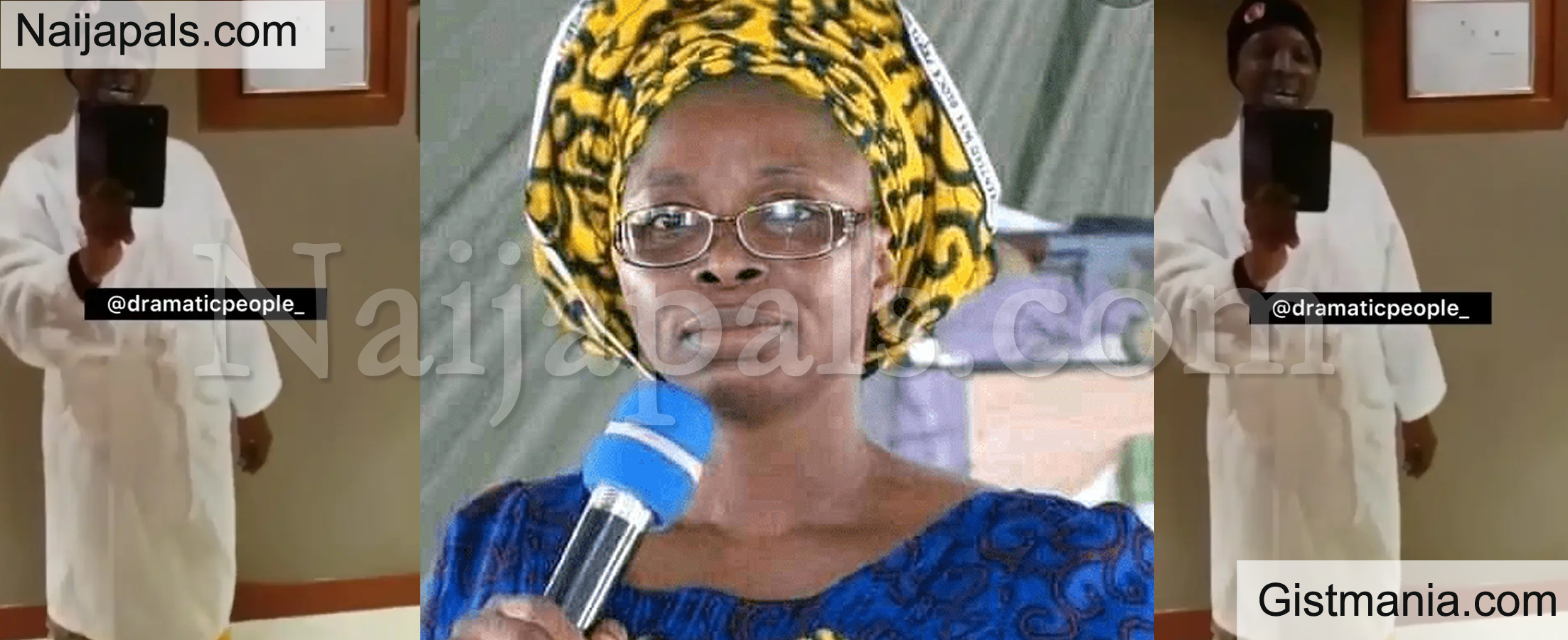 Mummy G.O grooves in high society as she visits Dubai; shows off her luxury wardrobe in a hotel.


The video of a woman described as a viral internet sensation, Mummy GO, having a good time in the city of Dubai has gone viral, with netizens having a field day with it.

The woman, Mummy GO, is seen showing off her luxury apartment in a hotel before briefly showing herself in the mirror in the video, which is gradually going viral on the internet.

She has been seen putting on a bathrobe, but with a cloth underneath it, while smiling and looking pleased with herself. The video has since sparked internet discussion, with many wondering if she, who is a fierce critic of the Covid-19 vaccine, took it before traveling to the foreign city.


The video sparked some funny reactions, see below;

Hmmm. If mummy G.O didn't take the vaccin before traveling to Dubai, that's to say she traveled on her flying carpet

"This is the kouach I lay down before "

Mama don make money now she no Dey work for L fire again

Mummy GO is using perfume and Suree

Red and black luggage. Colours of luzifer. Hiann!

I'm disappointed in Mummy G.O. You mean after leading us to righteousness, she decided to go L Fire
Posted: at 18-01-2022 05:11 AM (4 months ago) | Hero