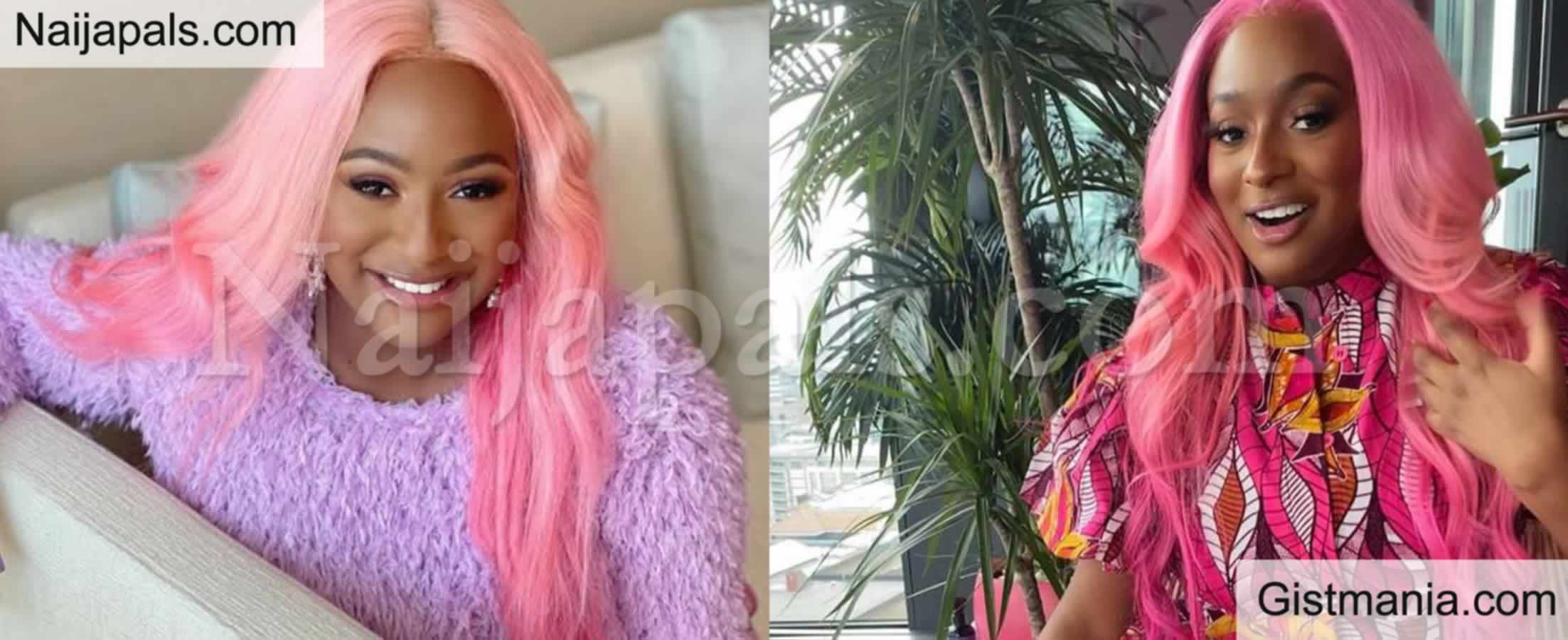 Billionaire heiress and singer Florence Otedola, popularly known as DJ Cuppy, has expressed her frustration with academic stress as graduation approaches.



Cuppy, who in March 2021, announced that she had been accepted into the prestigious Oxford University, England, for a master's degree in African Studies, in a post via her Insta-stories on Tuesday night, baring her heart, she said she's going through a rough time but she's confident that this phase shall pass soon.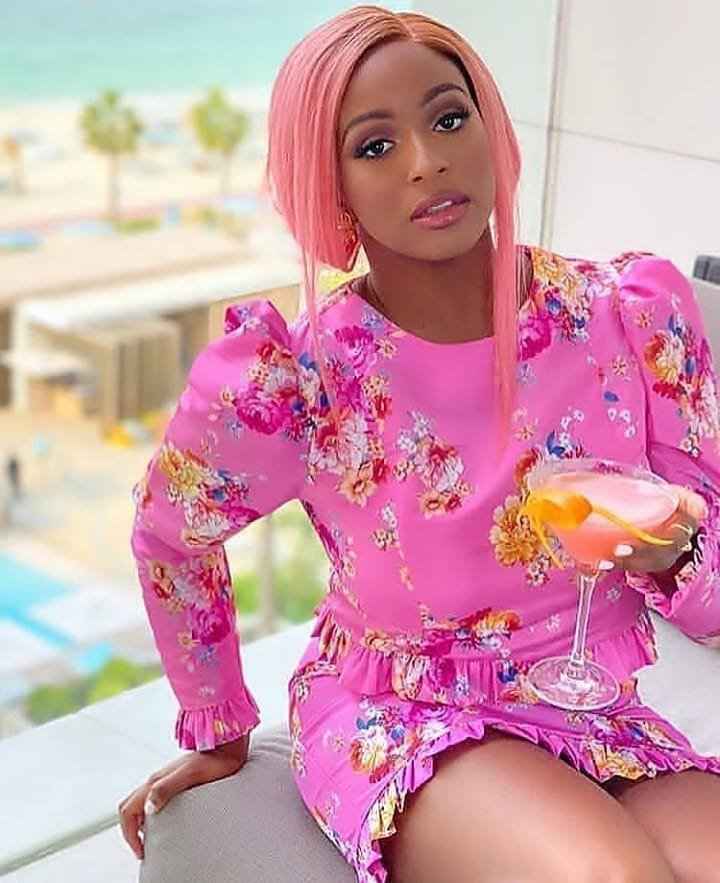 According to Cuppy, she is under pressure to deliver an impeccable thesis especially given the fact she has never done research paper.

She wrote; "Haven't been online for a few days as I've been dealing with quite a difficult time as its my last term at Oxford University.

My thesis is due soon and I am under so much pressure to deliver at such a high academic standard. Having never done a research paper before, it's extremely draining in a mental and even emotional way.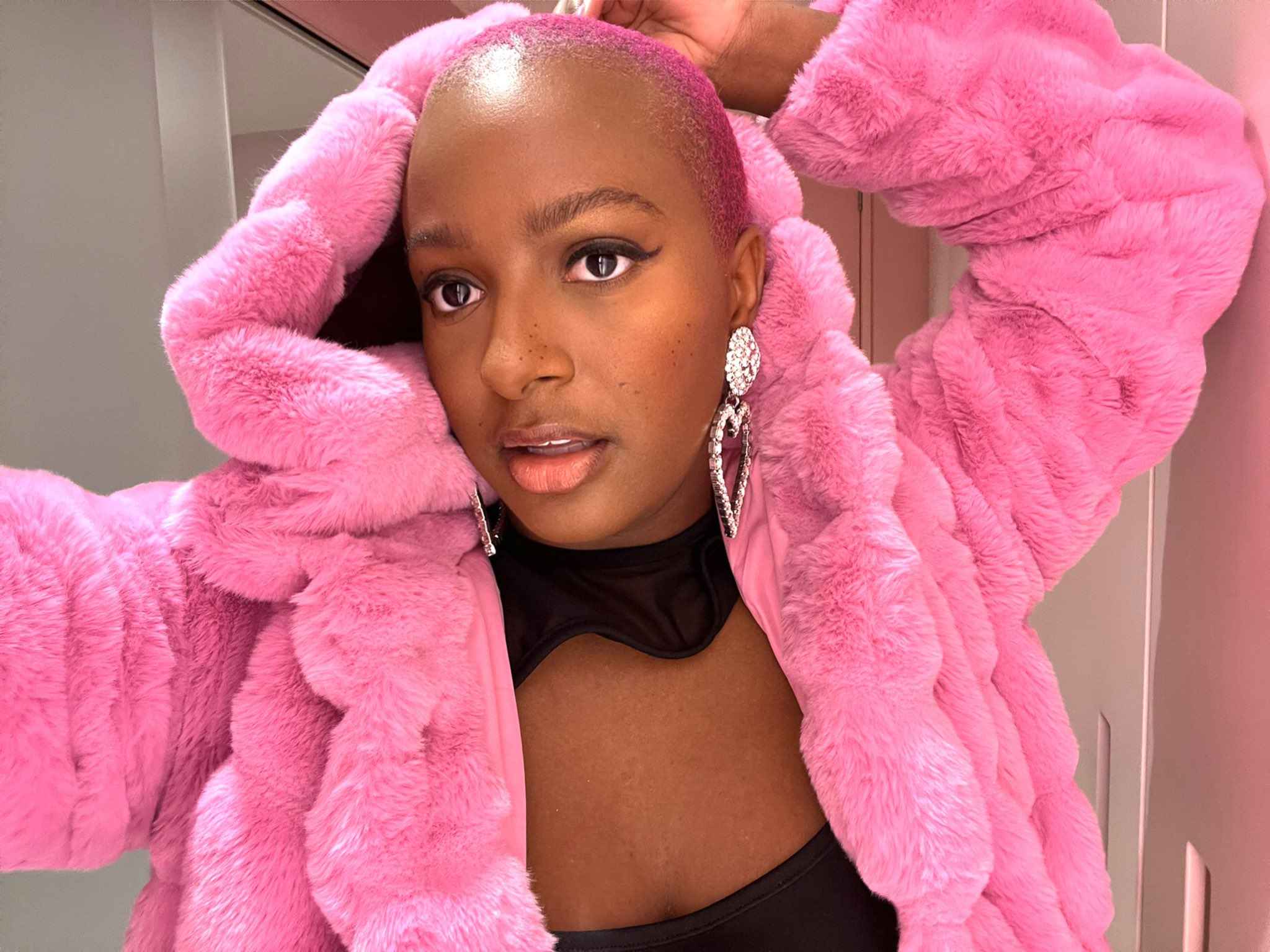 My diagnosed ADHD and Anxiety have truly got the best of me.

I'm going through a rough time, I know, but it shall soon pass and I will finish this paper and hand it in.

I have full GODFIDENCE.
Posted: at 18-05-2022 10:52 AM (1 month ago) | Upcoming