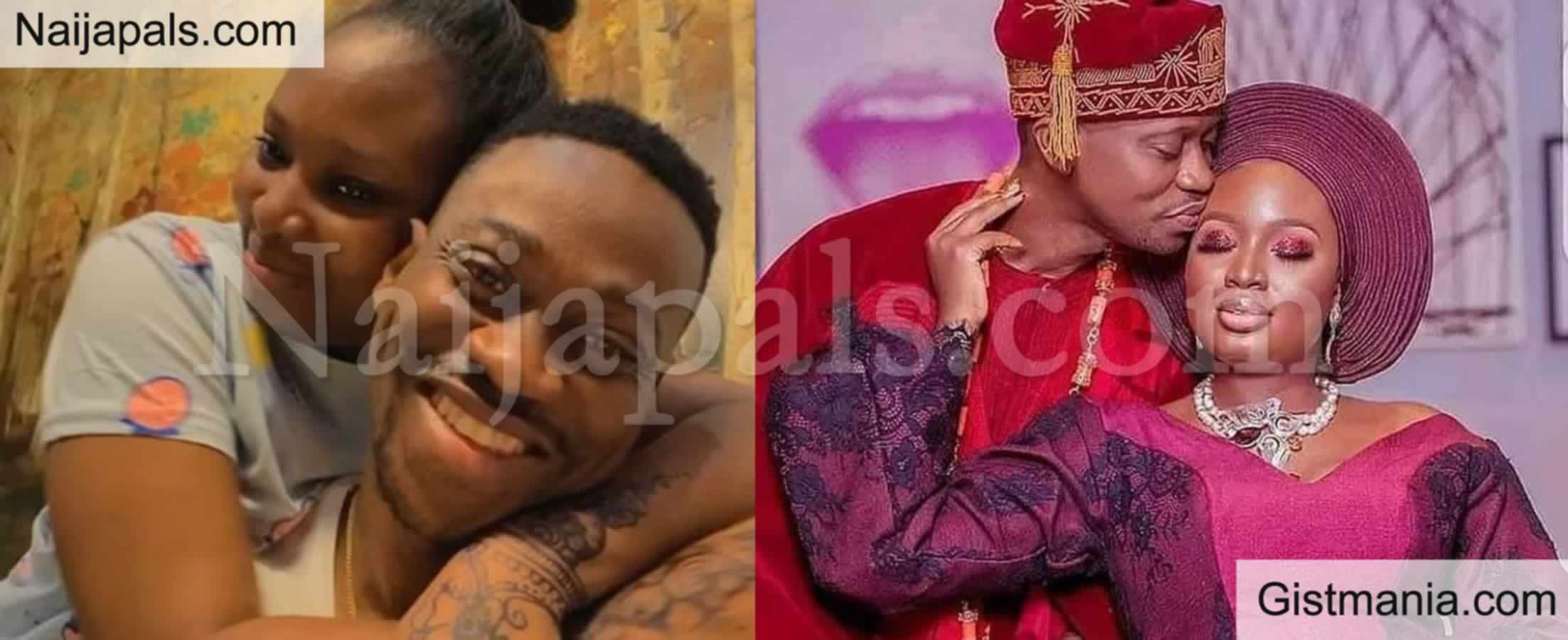 Actor Lateef Adedimeji is a different person since he got married to Mo....



You got married recently, how has life been for you?

Life has been quite interesting. For me, things are not different because I married my best friend.

How did you meet your wife?

We met on a movie set; it was just both of us getting together and working. And at a point, we discovered that people appreciated and loved seeing us working together. So, it just happened.

What changed after you got married?

Maybe the way I work. Before now, I used to go from one location to another. Right now, I had to slow down a little because I also have to relax with my wife before taking on another job.

How many children are you expecting?

I don't know (laughs). But I wish to have just three children by the grace of God.

How do you wish to safeguard your marriage from crashing?

What is important is that, there must be a clear understanding between the couples. Learn to be friends and be open to each other. No one should feel more superior to the other. See yourselves as one, and tell yourselves everything. You will definitely fight and argue. Of course, that's certain but be sure that after the argument, both of you reach a conclusion. Solve your problems indoor; everything should not be put on social media. Keep a low life and be open with your spouse. My wife and I both write all the things we want and do not want, exchange them, read them out to each other, and make sure that we keep to them. With this, we get to know each other better.

What is your view about divorce?

Whatever is becoming a threat to your life, if it's your peace of mind or mental health, then there is no need to be together.

What do you think about men dominating and beating their wives to submission?

A woman is not a slave to her husband, and she wasn't given to you as a housemaid. Why would you beat up your fellow human in the first place, over what? Whatever it is, once you know you cannot control your anger, and it's getting to you raising your hand, the best thing is to just walk away and come back when you are calmer. But if you feel the situation keeps getting uncontrollable, then both parties can go their separate ways. Marriage is not something to die for.

Some people see in you feminine traits, is that natural or otherwise?

That is the way I am. I grew up in the midst of so many women. I have sisters in the front and at the back; I am in the middle. So, that's me naturally.

Is that your selling point?

I have a lot of selling points. I can choose to be a town crier or anything. I build on a lot of characters so that I am not stereotyping. Therefore, when you bring anything (character) to me, I'm able to fall into it. So, I create that flexibility.

Have you ever been approached by a g#y?

I think it happened on one or two occasions, and I cursed them because I feel being gay is madness. Any way, I am not like that.

Have you had any 'toaster' after you got married?

People would always 'toast' you (laughs).

What about lesbians, and what's the reaction of your wife if they have by any means approached you?

I love myself the way I am and that is the most important thing. It is the love you show to yourself that will radiate to other people, and they will love you the way you are.

Has there been any kind of misconception about you?

Of course, there have been a lot of misconceptions about me, but that's their problem. There is freedom of expression and people can say what they want. What is important is to know yourself and stick to what you do, and you would prosper.
Posted: at 14-08-2022 05:32 PM (1 month ago) | Hero