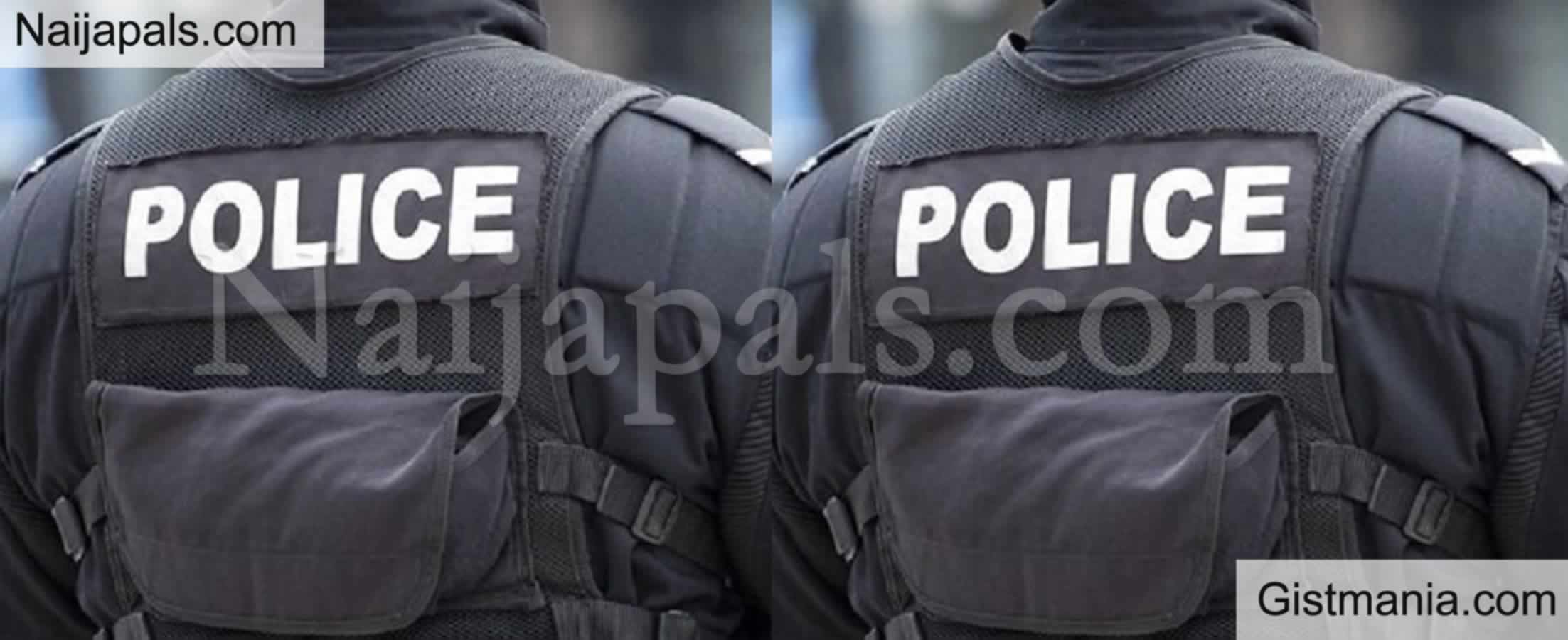 Save the Poor and Needy charity Initiative (SPANCI), a human rights group, has made some allegations against the police. The group alleged plans to arrest its members in Ogbomoso, Oyo State following allegations of police brutality The group, which made the disclosure in a statement on Friday, raised the alarm, a few weeks after it protested against alleged police brutality in Ogbomoso geo-political zone.



SPANCI had a few weeks ago staged a peaceful protest in Ogbomoso. President of the group, Yemi Ezekiel Bello, has, however, explained that he is raising the alarm to let the public understand what happened after the protest. Bello claimed that the group protested the alleged habit of converting civil matters into criminal cases by the police in Oyo.

He said, Most times civil matters are converted to criminal matters and money extorted from innocent claimants/victims before being turned to accused/defendants and thereafter maliciously prosecuted by the police. It is our view, therefore, that the public needs to be updated about the events after our protest and also note the following.

"That the officers at Owode Area Command are supporting their indicted officer and there cannot be any justice done by them to our client Mr. Babatunde Adetunji who was maliciously prosecuted over his own land;

"They are not only after Mr. Olawale Adebowale but also all the members of our organization, including me.

"There is a conspiracy against us by some people and or institutions who/ which believe our organization is depriving them of the benefits they get from perpetrating/perpetuating injustice in Ogbomoso Land.

"Any purported invitation from or investigation by them or their privy is against our rights to fair hearing because of the earlier indictment and also a way of fighting back. Nemo Judex Incausa Sua.

"It is our recommendation, however, the Area Commander should stand for justice and withdraw the malicious charges against innocent people and punish any of his officers who is found to have perpetrated injustice in the interest of fair hearing and justice".
---
Posted: at 7-10-2022 04:35 PM (1 month ago) | Hero