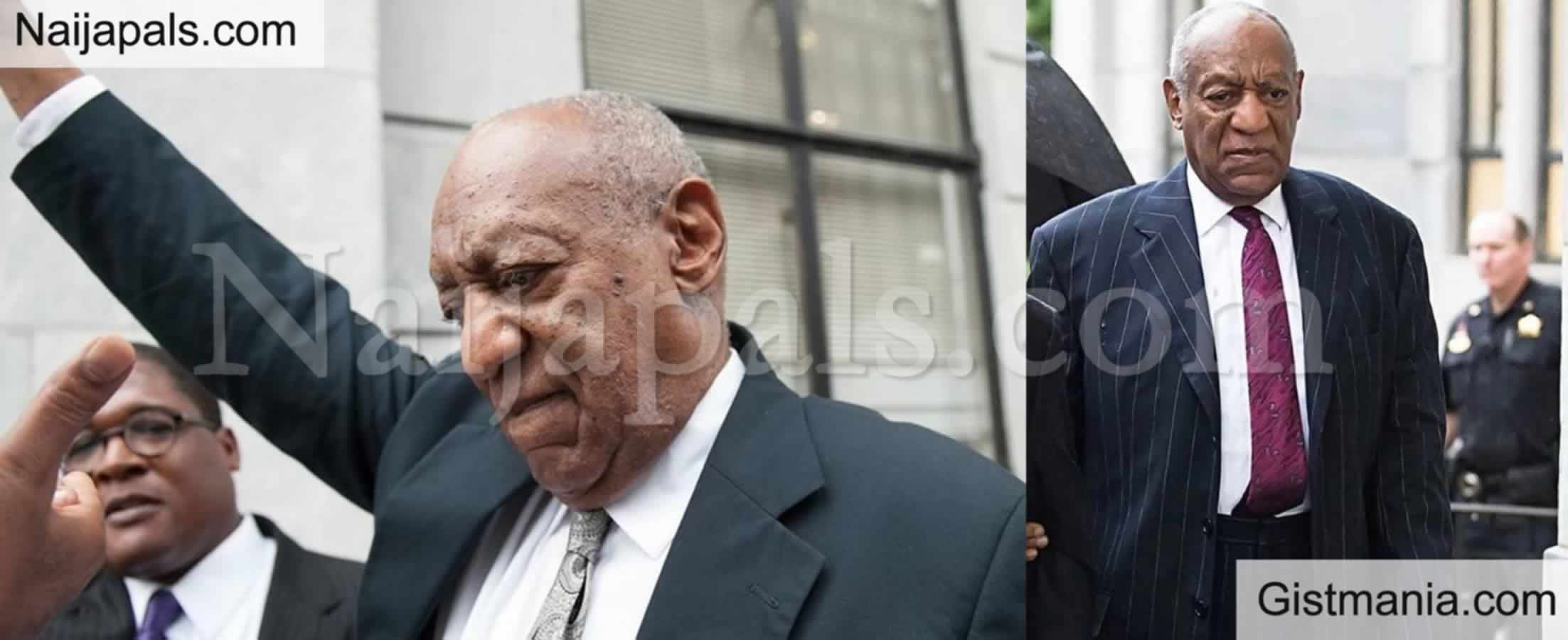 Five women have filed a new lawsuit against disgraced US actor, Bill Cosby, for allegedly drugging and s3xually abusing them during their early stage in show business. According to TMZ, the women — most of whom were involved with 'The Cosby Show' — filed a lawsuit against the actor for allegedly being a predator instead of a mentor to them In the suit, Lili Bernard, one of the plaintiffs, claimed Cosby drugged and r#ped her multiple times.

She also alleged he once threatened to "destroy her" if she reports to the US authority. Others, in their separate accounts, claimed Cosby either assaulted or forced himself on them. The plaintiffs also sued the company who helped produce the show — NBCUniversal Media, LLC, Kaufman Astoria Studios and The Carsey-Werner Company — for failing to protect them despite knowing about the alleged s3xual assault.

Andrew Wyatt, Cosby's spokesman, denied the allegations. He also described the lawsuit as a "frivolous" one that is about money and not justice. "As we have always stated and now America see that this isn't about justice for victims of alleged s3xual assault but it's all about money," he said.

"We believe that the courts as well as the court of public opinion will follow the rules of law and relieve Mr. Cosby of these alleged accusations. Mr. Cosby continues to vehemently deny all allegations waged against him and looks forward to defending himself in court."

The ace comedian has been accused by several women of s3xual assault over the years. He has, however, denied all the charges. Four years ago, the comic actor was convicted of drugging and molesting Andrea Constand, a former Temple University employee, at his home in 2004 and sentenced to three to 10 years in prison.

Cosby was released from prison in 2021 after his s3xual assault conviction was thrown out. He was, however, found guilty of s3xually assaulting a 16-year-old girl in June.
---
Posted: at 7-12-2022 03:21 PM (1 month ago) | Hero