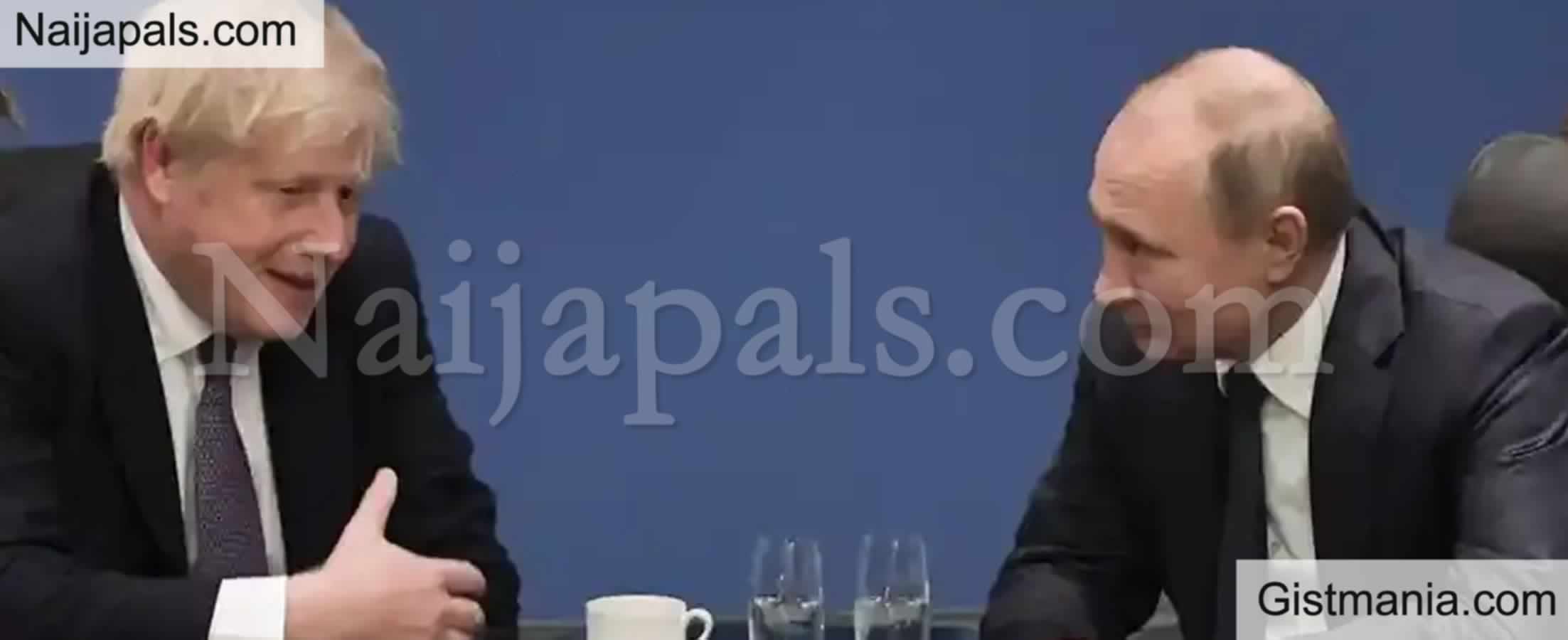 Boris Johnson, a former UK prime minister, has made a new claim about the Russian President Vladimir Putin. He claimed President Vladimir Putin threatened to target him with a missile attack before ordering Russian forces into Ukraine. The apparent threat — denied by the Kremlin — came in a telephone call just ahead of the February 24 invasion, according to a BBC documentary to be broadcast on Monday.Johnson and other Western leaders had been hurrying to Kyiv to show support for Ukraine and try to deter a Russian attack.

"He sort of threatened me at one point and said, 'Boris, I don't want to hurt you, but with a missile, it would only take a minute', or something like that," Johnson quoted Putin as saying. The Kremlin on Monday, however, dismissed the accusation as a "lie".

"What Mr Johnson said is not true. More precisely it's a lie," Kremlin spokesman Dmitry Peskov told reporters. "Moreover, this is either a conscious lie — then you need to ask Mr Johnson for what purpose he chose this version of events — or it was unintentional and in fact he didn't understand what President Putin was talking to him about." Johnson emerged as one of the most impassioned Western backers of Ukrainian President Volodymyr Zelensky.
---
Posted: at 30-01-2023 03:59 PM (1 month ago) | Hero