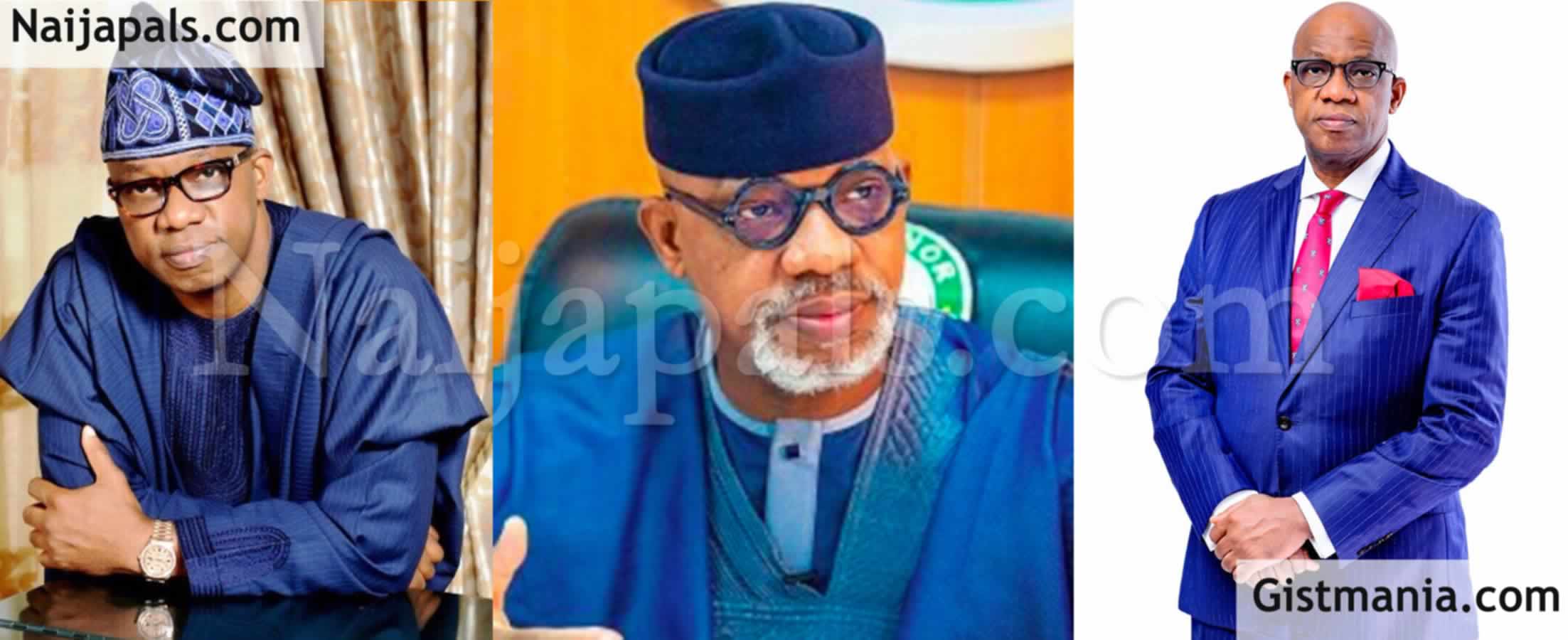 Ogun State Governor, Dapo Abiodun, on Wednesday, paid a visit to Gabriel Michael, who was hit by a stray bullet during the protest on the cash scarcity which rocked Abeokuta, the state capital, on Tuesday.

Speaking with newsmen shortly after ascertaining the recovery of the victim who is receiving treatment at the Federal Medical Centre, Idi Aba, Abeokuta, Abiodun urged residents of the state not to resort to violence as a result of cash crunch, noting that breaking, looting banks and smashing of ATM terminals will not solve the problem.

The state helmsman who also pleaded with the people of the state to remain calm as the government was doing its best to rescue the situation in the state, insisting embarking on civil unrest would worsen the the already tensed situation.

He noted that the supply of the new currency seems to be the major problem, urging the people of the state to be patient and refrain from attacking bank staff, who he said are also human beings and in need of cash.

"I want to plead with everyone in Ogun State, your governor is doing everything humanly possible at this time. We've spoken to Mr President and the Governor of Central Bank, I have been to the Central Bank, I have met with the bankers and you can see the situation is evolving positively, I have met with our Royal fathers and Baales, please, bear with us.

"We cannot result to violence,looting banks and breaking ATMs will not solve the problem. You will only create fear in the minds of the bank staff and they won't open the banks. So, if there is supply of cash in the banks and they are not open, we will still be just as frustrated. Please do not take it out on the bankers.

"The money is not there, the supply is the problem, think about it, three to four weeks ago, you didn't have to break any bank, you didn't have to stand in queue at any ATM because there was supply. So, obviously, it is the speed with which CBN is replacing the new notes with old notes, that is the problem and I am sure that as you can see, all hands are on deck to ensure that this is dealt with and resolved.
Posted: at 8-02-2023 08:37 PM (1 month ago) | Addicted Hero