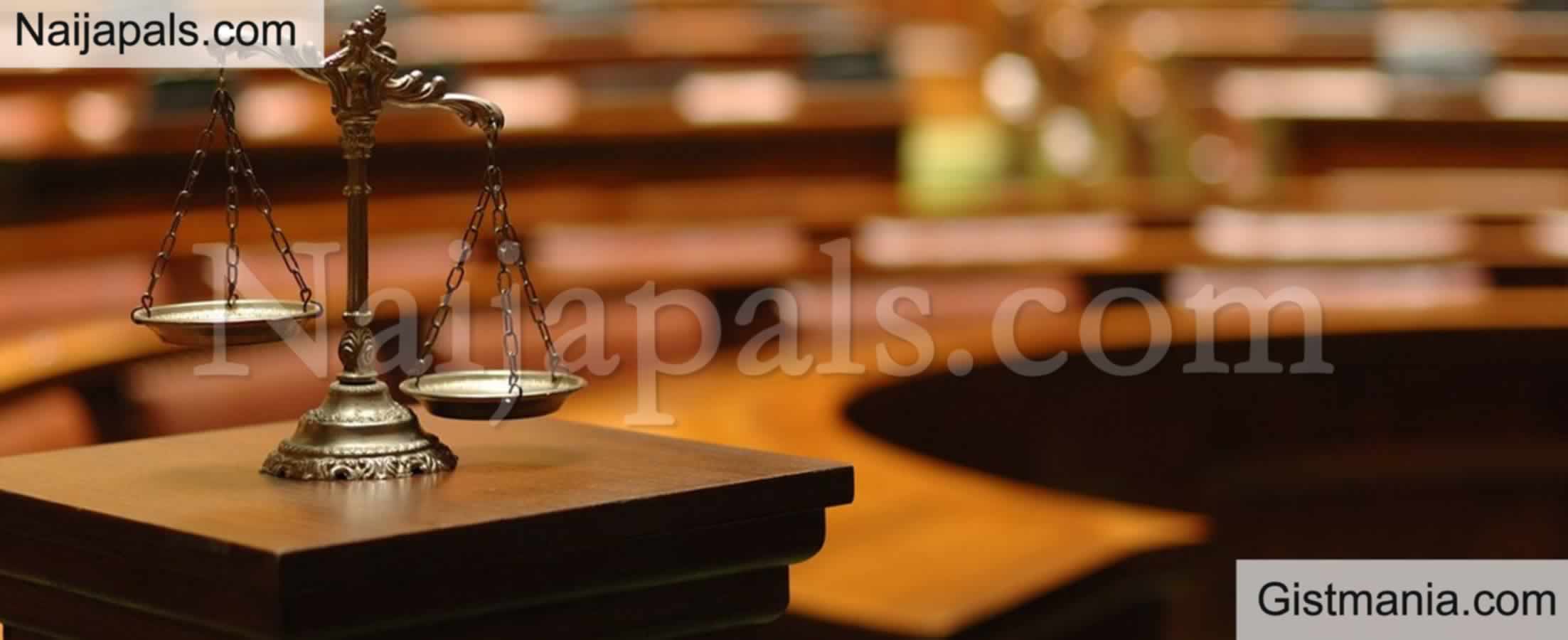 The Supreme Court on Friday lashed out at President Muhammadu Buhari, saying he is replacing democratic governance with autocracy or dictatorship by not obeying its order on the Naira redesign policy.

The Supreme Court had in a ruling on 8 February granted an interim injunction that the CBN and the federal government should suspend the implementation of the Feb.10 deadline for the expiration of the legal tender status of the old N200, N500 and N1000 notes.

On 15 February the apex court affirmed the ruling. This, it said, should be pending until the hearing and determination of a suit before it slated for Feb. 22.

In a surprise move President Buhari on 16 February, in a broadcast announced that only the old N200 note would remain valid until April 10. He said old N500 and N1000 notes had ceased to be legal tender.

The broadcast had been heavily criticised and condemned by lawyers and many of the 21 governors of the APC. Many expressed outrage that the President could openly defy the apex court in a democracy.

But delivering judgement on Friday, the apex court invalidated the Naira redesign policy of the CBN and ordered that the old N200, N500 and N1,000 remained legal tender till December 31, 2023.

In attacking the president, Justice Emmanuel Agim, a member of the Supreme Court panel, said the disobedience of orders of courts by the President in a constitutional democracy as that of Nigeria is a sign of the failure of the constitution and that democratic governance has become a mere pretension and is now replaced by autocracy or dictatorship.

According to him, it is not in dispute that the 1st defendant refused to obey the said order, saying that the President's 16 February, 2023 national broadcast reproduced here on pages 27-31 demonstrated this disobedience.

Agim stated that in disobedience of the order, Buhari directed that only the old N200 naira notes should be recirculated.

He added that interestingly, there was nothing to show the implementation of even that directive.

Agim said he agreed with the 9th plaintiff, that the 1st defendant was not entitled to be heard by this court when it had effused to respect the authority of this court and the authority of law from which the authority of the President and the Government of Nigeria derived.

He emphasised that the rule of law upon which the nations democratic governance was founded becomes illusory if the President of the country or any authority or person refused to obey the orders of courts.
Posted: at 3-03-2023 10:03 PM (2 weeks ago) | Addicted Hero