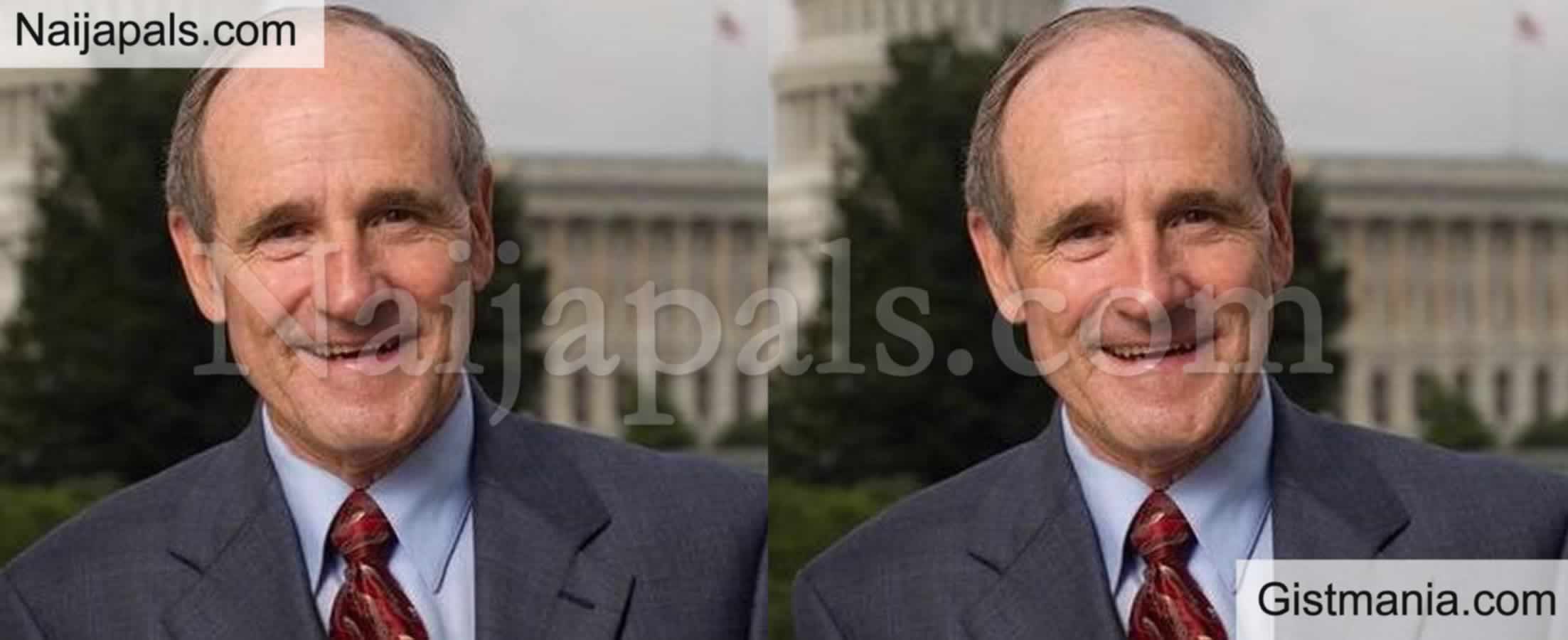 A US senator representing Idaho, Jim Risch has asked the Joe Biden-led government to exercise restraint in embracing the just concluded presidential elections in Nigeria.

The ranking member of the Senate Foreign Relations Committee in a statement on Thursday said, "it is disappointing to see the administration rush to embrace the result while the full picture of what occurred during this electoral process is yet to be seen."

The ongoing electoral process in Nigeria is widely viewed as deeply flawed by election observers and many Nigerians, Mr Risch said.

On Wednesday, US Department of State spokesperson, Ned Price, congratulated Nigeria's president-elect, Bola Tinubu, and all political leaders on the results of the presidential election.

He, however, acknowledged that many Nigerians and some of the parties have expressed frustration about the manner in which the process was conducted and the shortcomings of technical elements that were used for the first time in a presidential election cycle.

Mr Risch added that he has expressed similar concerns in other areas of US-Nigeria relations.

"I worry this rush to judgement will undermine our ability to be an effective partner to all Nigerians, especially given their longstanding desire for democracy," he said.

With Nigeria heading into gubernatorial elections by 11 March, the senator asked the US to be more concerned with supporting the Nigerian people and their democratic aspirations than embracing the Nigerian government.

The PDP and the LP vehemently rejected the results of the elections asking the electoral commission, INEC, to cancel the elections.

The election results as announced by INEC showed Mr Tinubu garnered a total of 8,794,726 votes to beat Atiku who scored a total of 6,984,520 votes, and Mr Obi who came third with a total of 6,101,533 votes.

Both parties held press conferences to make their case and challenge the declaration.

They have commenced separate legal actions to challenge the outcome of the elections at the Court of Appeal in Abuja. The Court of Appeal acts as the Presidential Election Petition Court where the outcomes of presidential elections are challenged by aggrieved candidates.

They have both filed separate ex parte applications, praying to be granted access to inspect sensitive materials that INEC used for the conduct of the presidential poll last Saturday.

The Labour Party on Friday, secured leave of the Court of Appeal sitting in Abuja to have access to all the sensitive materials the INEC deployed for the conduct of the presidential election held on 25 February.

Joseph Ikyegh, who led a panel of the appellate court, ordered INEC to allow Atiku and Mr Obi to inspect the electoral materials.
Posted: at 4-03-2023 11:02 AM (2 weeks ago) | Addicted Hero