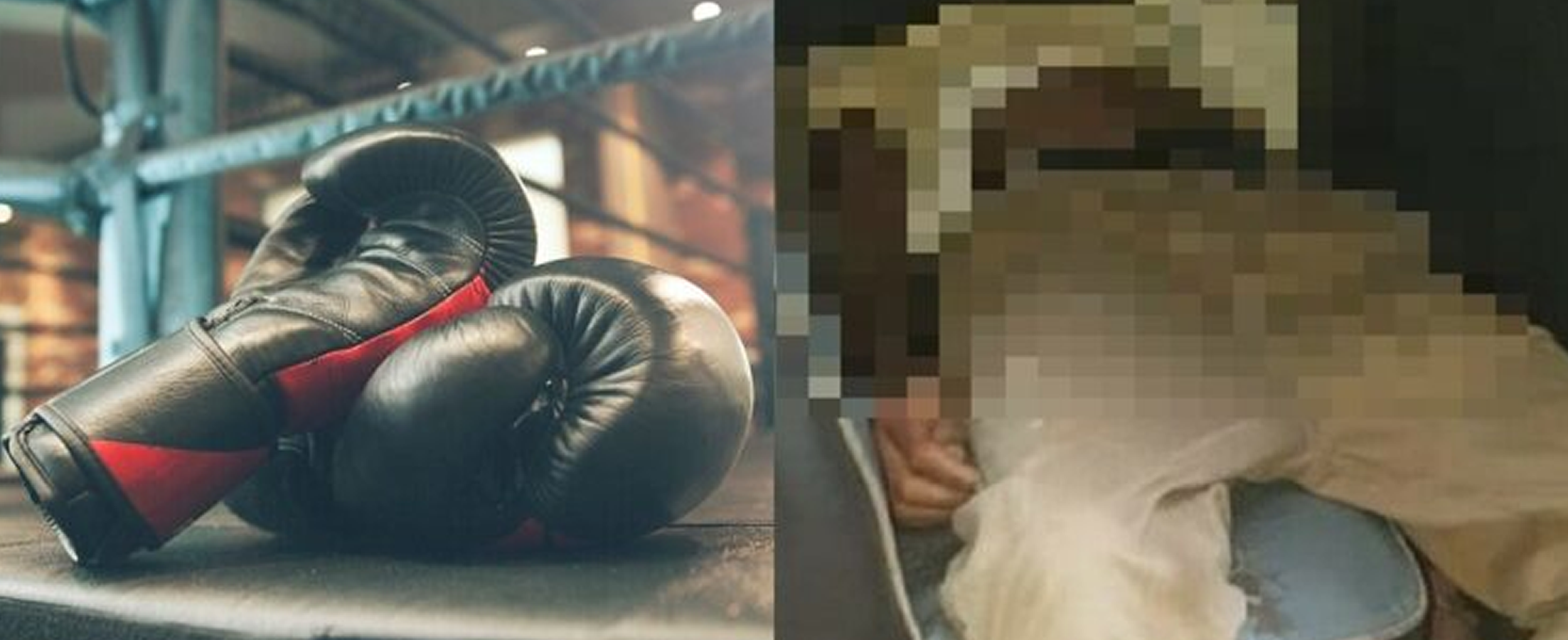 A boxer identified as Scott Eguabor has gone on the run after allegedly punching his brother-in-law, Sunday Okoro, to death in Benin City, Edo State.

It was gathered that Sunday was attempting to end a domestic dispute between the boxer and his wife, who happened to be the deceased's, junior sister.
According to Nigerian Tribune, the event reportedly occurred on March 19, 2023, at Erie Street, off Sokponba Road, Benin City, one week after the boxer allegedly assaulted a Pastor following a dispute over a security fee.

Eguabor, a Coach in charge of Boxing in Edo State Ministry of Sports Council and Head of the State Security Network in Erie and its environs, allegedly fled his home after committing the crime, barely one month after the victim's wife gave birth.

Osahon Okoro-Obaraye, an eyewitness, reported that Eguabor severely injured Okoro's eyes and nostrils.

He explained that Sunday, who could barely mutter, suddenly slumped and gave up the ghost, and upon sensing danger, the alleged murderer fled immediately.

Okoro-Obaraye recalled how Eguabor harassed locals in Erie and the surrounding area with guns while wearing the toga of the Edo State Vigilante Network, Aruosa Command, close to the intersection of Igbesamwan street.

An upset Okoro-Obaraye also disclosed that after collapsing, he drove Sunday to several hospitals in Benin for immediate medical care, but Sunday was later determined to be dead by the medical staff.

He claimed that Eguabor also dealt with a number of neighbors, including a priest who, fortunately, was saved by members of his church after the suspect assaulted him.

When the suspect's wife got into an altercation with her husband late on Saturday, March 18, 2023, Okoro-Obaraye claimed she called her older brother, who resides in Upper Sokponba Road, to come to her assistance.
---
Posted: at 22-03-2023 09:47 PM (2 months ago) | Hero