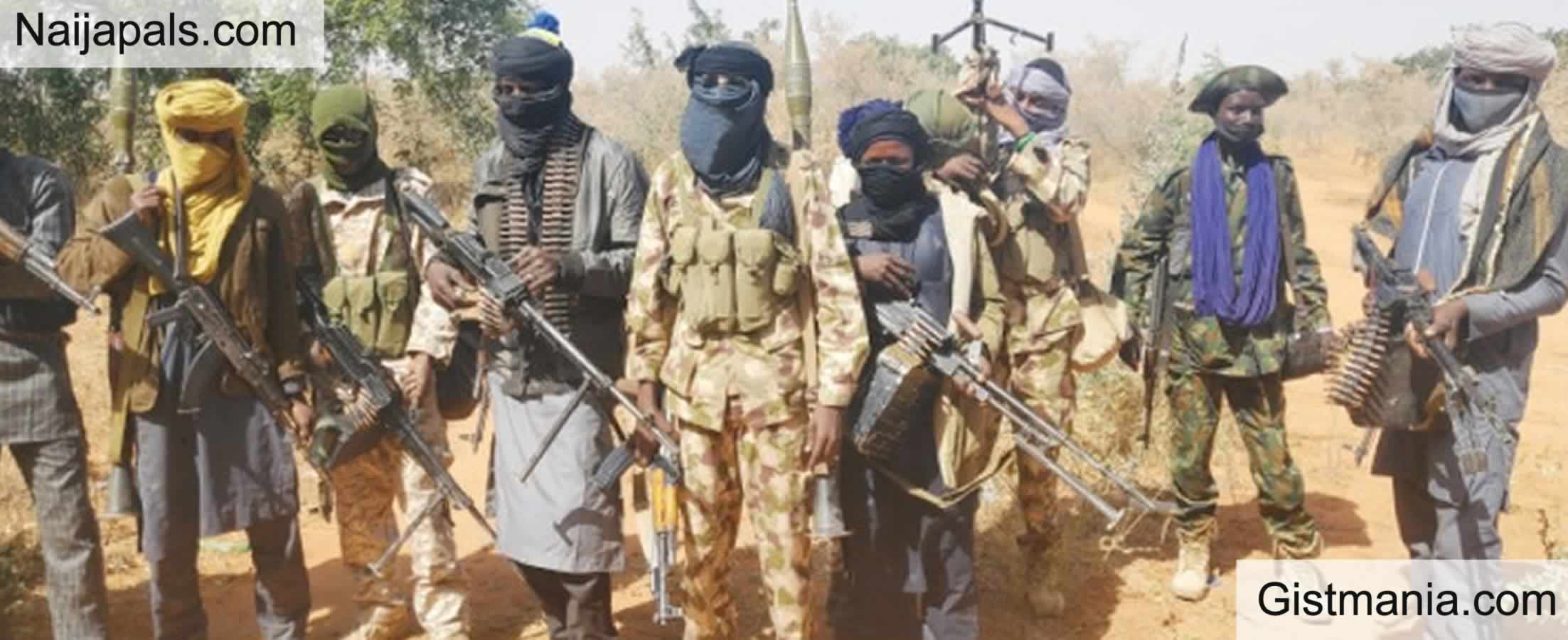 Bandits have reportedly demanded the sum of N3 million each from three communities in the Shinkafi Local Government Area of Zamfara State.

It was gathered that the payment was intended to appease the notorious bandit kingpin, known as Dan Bokolo, and prevent attacks by the group that has been causing terror in the communities.

It's been reported that the levy imposed on these communities is perceived as a penalty for residents providing information to security forces that resulted in the apprehension of Abdullahi, the brother of the notorious bandit leader, Dan Bokolo.

Although the State Governor, Dauda Lawal, has taken a firm stance against negotiating with terrorists, local sources suggest that the payment was made to guarantee the safety and security of the affected communities.

An anonymous resident revealed that the arrest of Abdullahi had created a tense situation in the communities, as Dan Bokolo accused individuals from these areas of betraying his brother, which led to the apprehension

In an attempt to facilitate a peaceful resolution, community elders initiated negotiations with the terrorists. Ultimately, Dan Bokolo consented to accept a reduced amount of N3 million, down from his initial demand of N6 million, as compensation for what he perceived as betrayal.

Basharu Guyawa, a peace advocate and human rights activist, pointed out that these protection levies have become a common occurrence in the eastern regions of Sokoto and Zamfara.

While the communities have reportedly acquiesced to the demands, there are lingering concerns regarding the bandits' commitment to refraining from launching future attacks.
Posted: at 19-09-2023 07:25 PM (3 days ago) | Addicted Hero