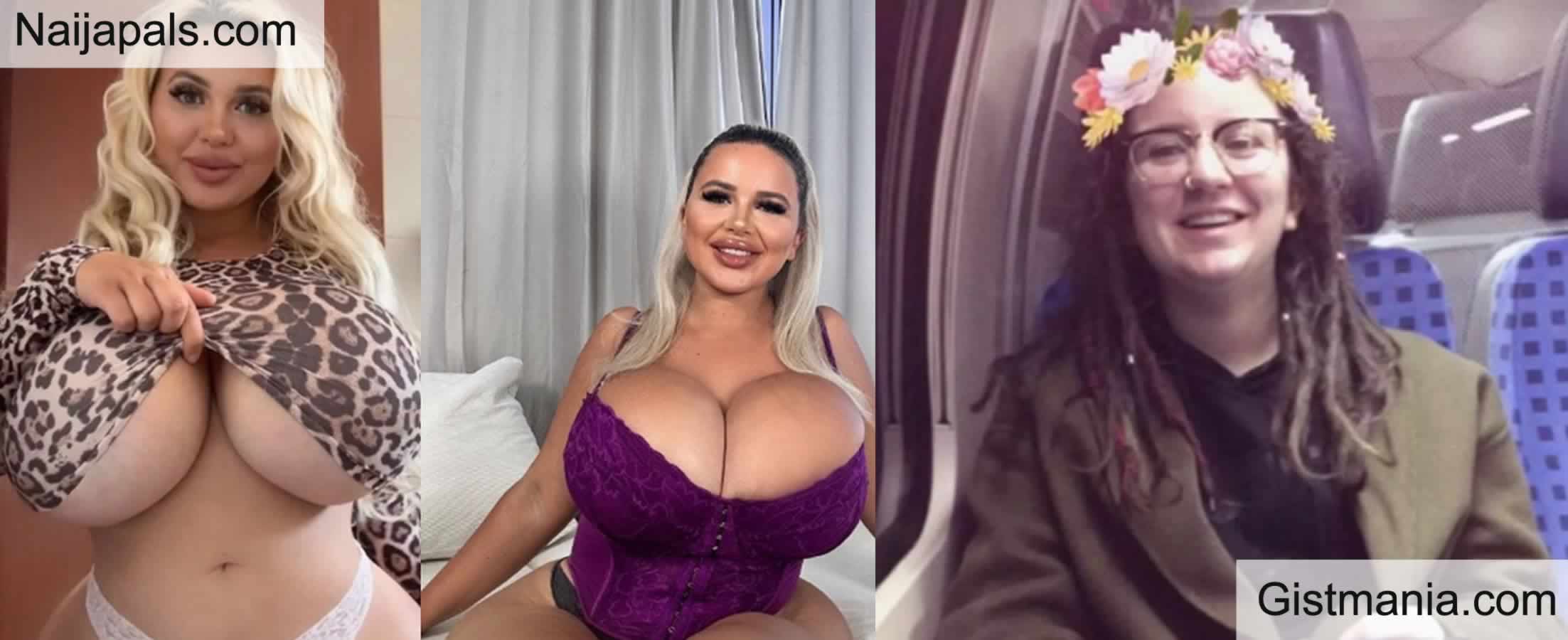 A woman popular for her gigantic Bosom s has shared photos from her past, leaving followers in shock.

Jessy Bunny has spent £50,000 on cosmetic operations to achieve her goal of having the biggest boobs in Austria.

The racy model, who prides herself on being "fake", recently shared a photo taken five years ago before her plastic surgery transformation.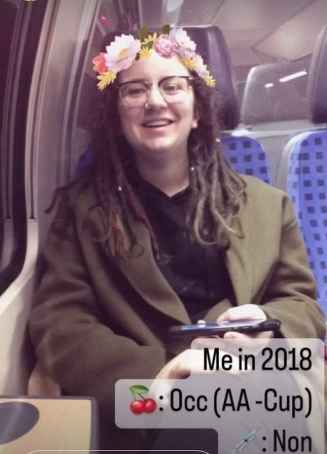 The photo shows her on a train rocking brunette dreadlocks, a nose ring and glasses. She said her bra size at the time was an AA-Cup.

Woman with biggest boobs in Austria looks unrecognisable in photo taken just 5 years ago

Since then she has had an "uncountable" amount of filler and Botox to help change her aesthetic.

Giving reasons behind the radical shift, Jessy, who is from Vienna, disclosed that she was banned from playing with dolls growing up.

She previously said: "My parents didn't allow me to play with Barbie, so I decided I wanted to become a Barbie.

"When I was browsing the internet in my early teen years I discovered these extreme 3D models of bimbos on pages like deviant art. And since then my dream was to become such a doll."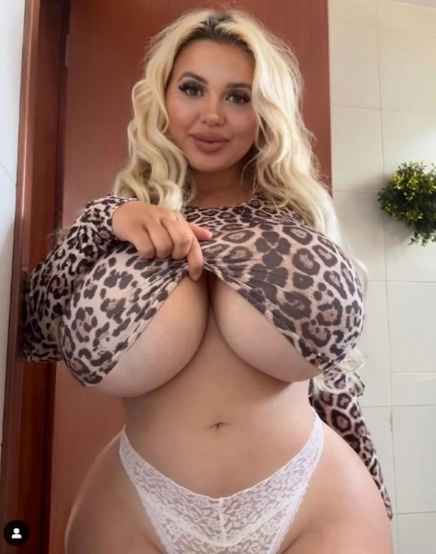 Opening up about what goes through her mind when she sees her old self, she said: "Oh my god I can't recognise myself in old pictures. I have no boobs at all, just a pity A-Cup. I also think I look super sad because I couldn't be the bimbo I always wanted to be."

Her relationship with her parents became strained when she got her first set of 400cc implants in December 2018. She paid for the surgery with her mum and dad's cash after promising them she would use it to buy her first car.

Woman with biggest boobs in Austria looks unrecognisable in photo taken just 5 years ago

"I don't have any contact with my family," she told Dailystar "They did break up every contact with me after I started becoming a bimbo."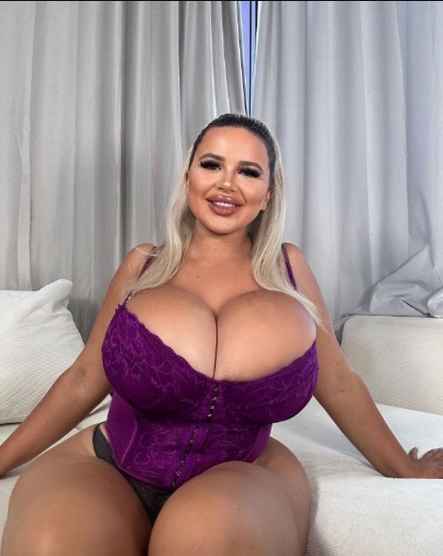 Since her initial boob job five years ago, Jessy has had work done on other body parts. By May 2021 she had her first "supercharged Brazilian butt lift" and she also had fat transferred into her honeypot to bulk it up.

Six months later she had 2000cc implants fitted, making her the "woman with the biggest boobs in Austria" at the age of 20.

Woman with biggest boobs in Austria looks unrecognisable in photo taken just 5 years ago

Reflecting on it, she told her followers: "Even at that size I already knew I would never stop."

In September 2022, she got huge 3000cc implants in her quest to have the biggest boobs in the world.

Jessy explained: "I want so many more surgeries. I want to get the biggest boobs in the world, but also the biggest lips and biggest ass."

As for the reactions she gets in public, she added: "When I'm on the streets everyone is staring at me which I can understand. Some people make nasty comments while others want to take a factor.

"A fun fact is that so many women on the streets love my look, which makes me very happy."

As for the men, she added: "I think over 90% of all men love bimbos, so embrace your bimbo love."
Posted: at 25-09-2023 04:22 PM (2 months ago) | Addicted Hero