Quote from: Youngstoriez on 15-03-2011 05:51 PM
.......my people, its common abt d arguement concerning fat girls and slim or average girls....anyhow u may refer it, that fat girls are sweeter than slim or average girls or slim Girls are much sweeter than fat ones.....wich can be true or false!! But on the other hand......why do guys mostly enjoy dating slim or average girls.....more than d fat ones?

....but..lot of people say d fat ones can vibrate nd shake the ogueigwu of guys...than slim Girls......but wich one better passs??.....abeg oo....no finish me ooo....na only question i ask!!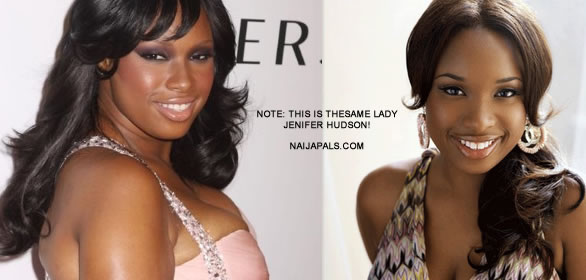 I strongly believe its a matter of choice.Some men like them fat,some like them slim,some like them moderate.All girls can not be fat,all girls can not be slim or moderate.Variety is the spice of life.There are fat girls that are attractive and there are slim or moderate girls that are also attractive.God made them that way so that choices can be made.Personally,i prefer huge /moderate girls with very attractive hips and boobs.The HIPS especially.
---
Posted: at 16-03-2011 09:21 PM (10 years ago) | Upcoming