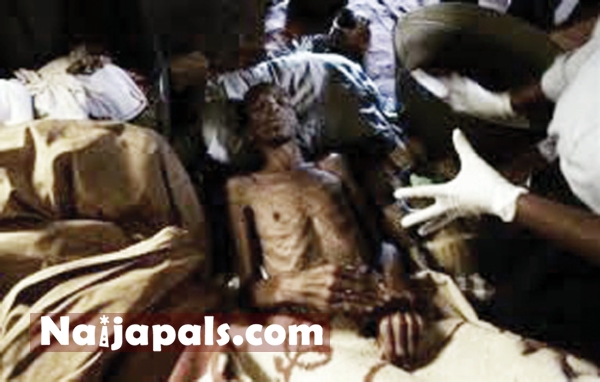 Akwa Ibom State now has the second highest prevalence of AIDS of all Nigerian states. As of 2010, Akwa Ibom ranked fourth in the country after Benue, Kano and Lagos states.
Dr Martin Akpan, the chairman of the State Action Committee on AIDS (SACA) said 300,000 people in the state are currently living with the disease.
In Uyo yesterday, Dr Akpan explained that the ranking was determined by a number of factors, which must be tamed in order to contain the spread of the disease. One factor is Akwa Ibom's small size, which he believes facilitates the movement of people from urban to rural areas and vice versa, thereby increasing the rate of infection.
He also blames Akwa Ibom's rate of infection on erroneous beliefs and indifference to the problem, saying people still hold the view that AIDS is caused by witchcraft.
Dr Akpan added that oil exploration activities in the state have also contributed to the spread of this incurable disease. He urged people to maintain healthy lifestyles in order to reduce the spread of AIDS in the state.
"I urge you to disseminate the information on AIDS to family at home and fight against the stigmatisation to reduce the spread of the disease."
Spread awareness not AIDS
The state coordinator of the committee, Dr Ako Akpabio, stated that combatting AIDS should be a task that is embraced and enforced by everyone, not just health workers.
Dr Akpabio urged parents to educate their children and wards on early sex education rather than shy away from it.
"When the children are aware, they will not involve themselves in illicit sex. I charge you to spread the information to your children and not the virus," he stated.
The coordinator noted that the government has failed to provide the one percent budget allocation that would have been used to curb the disease, adding that there is no political will by the government to curtail the spread of HIV/AIDS.
---
Posted: at 14-04-2011 09:47 AM (11 years ago) | Gistmaniac