Please ladies and guys tell me whats the benefit of having a girlfriend, wat is the guy gaining from the relationship or you, this is how most relationships go in naija,
1. You call the girl everyday, she does not call you back, highest she flashes you, then if you dont call you are not caring.
2. Because you tell her you love her, you immediately carry all her burden, buying her this and that, you change her wardrobe, make her hair etc, when u self have a lot of burden on your head, and if u dont do it, you are not caring, or u dont love her, and she does not spend her money on you.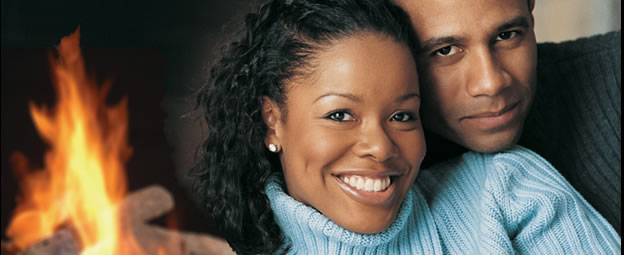 3. When it comes to Being Intimate, then she start preaching, that she is not ready, she wants to wait till she is married, or its against Gods law, or they ask you whether your luv for them is based on sex, that you dont luv them for demanding sex from them.
4. Then after managing you for some time, she dumps you and moves to another guy, or she simply play games at your back.

So please tell me, wats the benefit.

If i spend all this time and money wit my guys, during my trying period they will be there for me. The best thing is wait till you are married then officially her responsibilities are yours, then u would know your investment is secured.
---
Posted: at 4-07-2011 07:33 PM (11 years ago) | Addicted Hero