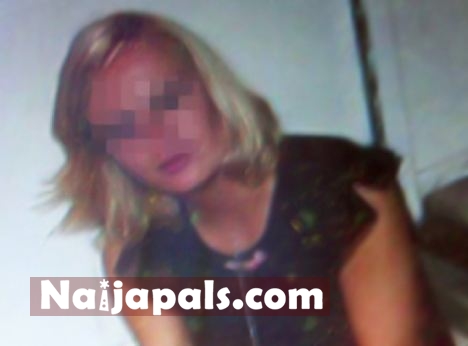 Viktor Jasinski, 32, had gone to the salon with the intention of robbing it. But after demanding the day's takings he instead found himself overcome by the owner – karate black belt Olga Zajac, 28, – who floored him with a single kick and tied him up with a hair dryer cable.
She then took him into a back room at the salon at Meshchovsk, Russia and stripped him naked, using him as a sex slave for three days to "teach him a lesson".

She eventually let him go, telling him: "Get out of my sight."

Victor first went to the hospital to treat his swollen testicles and then to the police where he explained he had been held hostage in a back room at the hairdressers, chained up naked with pink fluffy handcuffs to a radiator – and fed nothing but Viagra.

When police arrived to question Olga, she said: "What a b******. Yes, we had sex a couple of times. But I bought him new jeans, gave him food and even gave him 1,000 roubles (around 30 GBP) when he left."

They were both arrested.


---