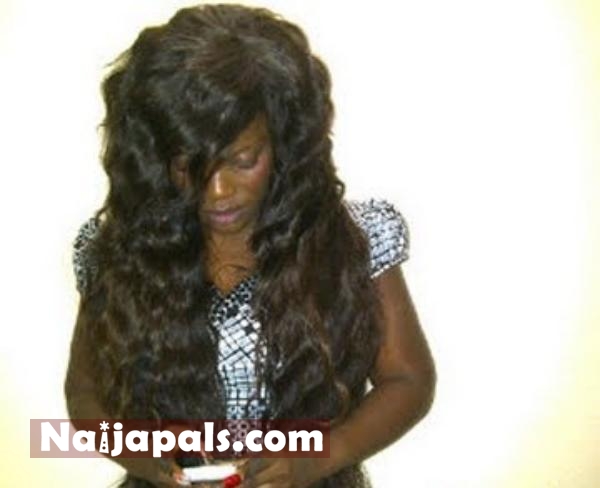 Talents abound in the Nigerian entertainment industry. To keep up with the competition, artistes are not only trying to outdo each other in the quality of work they churn out, they also bring something to the table with their appearances. At the rate these artistes are going, it will seem that they believe in the mantra, 'the crazier the better.'

Though the right opportunity gives a talented artiste room to grow, creativity is what makes an entertainer to stand out. In the battle to stay relevant in the entertainment industry, each player tries to be at their creative best.

We looks at the artistes who stand out in the industry, not just because they are good in their chosen fields, but because they define their personality with their image.

http://celebritygossipido.blogspot.com/2011/09/behold-nigerias-weirdest-looking.html

IN MY OWN OPINION I THINK TERRY G IS LOOKING SO GOOOOD!!!!!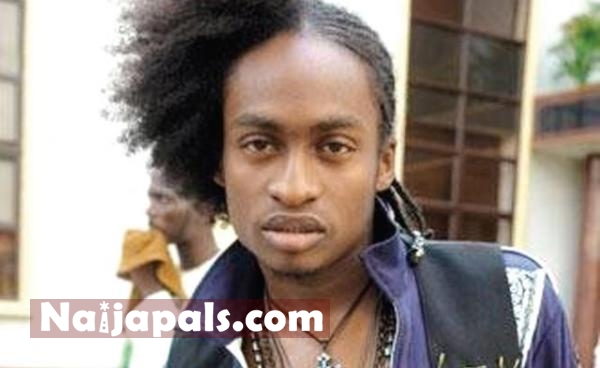 Posted: at 17-09-2011 12:32 PM (9 years ago) | Upcoming