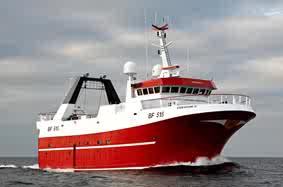 Armed men boarded an oil supply vessel contracted by Chevron off the Nigerian coast early on Friday, shipping and security sources said.

This would be the second attack by gunmen on Chevron contracted vessels off the coast of President Goodluck Jonathan's home state of Bayelsa this month.

"The MV Endeavour was off the coast, serving Chevron's Agbami field, when gunmen boarded it in the very early hours," one security source told Reuters. Two other sources close to the incident confirmed the details. One of the sources said three men may have been kidnapped.

Chevron said it was investigating the situation but had no further comment. Experts say recent attacks on ships in the Gulf of Guinea threaten the region's position as an emerging trade hub that is an increasingly important source of oil, metals and agricultural products such as cocoa for world markets.